In a Wednesday hearing of the House Judiciary Committee, Rep. Jerry Nadler (D-NY) proposed an insane policy, stating that two-year-olds should have been mandated to wear masks during the COVID-19 pandemic. However, Rep. Chip Roy (R-TX) responded with a great rebuttal.
Nadler advocated for stringent mask mandates, claiming that it would have been "child abuse" for parents not to mask their two-year-old children during the pandemic. He emphasized the importance of such preventive measures in curbing the transmission of the virus.
Contrary to Nadler, Roy vehemently disagreed with the notion of forcing such young children to wear masks. He criticized Nadler's view, which he argues proved his own point for him, as an overreach of the federal government's power.
"That is what the ranking member of the House Judiciary Committee just said here on the floor of the House of Representatives, that the power of the government, the full power of the federal government, should be a part of ensuring and forcing your children, your two-year-old child, to be masked," Roy fumed.
WATCH:

Roy worried that Democrats are comfortable with using government power to enforce mandates that potentially infringe on personal liberties, such as the shutting down of businesses and forcing individuals out of work unless they comply with vaccine mandates.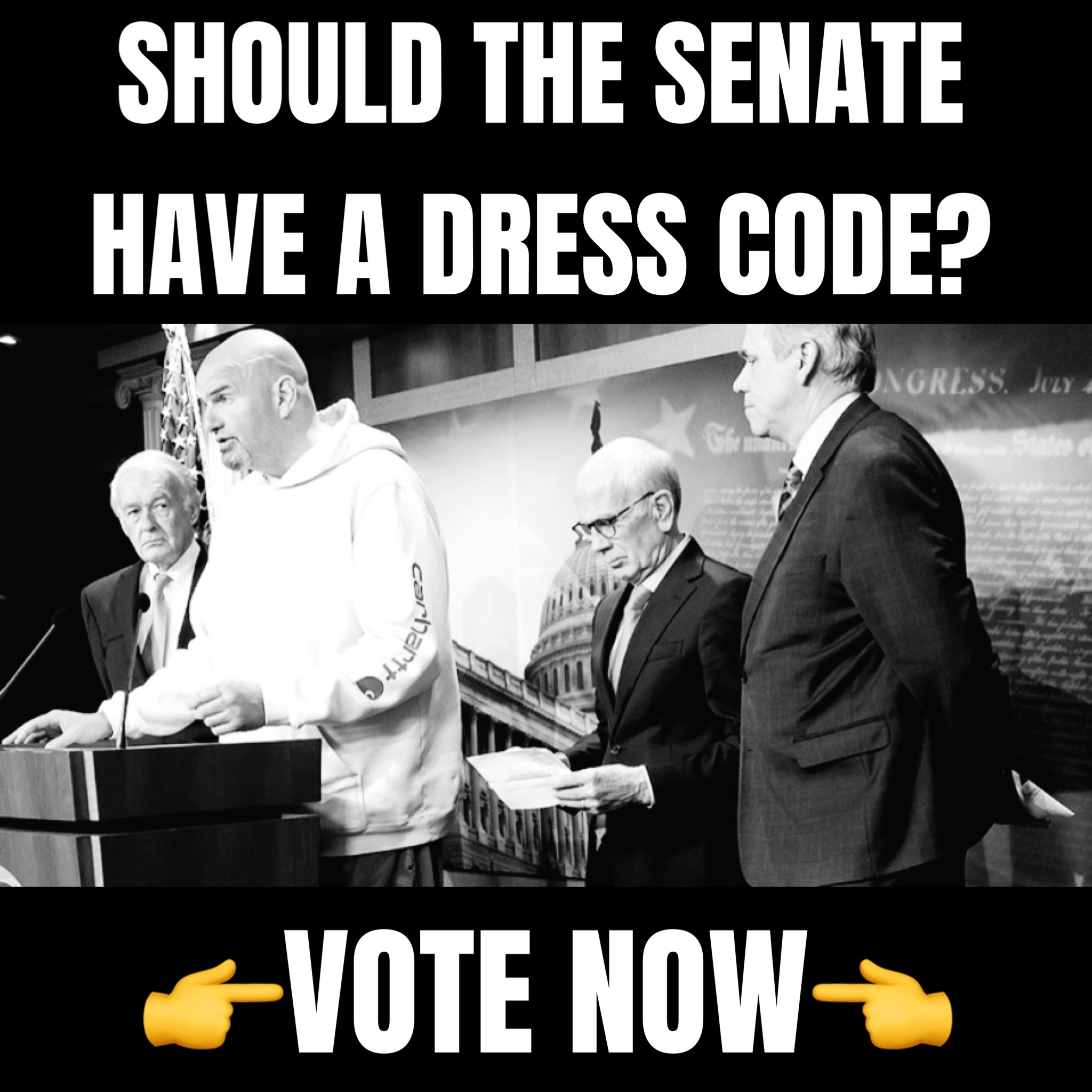 The Texas Congressman also took issue with the rushed usage of "politicized vaccines" in response to the pandemic, rooted in the belief that vaccines should undergo rigorous testing before being mandated.
REACTIONS:
I like Roy a lot.

— allie🫐 (@AllieBlueberrys) June 14, 2023
#DeSantis2024 and Chip Roy would make an amazing 2024 ticket. Both bring bold leadership and they are fearless when taking on the media or democrats.

— Dawk Dynasty (@DynastyDawk) June 14, 2023
Precisely why I left the @TheDemocrats and became Independent.

— Mr. Skeeter (@redskeeter) June 14, 2023
I do love what @chiproytx is about. The guy is principled and we need more like him.

— nope (@icantputmynam) June 14, 2023