Meet The Press host Chuck Todd announced on Sunday that he will be leaving the program this year after hosting for nearly a decade. Todd will be replaced by Kristen Welker, who currently works as the co-chief White House correspondent at NBC News.
"It's been an amazing nearly decade-long run. I am really proud of what this team and I have built over the last decade," Todd said during Sunday's broadcast. "I've loved so much of this job, helping to explain America to Washington and explain Washington to America."
Todd will remain at NBC as the network's chief political analyst. "When I took over 'Meet the Press,' it was a Sunday show that had a lot of people questioning whether it still could have a place in the modern media space," he added. "Well, I think we've answered that question and then some."
Chuck Todd will depart NBC's 'Meet the Press' after nine years hosting the show.

Kristen Welker, NBC News' co-chief White House correspondent, will succeed him. https://t.co/giJX6qkyv9

— NBC News (@NBCNews) June 4, 2023
Todd's replacement, Kristen Welker, has filled in as a replacement host on a number of occasions. During his announcement Sunday, Todd said Welker is "ready" for the job, something that influenced his decision to step down. "I've had the privilege of working with her from essentially her first day, and let me just say she's the right person in the right moment," he said.
Welker has worked at NBC since 2010. In 2020, she moderated the final debate between Joe Biden and then-President Trump in 2020. "She has masterfully moderated primary and general election presidential debates and her sharp questioning of lawmakers is a masterclass in political interviews," NBC News' president of editorial, Rebecca Blumenstein, and NBC News' senior vice president of politics, Carrie Budoff Brown, wrote in a memo to employees.
"She is a dogged reporter who relishes getting big scoops and is widely admired throughout the bureau and the network for her deeply collaborative nature."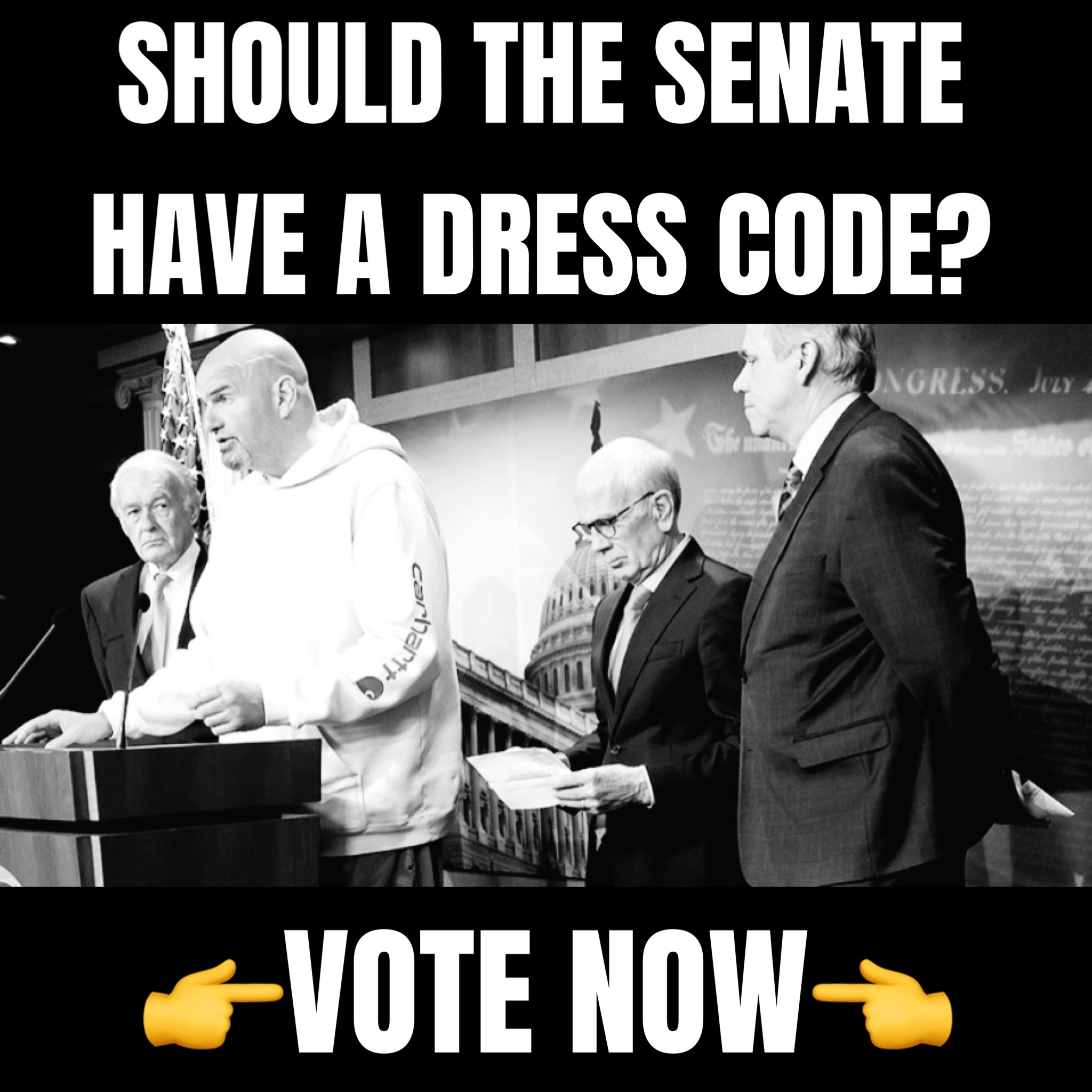 Welker's family has donated tens-of-thousands of dollars to Democrat candidates over the years, including $20,000 to former President Barack Obama's campaign, as well as the Biden campaign in 2020, according to a report from the New York Post.
In March 2016, Welker tipped off Hillary Clinton's communications director Jennifer Palmieri about what question she was going to ask next. Welker was caught on live television while believing she was off the air.
Here's Kristen Welker, next debate moderator on a hot mic tipping off Hillary's Com Dir about at a question she planned to ask during a post-debate interview, helping HRC rob Bernie. KW just deleted her Twitter account. Tell me the media is not corrupt. Brazen, absolutely brazen. pic.twitter.com/gpk6q0y8uO

— CVN-76 (@DonaldsHeroes) October 17, 2020