The Jeffrey Epstein saga just took another turn.
Back in May 2022, former President Bill Clinton's special advisor Mark Middleton was found dead at the Heifer Ranch in Perryville, Arkansas.
The advisors death, who was found hanging from a tree with a gunshot would to his chest at the time, is now being ruled a suicide.
Middleton was highly connected and had signed Epstein into the White House multiple times.
The Daily Mail reports:
The grisly scene where a top Bill Clinton adviser was found hanged from a tree with a gunshot wound to his chest has finally been revealed nine months after he died.

But the sheriff's report into Mark Middleton's mysterious death raises more questions than answers as it rules he died by suicide – despite no sign of the weapon that killed him.

Middleton, 59, was found dead last May at the Heifer Ranch in Perryville, Arkansas, an hour west of Little Rock.

Release of the report was held up after members of his family petitioned a judge. They were worried that pictures from the gory scene would be made public.
The report was written by Perry County Sheriff's Deputy Jeremy Lawson who says he was called to the ranch where an abandoned BMW SUV was found.
"Almost immediately after stepping around the corner of the cottage she started yelling," Lawson explained, talking about how he was met by ranch worker Samantha McElroy.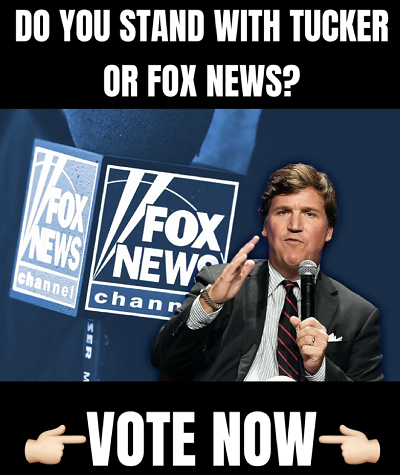 "Upon reaching the back of the cottage she pointed towards the rear of the property and asked if that was a person," he continued.
"I could see what at first appeared to be a man sitting near a tree, as my eyes focused better, I could see a rope of some type going from the tree limb to the male."
Lawson noted that it was obvious that Middleton was dead.
"I could see that he had a gunshot wound to the chest and that he had a knot tied in an extension cord that was around his neck and it was attached to the limb directly above him," Lawson noted.
He noted that there was no gun at the scene.
The Daily Mail discusses Middleton's links to Epstein:
Middleton was a special advisor to Bill Clinton in the 1990s and signed Jeffrey Epstein into the White House on seven of the 17 times the late pedophile visited.

Middleton also flew on Epstein's jet, nicknamed the 'Lolita Express'. More recently he had been working for his family's HVAC business in Little Rock.

The police report was released to DailyMail.com by the Perry County sheriff's office.

…

White House visitor logs previously reported by DailyMail.com showed that he appears as the authorizing signatory on seven of Epstein's White House visits, most of which were to the West Wing.

In addition to being a special assistant to the President, Middleton was also assistant to the chief of staff, Thomas 'Mack' McLarty.

Middleton left the White House in February 1995 and was accused of setting himself up as an international deal-maker, exactly the kind of person that would appeal to Epstein.

…

A number of Clinton's former associates have died over the years in unexpected circumstances, including deputy White House counsel Vince Foster.