CMT has removed Jason Aldean's "Try That In A Small Town" music video that slams left-wing riots, soft-on-crime policies and gun control efforts after it was initially aired.
A CMT spokesman did not provide further comment after the video — which has drawn the ire of left-wing activists — was abruptly removed from circulation.
In the video, real-life footage of violent riots and crimes cut in and out as Aldean and his band perform the latest single. "Sucker punch somebody on a sidewalk, carjack an old lady at a red light. Pull a gun on the owner of a liquor store. Ya think it's cool, well, act a fool if ya like," read the lyrics. "Cuss out a cop, spit in his face. Stomp on the flag and light it up. Yeah, ya think you're tough."
"Well, try that in a small town. See how far ya make it down the road," reads the chorus.
Aldean took to social media on Tuesday to defend against backlash, stating that criticisms of the song, which has been out since May, are baseless and have gone "too far."
"There is not a single lyric in the song that references race or points to it- and there isn't a single video clip that isn't real news footage -and while I can try and respect others to have their own interpretation of a song with music- this one goes too far," Aldean wrote in a tweet.
"Try That In A Small Town, for me, refers to the feeling of a community that I had growing up, where we took care of our neighbors, regardless of differences of background or belief. Because they were our neighbors, and that was above any differences," he continued. "My political views have never been something I've hidden from, and I know that a lot of us in this Country don't agree on how we get back to a sense of normalcy where we go at least a day without a headline that keeps us up at night. But the desire for it to- that's what this song is about."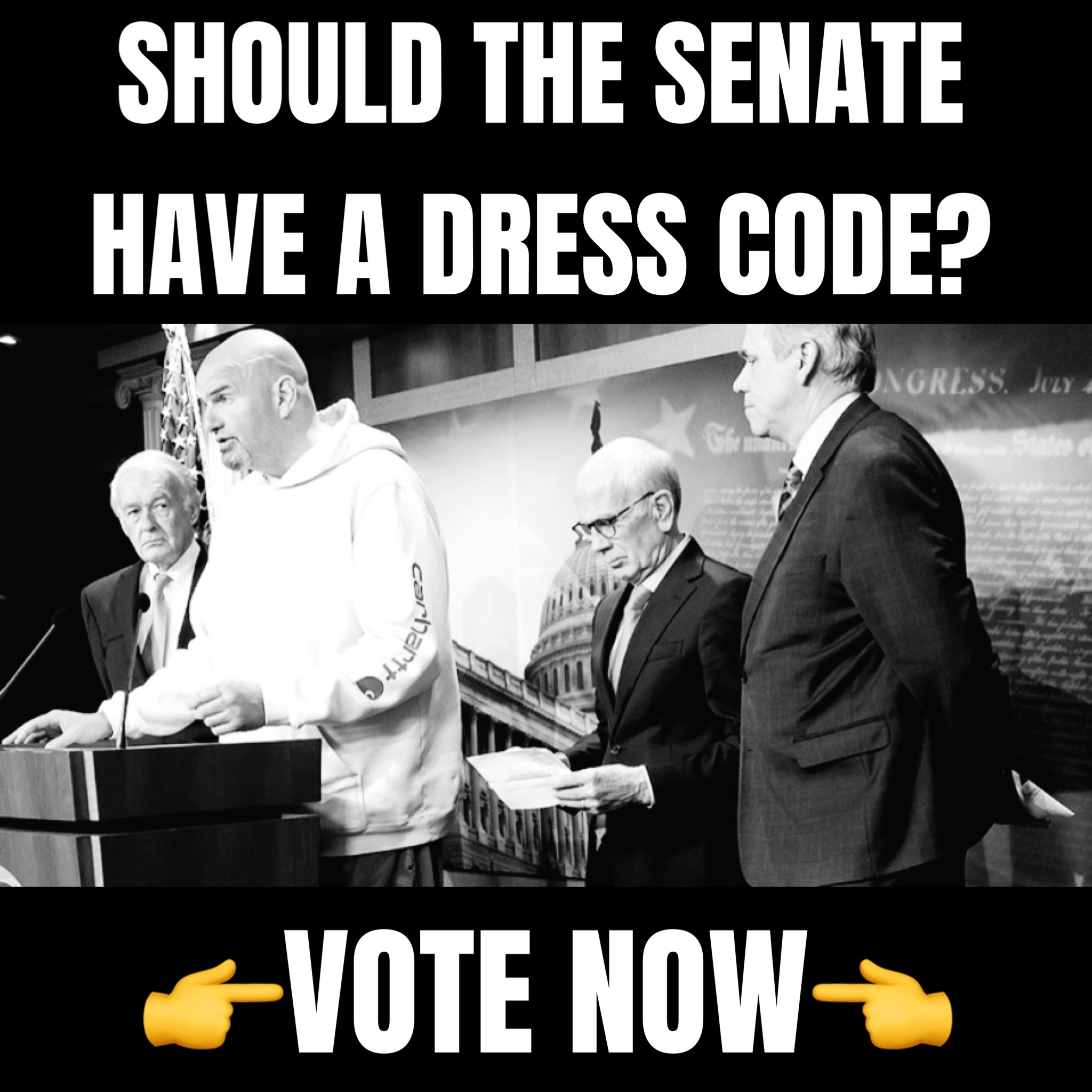 Despite the backlash, Aldean's latest single has enjoyed massive success since its May release. Country Aircheck's add chart on Monday showed the single having been added to 125 stations, representing a major hit. The song is also holding the top spot on the iTunes' Top 40 Country chart.