Country star Jason Aldean has released an epic music video for "Try That In A Small Town," his latest single that is heavily critical of left-wing riots and soft-on-crime policies.
The video depicts Aldean and his band members performing the song while images of far-left rioting cuts in and out. Rioters can be seen throwing Molotov cocktails, spitting on police officers and starting fires. Most if not all of the footage used were of real-life incidents.
"Sucker punch somebody on a sidewalk, carjack an old lady at a red light. Pull a gun on the owner of a liquor store
Ya think it's cool, well, act a fool if ya like," read the lyrics. "Cuss out a cop, spit in his face. Stomp on the flag and light it up. Yeah, ya think you're tough."
"Well, try that in a small town. See how far ya make it down the road," reads the chorus.
Aldean's "Try That In A Small Town" also calls out left-wing gun control policies. "Got a gun that my granddad gave me. They say one day they're gonna round up," Aldean says,
The video winds down with more peaceful images of the American flag, the words "got bless America" and members of small communities helping each other out.
It ends with farmers helping out a disabled colleague whose crops have not been growing properly.  "A friend is in need, and they've come to help," a newscaster can be heard saying. "It's what this community and a lot of farm communities stand for. Somebody needs some help, you" get it," the man says.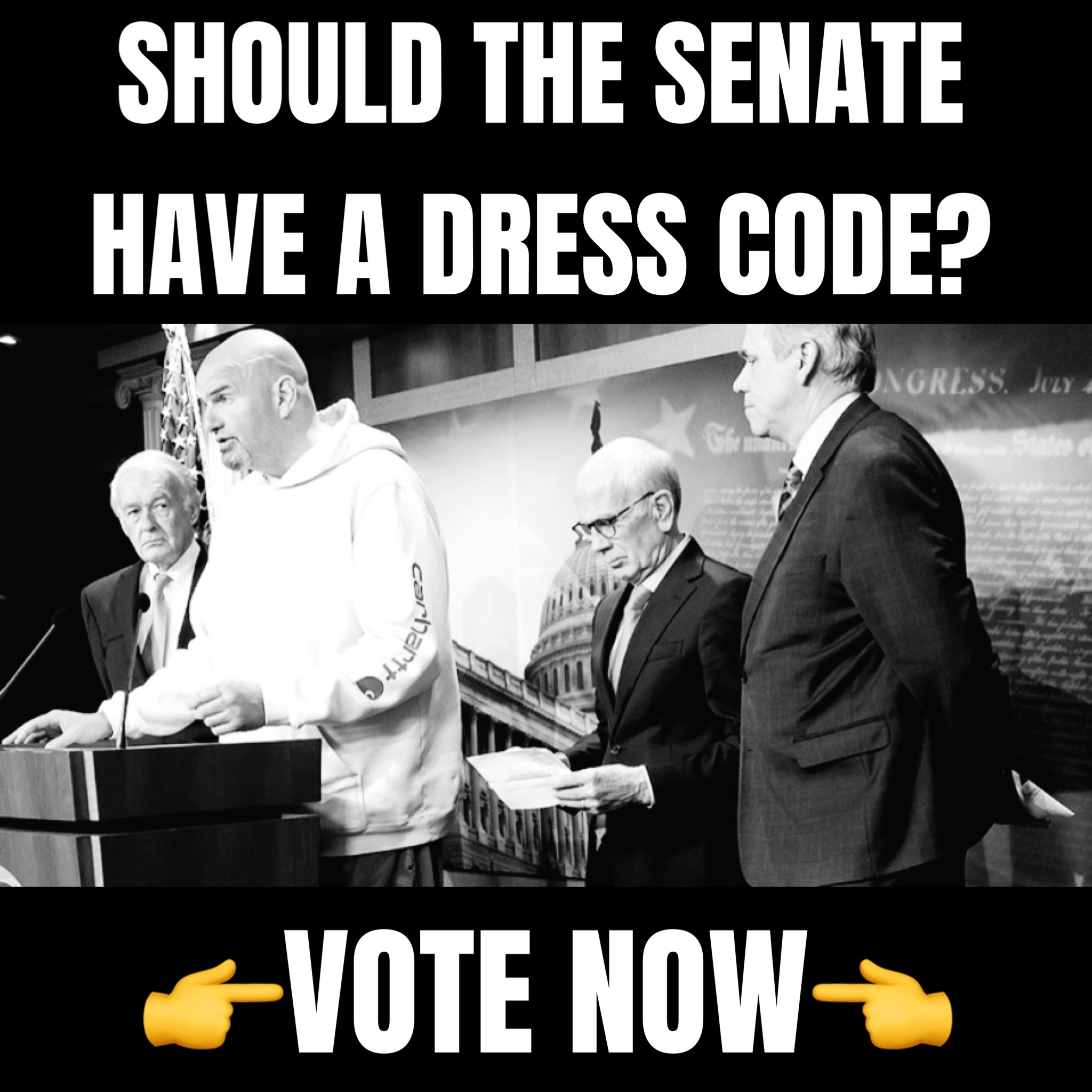 "Try That In A Small Town" is not Aldean's first foray into politics. He has repeatedly expressed support for parental rights in education and has slammed the "woke" and "fake news" media.
Late last year, both he and his wife, Brittany Aldean, released a Halloween sketch in which they mocked the mainstream media. The two dressed as characters from Will Ferrell's Anchorman and rattled off lines such as, "We are 80% of the time unbiased 100% of the time."
Aldean, 46, is one of the most commercially successful country artists of all time. A total of 27 of his 38 singles have reached the top spot on either the Hot Country Songs or Country Airplay charts while his 2012 album, Night Train, is certified double platinum. Three of his other albums have attained platinum status in addition to five grammy nominations.