The summer's sleeper sensation, "Sound of Freedom," is continuing to make waves at the box office, with an estimated $100 million theatrical haul on the horizon. The film, distributed by Angel Studios and based on the life and heroics of Tim Ballard, a former Homeland Security agent who risked his life to save children trapped in a sex trafficking network, has been attracting large crowds across the American heartland.
In its second full weekend of release, "Sound of Freedom" scored an estimated $22 million, coming in second at the U.S. box office, only surpassed by the debut of "Mission: Impossible – Dead Reckoning Part One." The film's success is particularly notable given that it was discarded by Disney five years ago and left to gather dust.
The movie's performance has been bolstered by a brilliant marketing campaign by Angel Studios, which included a "pay it forward" strategy of buying tickets for others to see the film. The film opened on the 4th of July and grossed $14.2 million in 2,634 theaters, a strong start that was followed by a 37% increase in its second weekend, bringing in an estimated $27 million.
The film's success is not just limited to its box office performance. It has also received favorable reviews, currently holding a 72% rating on Rotten Tomatoes. This is a significant achievement for an inspirational or faith-based movie, which typically do not find many fans among critics.

The film also received a rare "A+" CinemaScore, indicating that audiences have adored the movie and that its success is being driven by word of mouth rather than traditional pre-opening marketing.
Reaching $100 million at the box office is often considered a significant milestone for movies. It signifies a level of commercial success and popularity. The significance of this milestone can vary depending on factors such as the film's budget, genre, and overall market conditions.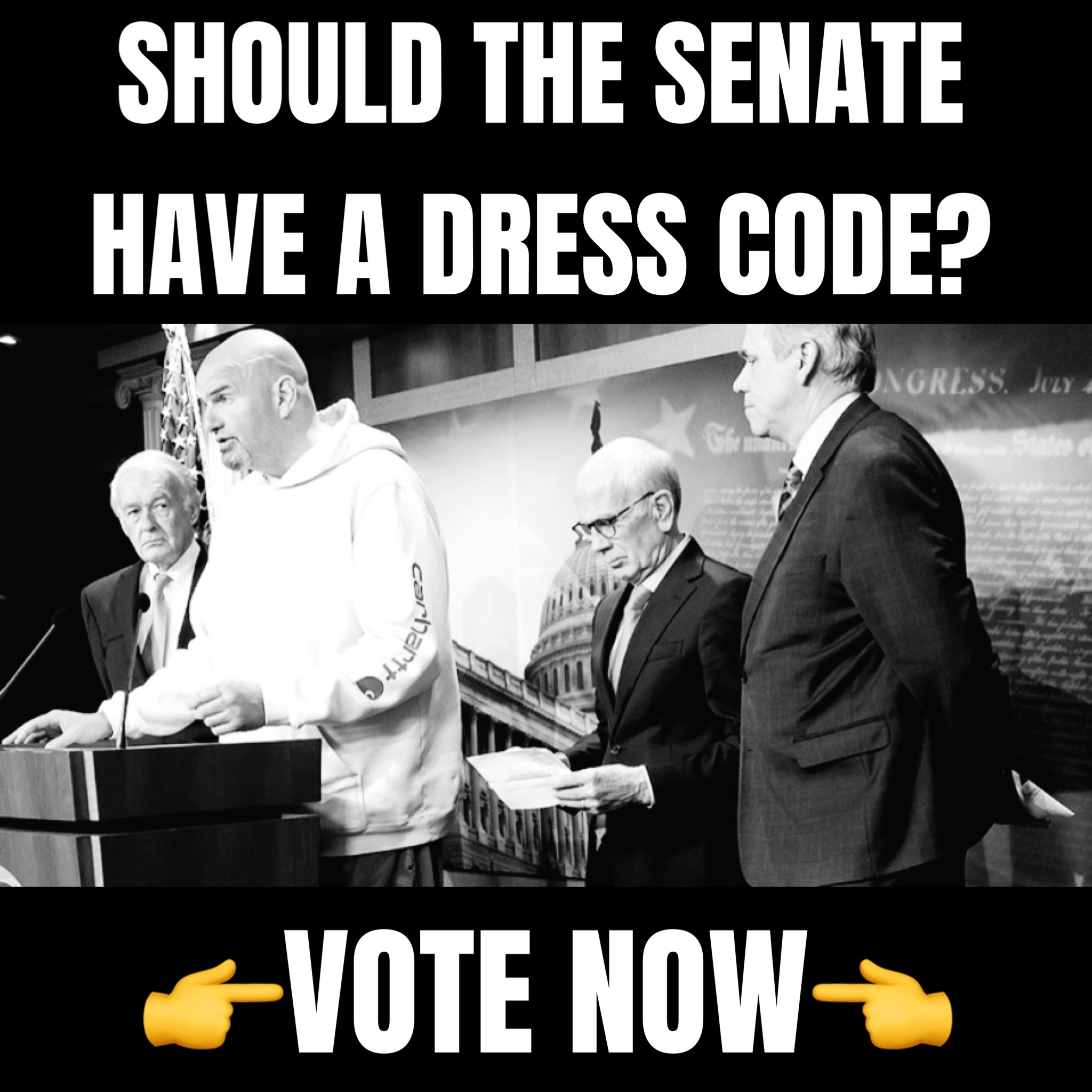 For big-budget blockbusters or highly anticipated films, $100 million might be considered a modest achievement, while for smaller independent films, such as "Sound of Freedom" it is a remarkable accomplishment.
Despite the film's success, it has not been without controversy. Some have connected the movie to the QAnon crowd, and there have been challenges to some of Ballard's claims. However, Ballard has rejected these claims, stating that the film was made, produced, and written long before anyone had heard of QAnon.
In a show of support, former President Donald Trump plans to screen "Sound of Freedom" at his New Jersey golf property on July 19. Jim Caviezel, who plays Ballard in the film, will be on hand, as will Ballard and co-producer/co-star Eduardo Verastegui.
As "Sound of Freedom" continues its box office run, it is clear that the film has struck a chord with audiences, and its success serves as a testament to the power of word-of-mouth marketing and the resonance of its powerful story.