Former President Donald J. Trump is set to host a screening of the film 'Sound of Freedom' at Trump National Golf Club Bedminster on July 19. The event will be attended by club members and supporters, as well as the film's producer Eduardo Verástegui, star Jim Caviezel, and creator Tim Ballard.
'Sound of Freedom' has been a surprise hit, grossing $41.7 million in its first week and opening at No. 1 in Texas, Florida, and Arizona theaters. Despite appearing in far fewer theaters, the film outperformed Disney's 'Indiana Jones and the Dial of Destiny' in July 4th movie ticket sales, securing the top position at the box office for the day. The film, distributed by Angel Studios, was produced by Mexican filmmaker Verástegui.
Verástegui, a member of President Trump's Advisory Commission on Hispanic Prosperity, has been a vocal advocate for a strong and vital bilateral relationship between the U.S. and Mexico. He has emphasized the importance of society coming together to address and eradicate child trafficking.
'Sound of Freedom' is based on the true story of federal agent Tim Ballard's mission to save children from child sex traffickers in Colombia. Despite its success at the box office, the film has been met with criticism from liberal media outlets such as the New York Times, Los Angeles Times, and The Hollywood Reporter, which have refused to review the film. Other publications like Rolling Stone, Washington Post, CNN, and The Guardian have criticized the film and its audience.
President Donald J. Trump to Host Screening of "Sound of Freedom" at Trump National Golf Club Bedminster

"President Trump will be joined at the screening by Eduardo Verástegui, Jim Caviezel and Tim Ballard."
 https://t.co/IfZphnmXKj pic.twitter.com/IYDe3TtTCH

— Jason Miller (@JasonMillerinDC) July 13, 2023
In 2018, Trump became the first president to participate in the President's Interagency Task Force to Monitor and Combat Trafficking in Persons. He also signed an Executive Order on Combating Human Trafficking and Online Child Exploitation in the United States in January 2020, creating the first-ever White House position solely dedicated to combatting human trafficking.
In addition, Trump signed nine pieces of bipartisan legislation to combat human trafficking, both domestically and internationally, approved the largest DOJ grant package in history to combat human trafficking, and doubled the amount of DOJ funding to combat human trafficking.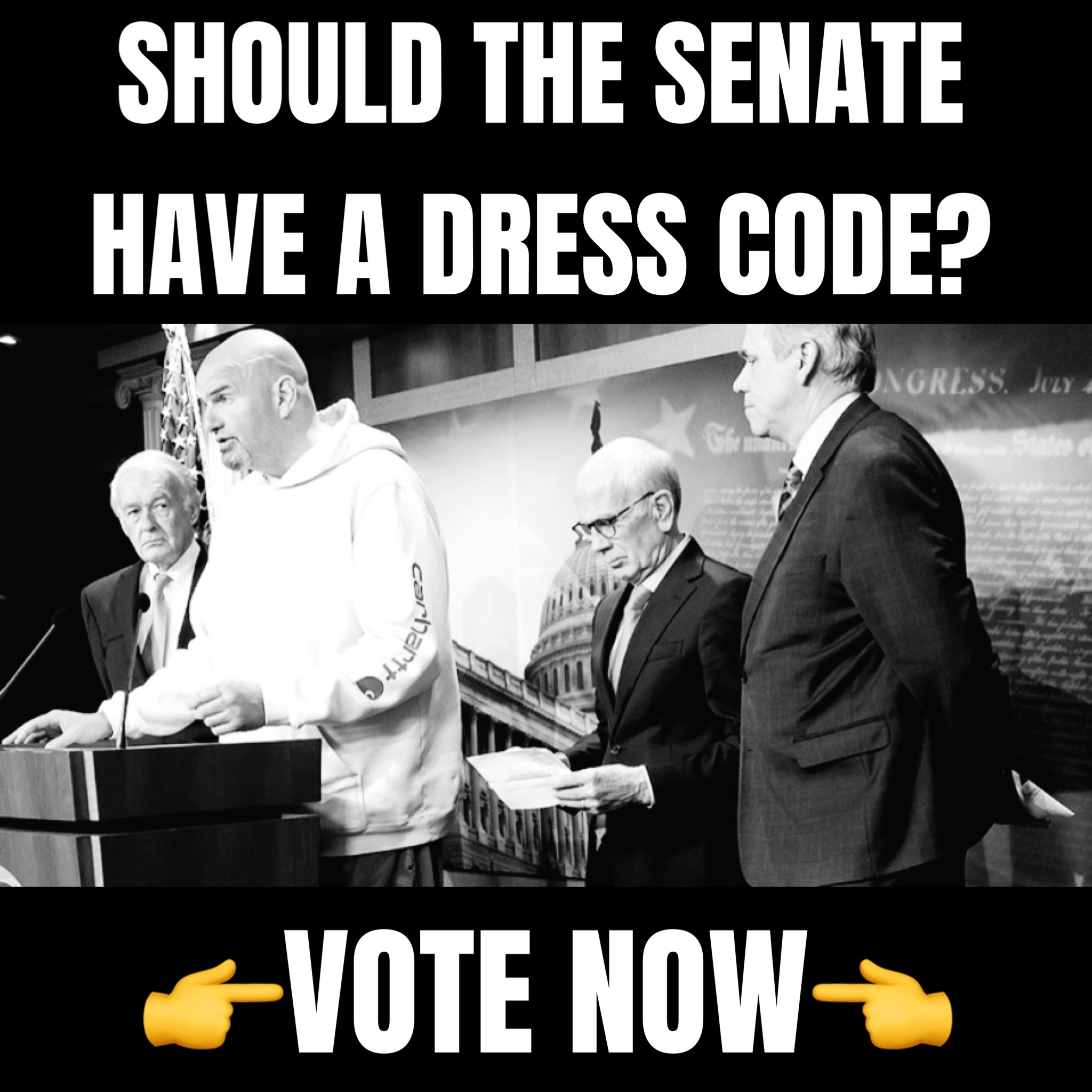 REACTIONS:
President Trump will be showing #SoundOfFreedom at Bedminster in New Jersey next week.

Amazing.

— Laura Loomer (@LauraLoomer) July 13, 2023
Glad to see a real leader looking after the children and having more people get educated on Human Trafficking!

— One Republic (@OneFreeRepublic) July 13, 2023
Tim Ballard is the main character in the movie Sound Of Freedom.

Look who gave him the time of day.

If you want to fight child trafficking but don't know where to start, at least vote for Trump in the primaries and in the general election.

He's the only one willing to fight! https://t.co/X48JRm1JcW

— Alex (@brix_rosa) July 5, 2023
KABOOM!!!! 💣💣 🙌 🙌🙌🙌

President Donald J. Trump to Host Screening of "Sound of Freedom" at Trump National Golf Club Bedminster on July 19

This should end all debate. Now can we PLEASE stop arguing & focus on saving the children? pic.twitter.com/RMgfICJhDM

— UltraMJTruth (@MJTruthUltra) July 13, 2023
Thank you, President Trump, for supporting Sound of Freedom! pic.twitter.com/tDtA58K4mu

— Jack Poso 🇺🇸 (@JackPosobiec) July 5, 2023