The Trump campaign recently launched a scathing critique of GOP candidate Chris Christie, accusing him of dwelling in a "perpetual fantasy land" with his aspirations of becoming president. Steven Cheung, the spokesperson for former President Trump's campaign, expressed this sentiment in a conversation with The Hill.
Cheung stated, "Chris Christie lives in a perpetual fantasy land where he thinks he can be president. Everything that comes out of his mouth is a lie wrapped in incoherent psychotic rage, and he needs to get some professional help."
The Hill sought a comment from Trump's campaign following Christie's appearance on MSNBC's "Morning Joe". During the show, Christie suggested that Trump might contemplate accepting a plea deal to evade imprisonment. The Hill also reached out to Christie's campaign for a response to Trump.
The former New Jersey governor also insinuated that Trump is haunted by the prospect of incarceration, with the 37-count federal indictment in the classified documents case hanging over his head. Christie said, "And I'm telling you, no matter what he says, no matter how he's bragging and going on and on, about him not being afraid, he goes to bed every night, thinking about the sound of that jail cell door closing behind them."
Christie further speculated that Trump might be inclined to take a plea deal if he perceives it as the only viable means to avoid prison. "So the point of all that, really is to say, when push comes to shove, I'm not so sure [Trump] won't take a plea. Because if that's the only way he knows he can avoid prison, I think he just may," he added.
Recent polls suggest the GOP bid is a one-man race thus far. Most show that Trump continues to hold a significant lead among Republicans, despite having other GOP contenders. Trump has the support of the majority of GOP primary voters, while other figures like former New Jersey Governor Chris Christie have limited traction, with Christie garnering only 2% of support.
Christie, who officially announced his challenge to Trump in June, has been a vocal critic of Trump over the past couple of years. He has been particularly critical of Trump's indictment last month, calling Trump's conduct in the classified documents case "reprehensible". He emphasized that the entire case could have been circumvented if Trump had surrendered the documents when requested.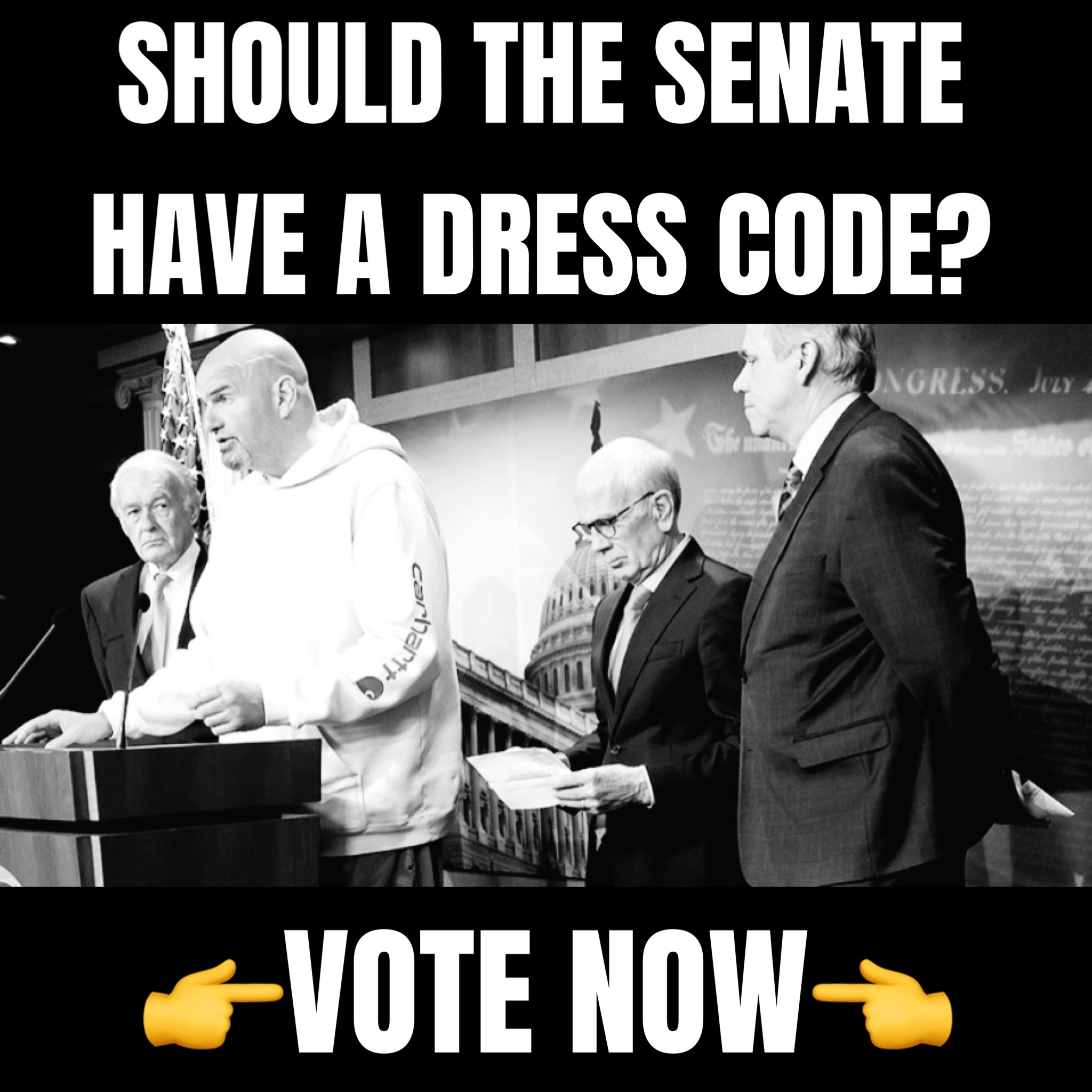 Trump, however, has pleaded not guilty to the 37 federal charges of mishandling classified documents found at his private residence in Mar-a-Lago and alleged attempts to withhold them from the government.
In June Christie had declared that he wouldn't support Trump if he secured the 2024 nomination. Despite having endorsed Trump in 2016 and having led his White House transition team, Christie had become a vocal critic of the former president, making his opposition a key part of his campaign.
Christie's refusal to support Trump or Biden, citing their incompetence and unfitness for presidency, has raised questions about his eligibility to participate in the first Republican presidential debate, as candidates are usually encouraged to pledge support to the eventual nominee.