Former New Jersey governor and current presidential candidate Chris Christie has stated that he will not be supporting former President Donald Trump if he is able to secure the nomination.
During an appearance on Fox News, Christie was asked whether he would "become friends" with Trump again and endorse him if the former president secures the nomination. "I don't think so," Christie replied. "I think, ya know, some of the stuff he's called me over the last few months, I don't think that's gonna happen. And that's sad, but it is the truth of the matter."
Christie became one of the first presidential candidates to endorse Trump in 2016 and later headed up his White House transition team after he defeated Hillary Clinton in the general election. The two have since become rivals, however, with Christie making his opposition to the former president a focal point of his campaign.
The former New Jersey governor — who is polling between 1-2% according to most pollsters — said the icy relationship was "Trump's doing."
"I'm saying I can't support him," Christie told Fox News. "I can't support either one of them. Not Biden, or Trump, because they're not competent and qualified to be president, for different reasons."
BREAKING: Chris Christie says he will not support Donald Trump if he is the Republican nominee for President in 2024. pic.twitter.com/IZJr1tfiYW

— ALX 🇺🇸 (@alx) June 29, 2023
It is unclear whether Christie's comments will cost him a spot in the first Republican presidential debate later this summer. Participating candidates in the Fox News-hosted debate must fulfill polling and funding requirements in addition to signing a pledge to support the eventual nominee, which Christie has refused to do.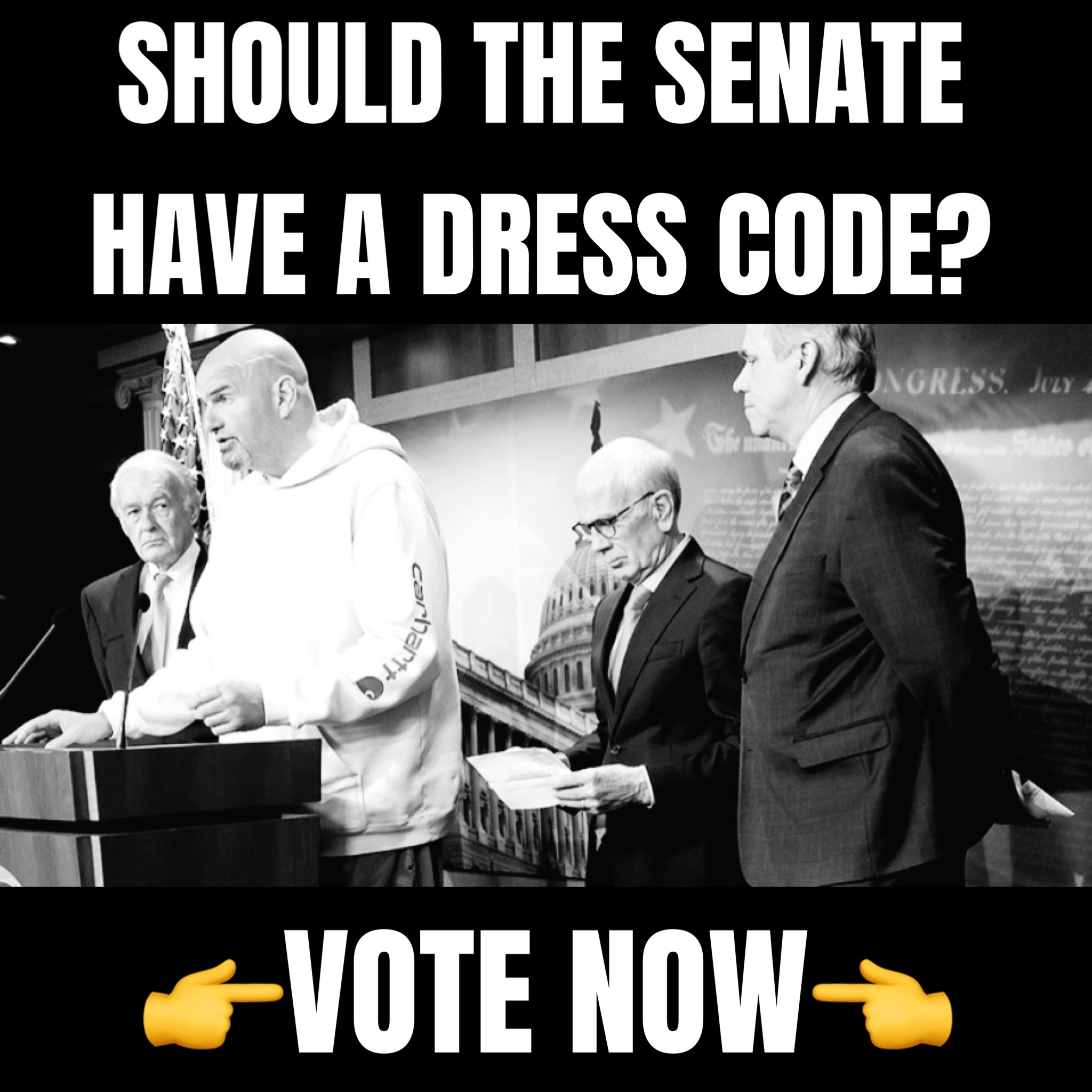 Trump and Christie have frequently traded barbs since the former governor announced his campaign earlier this month.
While speaking at the annual Faith and Freedom Coalition's Road to Majority Policy Conference last weekend, Christie took direct aim at Trump, saying, "Why am I running for President of the United States? I'm running because he's let us down."
"He's let us down because he's unwilling. He's unwilling to take responsibility for any of the mistakes that were made, any of the faults that he has, and any of the things that he's done. And that is not leadership, everybody. That is a failure of leadership," he continued.
The former governor's remarks were met with boos from the crowd, which former President Trump pointed out when he spoke the next day. "Were your other candidates treated this way? I don't think so," Trump remarked after receiving massive support from conference attendees. "Actually, I saw one who was booed off the stage," he continued.