Former President Donald Trump drew a massive reaction from the crowd at Saturday's Faith and Freedom Coalition event after he mocked his former ally turned critic Chris Christie for being booed off the stage the night before.
The former New Jersey governor previously dropped out of the 2016 presidential race after a sixth-place finish in New Hampshire. He went on to endorse then-candidate Trump, one of the first former presidential candidates to do so, and went on to help coordinate his White House transition team.
Since entering the 2024 race, Christie has frequently assailed the former president and has made his opposition to Trump a key focus point of his campaign.
While addressing the crowd at the Faith and Freedom event a day before Trump, Chris Christie was the recipient of loud boo's after attacking the former president. "Why am I running for President of the United States? I'm running because he's let us down. He's let us down because he's unwilling. He's unwilling to take responsibility for any of the mistakes that were made, any of the faults that he has, and any of the things that he's done. And that is not leadership, everybody. That is a failure of leadership," Christie said.
"You can boo all you want!" the former New Jersey governor exclaimed as the crowd rejected his address.
The reaction to former President Trump's speech was vastly different, with the crowd breaking out into chants of "we love Trump!"
"Were your other candidates treated this way? I don't think so," Trump remarked to Faith and Freedom Coalition founder Ralph Reed, drawing laughs and cheers from attendees. "Actually I saw one who was booed off the stage," he continued, causing the crowd to erupt.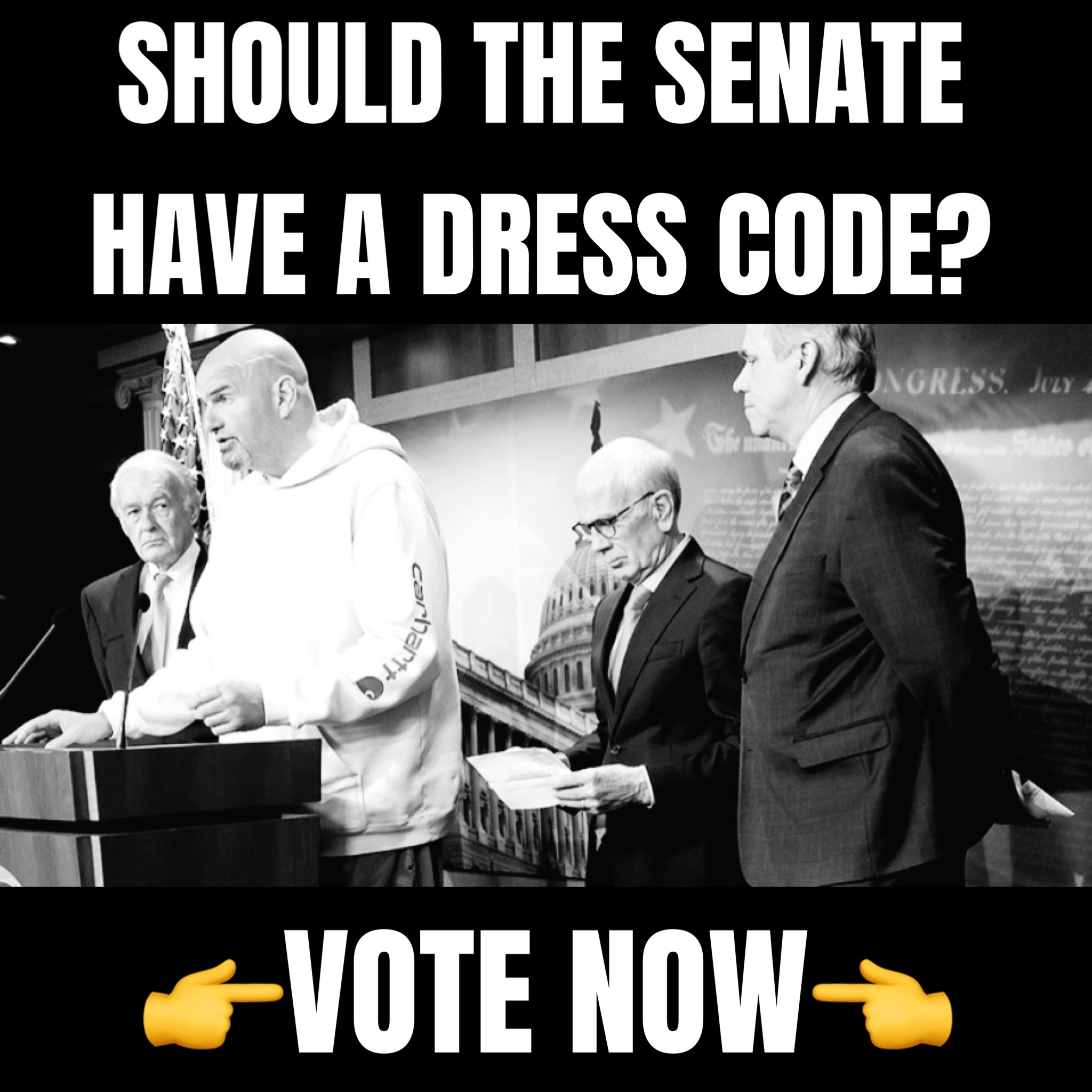 The former president has maintained a massive lead over his GOP challengers despite stream of what he has described as politically motivated indictments. According to a recent CBS News poll that was released after Special Counsel Jack Smith's federal indictment, Trump posted his largest ever lead of 38 percentage points over the Florida governor and other candidates.
Chris Christie polled at one percent in the same survey.