On Monday, Tim Ballard, the founder of Operation Underground Railroad and the man whose life inspired the movie "Sound Of Freedom," voiced his displeasure at the left-winged media's negative reception of the hit film during an interview with Fox News.
"Sound of Freedom," based on Ballard's life and his mission to rescue children from traffickers globally, beat expected box office giant Indiana Jones, something that Ballard attributes to growing awareness of the issue. "People are waking up and we think this could be a major solution in the fight against child trafficking," he said.
Ballard shared the real-life events behind the film, starting from when he was working for Homeland Security, arresting pedophiles and realizing the need to save the victims as well. It was a conversation with his wife that led him to leave his job and dedicate his life to the mission of rescuing children from trafficking.
In the interview, Ballard explained the hurdles the movie faced before it reached audiences. Initially produced by 21st Century Fox, it was dropped when Disney bought the studio, deeming it not suitable for their portfolio. Eventually, the rights were acquired by Angel Studios, a deal that was hashed out in five days, after Ballard coincidentally met the studio executives at the set of "The Chosen."
WATCH:
Creator of "Sound of Freedom" movie taking on Hollywood elites to EXPOSE child trafficking reacts to BEATING woke Disney's "Indiana Jones" in box office sales:

"People are waking up!… God's children are not for sale."🙏 pic.twitter.com/xmXgMdHb7I

— Benny Johnson (@bennyjohnson) July 10, 2023
Jim Caviezel, known for his role as Jesus in "The Passion of the Christ," was chosen to portray Ballard. Despite initial resistance due to physical dissimilarities, Ballard insisted on Caviezel due to their shared faith and conviction.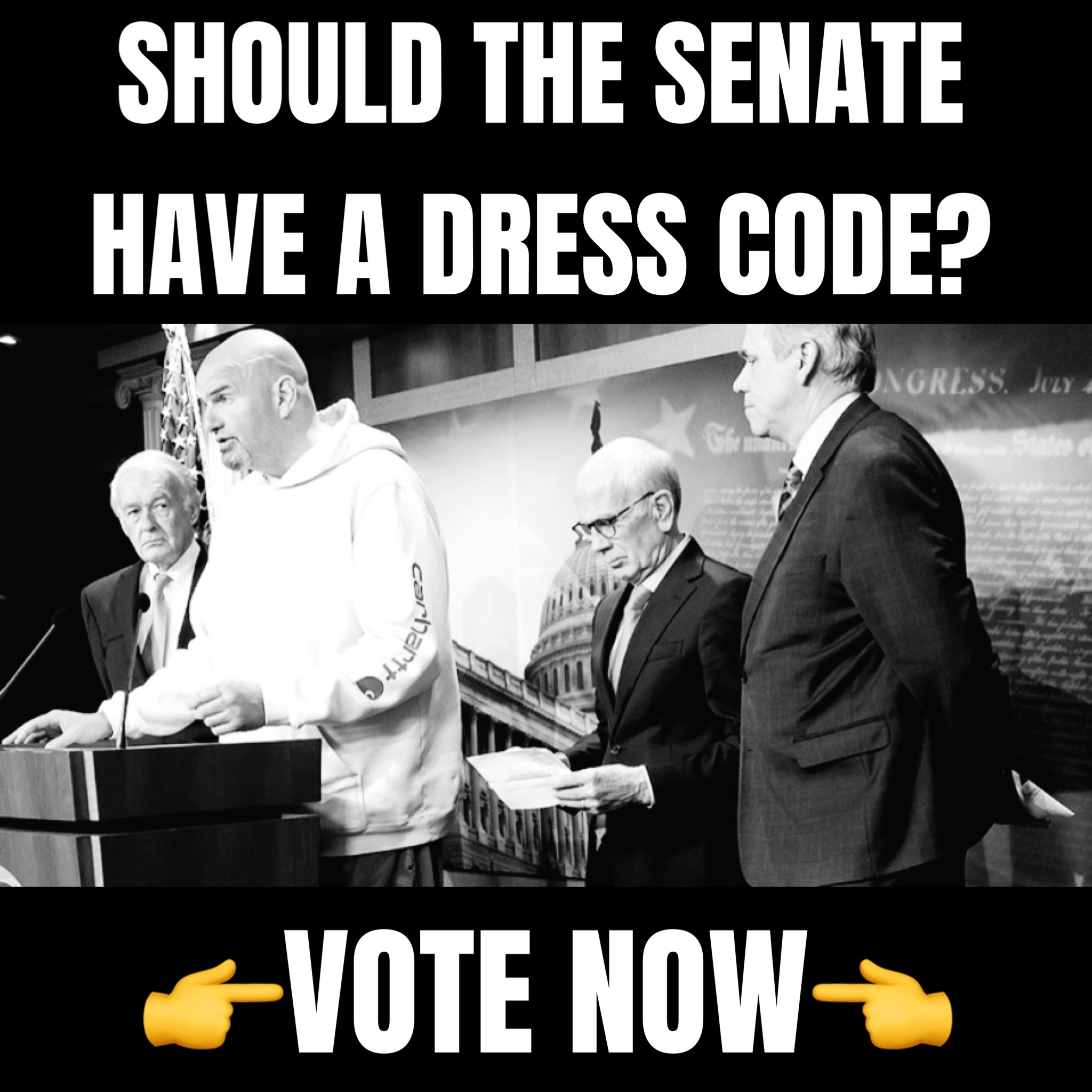 While the movie has received praise and support, some criticism emerged from mainstream media, associating 'Sound of Freedom' with QAnon. Ballard dismantled the allegations, stating that every story depicted in the movie is true. He also expressed his perplexity at the insinuation of a QAnon connection, considering the film's true stories and the severity of the issue of child trafficking it tackles.
"Why would you want to lie to push an agenda? Whose goal is to have children in captivity? It's kind of sick," Ballard stated.
He went on to highlight the alarming growth of child trafficking, describing it as the "fastest-growing criminal enterprise in the world." Ballard believes that America plays a significant role in this issue, from demand and production to permissive laws and practices that indirectly fuel this criminal industry.
Despite the attack from numerous media corporations, "Sound of Freedom" continues to reach large audiences. The movie has earned three times its budget. Ballard believes that sharing this narrative is crucial in raising awareness and triggering change in the fight against child trafficking.