The recently released movie "Sound of Freedom" has been slammed by left-winged media following its release. The controversy continued following an article published by The Guardian, which labeled the film as "QAnon adjacent." The movie, starring Jim Caviezel, tells the story of a Homeland Security Investigations operative's fight against child trafficking.
The Guardian's article backfired however, sparking a wave of backlash to the site mainly from supporters of the film who argued that the publication is strongly misrepresenting the movie's intentions and content.
Critics of The Guardian's stance have taken to social media platforms, particularly Twitter, to voice their discontent.
Despite the media's best efforts to bash the film, "Sound of Freedom" has performed well at the box office, even outperforming "Indiana Jones and the Dial of Destiny" on its opening day. The small, faith-based studio's film managed to outperform the final entry in the Harrison Ford saga despite having a fraction of the Disney film's enormous marketing budget.
Supporters of the film argue that its success is due to its compelling story and important message, rather than any alleged QAnon affiliations.
Brett, a Twitter user, criticized The Guardian stating, "Weird major publications straight up admitting they are pro-child trafficking." This sentiment was echoed by other users who felt that the movie was being unfairly targeted due to its focus on child trafficking.
Weird major publications straight up admitting they are pro-child trafficking

— Brett (@Texan__Pride) July 7, 2023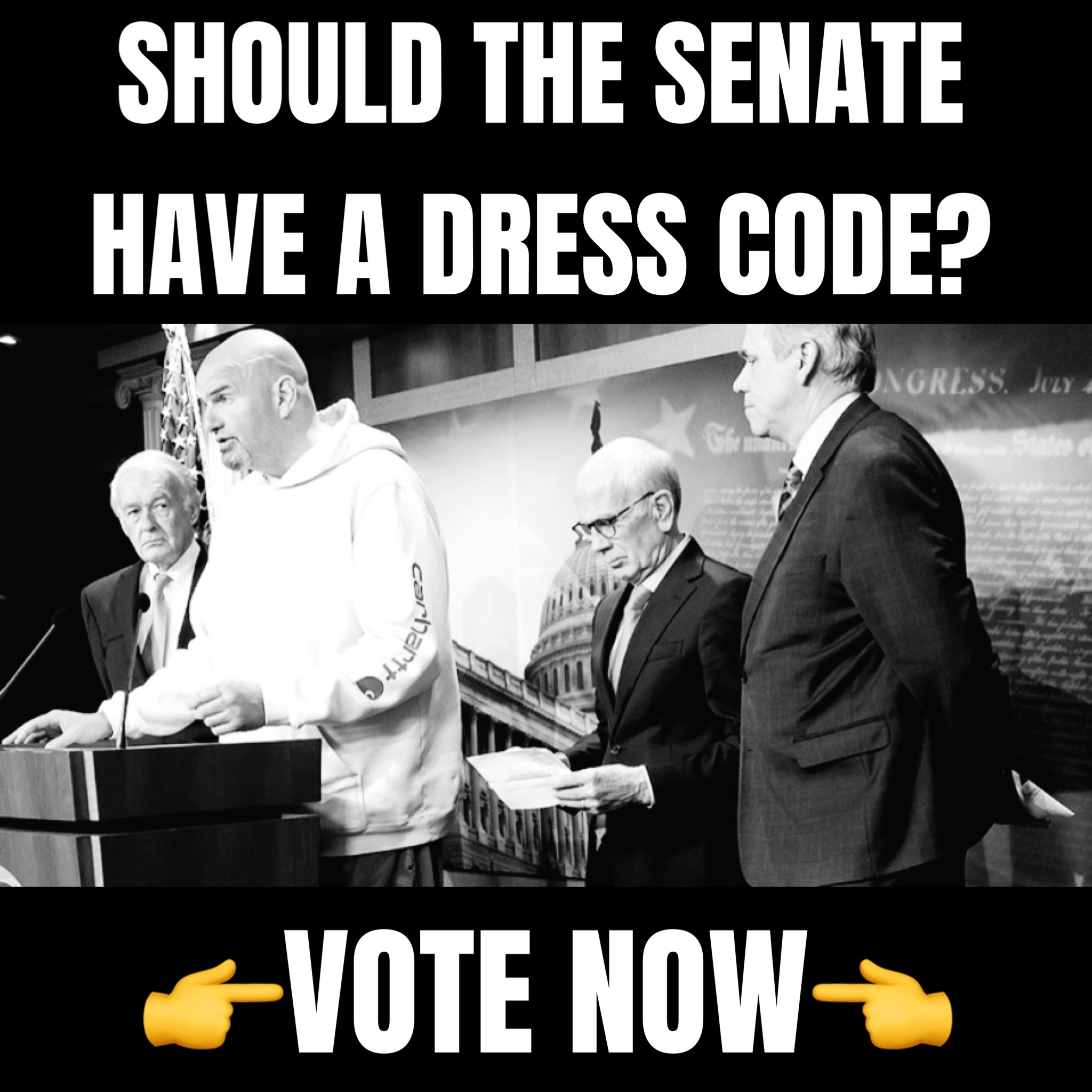 Another user pointed out that the movie does not mention Hillary Clinton or any conspiracy theories. They pointed out that The Guardian was falsely promoting the idea that the movie was secretly endorsing QAnon ideologies.
The media is covering for political pedophiles by trying to discredit the movie.

Not the first time I saw this.

— Jake Bowers🇷🇺🇺🇸😂 (@bow78728807) July 7, 2023
Brittany Sellner, another Twitter user, expressed disappointment that The Guardian seemed unable to separate the movie's message about child abuse from their political agenda. She referred to the publication's stance as "idiotic."
Sad to see that even when it comes to raising awareness regarding the abuse of innocent children, you still can't put your idiotic political agenda aside. Monsters.

— Brittany Sellner (@BrittPettibone) July 7, 2023
The Guardian's article suggested that the movie's success was due to support from far-right fringe groups, who were using the film to promote their own agendas. However, many Twitter users disagreed with this assessment. Many have argued that the movie was not about conspiracy theories, but about raising awareness of child trafficking.
This movie has nothing to do with Qanon or conspiracy theories! It speaks volumes how you're trying to urge people not to go see it! I already bought my tickets to see it today and I'm looking forward to understanding more about child trafficking and what I can do to help!

— Shayla in Arizona #MAGA (@Anti_Libturd) July 7, 2023
The Angel Studios-distributed film generated plenty of buzz prior to its July 4 opening and has since opened to rave reviews from critics. Sound Of Freedom currently holds a 99% approval rating among audiences as well as an 85% mark from critics, giving it an overwhelmingly "fresh" rating on the movie review site Rotten Tomatoes.
Prior to its official release, the film had sold more than 1,000,000 presale tickets and generated over $1o million in presale revenue, a massive achievement for the faith-based independent studio. Sound Of Freedom has also received endorsements from several high-profile figures, including legendary actor/director Mel Gibson, who urged fans to see the film in a passionate video statement.
Sound Of Freedom received even more encouraging news after figures came in for the film's official opening.  On its first day, the movie grossed over $14 million, beating out Disney's Indiana Jones And The Dial Of Destiny, which hauled in $11.5 million, according to a report from Deadline.
The movie's success has far surpassed industry expectations after some pre-release projections expected the film to gross $11 million over a total of six days.
As for Indiana Jones, the film represents yet another uphill battle for Disney to turn a profit due to its massive budget. The company has already lost more than $890 million on its last eight studio releases, a mark that could surpass the $1 billion milestone since the films will head directly to the Disney+ streaming service. This means that additional revenue from leasing them out to rivals — such as Netflix or Amazon — will not be available.
The final entry in the Indiana Jones franchise is likewise expected to lose money. Indiana Jones and the Dial of Destiny is reported to have a budget of $295 million before marketing, while Disney's recent blockbuster marketing campaigns have surpassed tens of millions of dollars.
Disney's latest flick will need to haul in $1 billion globally to turn a profit, which is a tall order given upcoming releases it will need to compete with.