The Walt Disney Corporation has lost roughly one-billion-dollars on their last eight film releases, a run that includes the Little Mermaid reboot and Pixar's Elemental, according to box office analyst Valliant Renegade.
Valliant Renegade analyzed Disney's last eight films by combining production costs with marketing then comparing that with total sales. He ultimately determined that the analyzed films lost a combined total of $890 million dollars.
In addition to the aforementioned Little Mermaid reboot and Elemental, the run includes Black Panther: Wakanda Forever, Thor: Love and Thunder, Ant-man and the Wasp: Quantumania, and Guardians of the Galaxy, Vol. 3. Also included are two movies that fared terribly at the box office, including Strange World and Lightyear. 
Disney could soon be facing another box office bomb with the upcoming Indiana Jones and the Dial of Destiny, which is set to hit theatres on Friday. According to a report from Deadline, box office analysts are predicting the film to haul in between $60 million to $70 million over the holiday weekend. While this total would be great for most releases, the company anticipated significantly better results.
Valiant Renegade estimated that combined losses could soon exceed the one-billion-dollar mark as the titles will head to Disney+ as opposed to other streaming services, like Netflix or Amazon Prime, where they could generate extra revenue.
"That can't go on forever. It's just simple numbers, folks," the box office analyst said. "That's where we are. The Walt Disney Company is just making all the wrong decisions not only creatively, but in the distribution channels as well."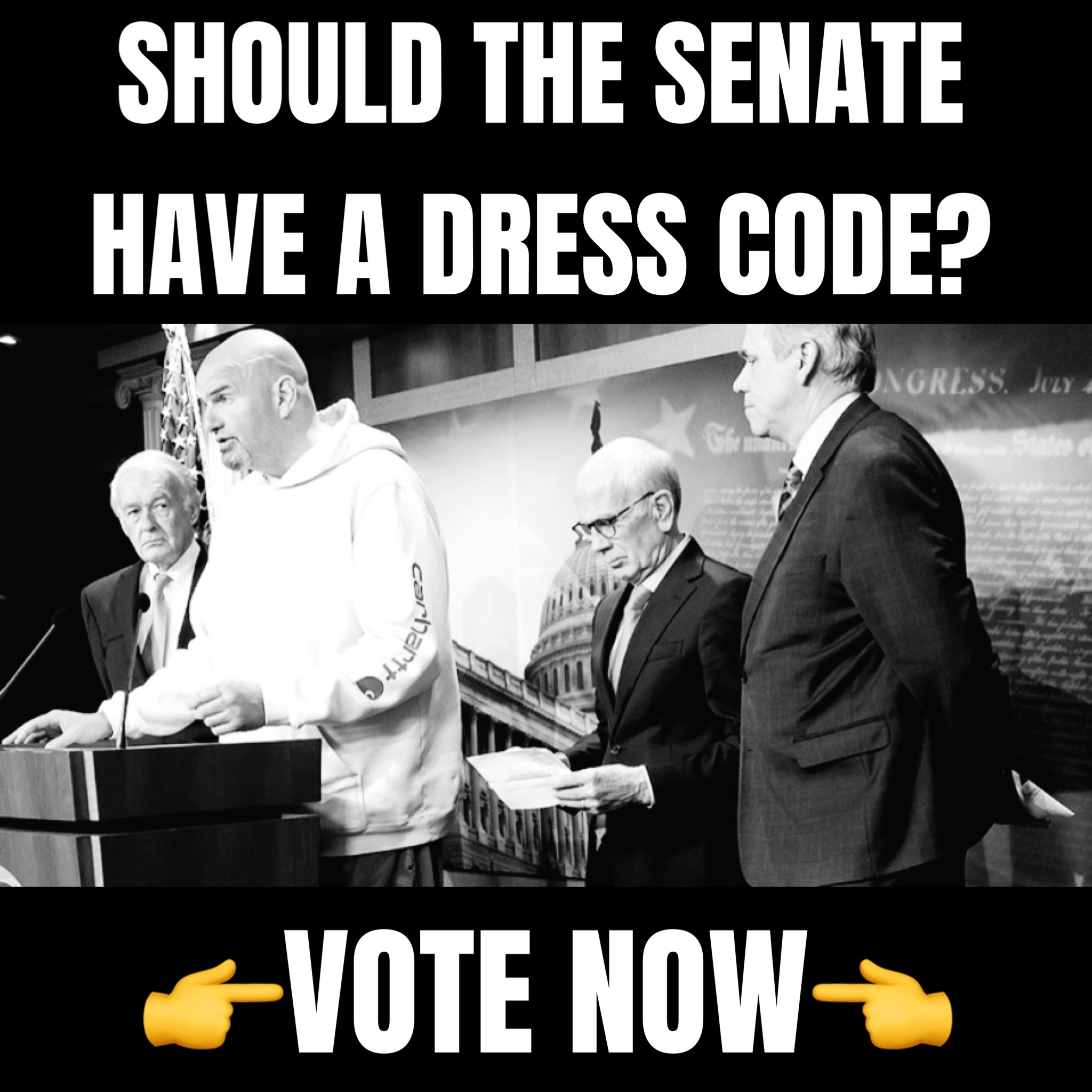 Lightyear accounted for a massive loss after it missed projections by a wide margin last summer. The film — which spotlighted the Toy Story character Buzz Lightyear — was projected to gross over $135 million in its worldwide opening. It ultimately pulled in just $85.6 million worldwide.
The film, which was marketed to children, was criticized by many parents and international fans for including a kiss scene involving a same-sex couple. Those involved with the film pushed back on the criticism, including Chris Evans, who replaced Tim Allen as the voice of Buzz Lightyear. "The real truth is those people are idiots," Evans told Reuters in an interview at the time.
"Every time there's been social advancement as we wake up, the American story, the human story is one of constant social awakening and growth and that's what makes us good," he added
Disney also incurred a $100 million loss on Strange Love, which contained similar themes.
Much like the Lightyear and Strange Love debacles, the animated film Elemental — which is still in theaters — is projected to be one of the worst Pixar releases in the company's history. The children's film earned $29.5 million at the domestic office and $48 million globally. Early projections pegged the opening domestic haul at $40 million, placing the film in box office bomb territory given its high budget.
The film — which cost the company $200 million to make — has been panned by audiences over incessant identify politics. Elemental features a "nonbinary" character and tackles themes such as racism and "xenophobia."