Presales for Angel Studios' Sound of Freedom have surged past $10 million, according to a report from Deadline. The film — which focuses on former DHS agent Tim Ballard and his efforts to combat child trafficking — is expected to haul in more than $20 million over its six-day opening weekend, an impressive showing for the independent studio.
After leaving the Department of Homeland Security, Ballard started Operation Underground Railroad, which rescues children from child-trafficking rings around the world. The organization also donates technology and funding to law enforcement agencies that investigate child trafficking.
Jim Caviezel — who is best known for playing Jesus Christ in Mel Gibson's The Passion — is playing the lead role Ballard.
So far, more than 1,000,000 tickets have been purchased, representing a massive achievement for the faith-based studio.
According to Ballard, legendary actor/director Mel Gibson oversaw the final edit of the film, though he was not credited on IMDB. Gibson urged moviegoers to buy tickets in an impassioned video statement on Monday, stating that awareness needed to be raised about the horrid practice.
"The most disturbing problem in our world today is human trafficking and particularly the trafficking of children. Now the first step in eradicating this crime is awareness. Go see Sound of Freedom," Gibson said in a direct plea to the audience.
Angel Studios tracks its presale ticket numbers, which currently sit at 1,086,000 as of this report. The studio is hoping to surpass the 2 million mark before the film's July 4 opening.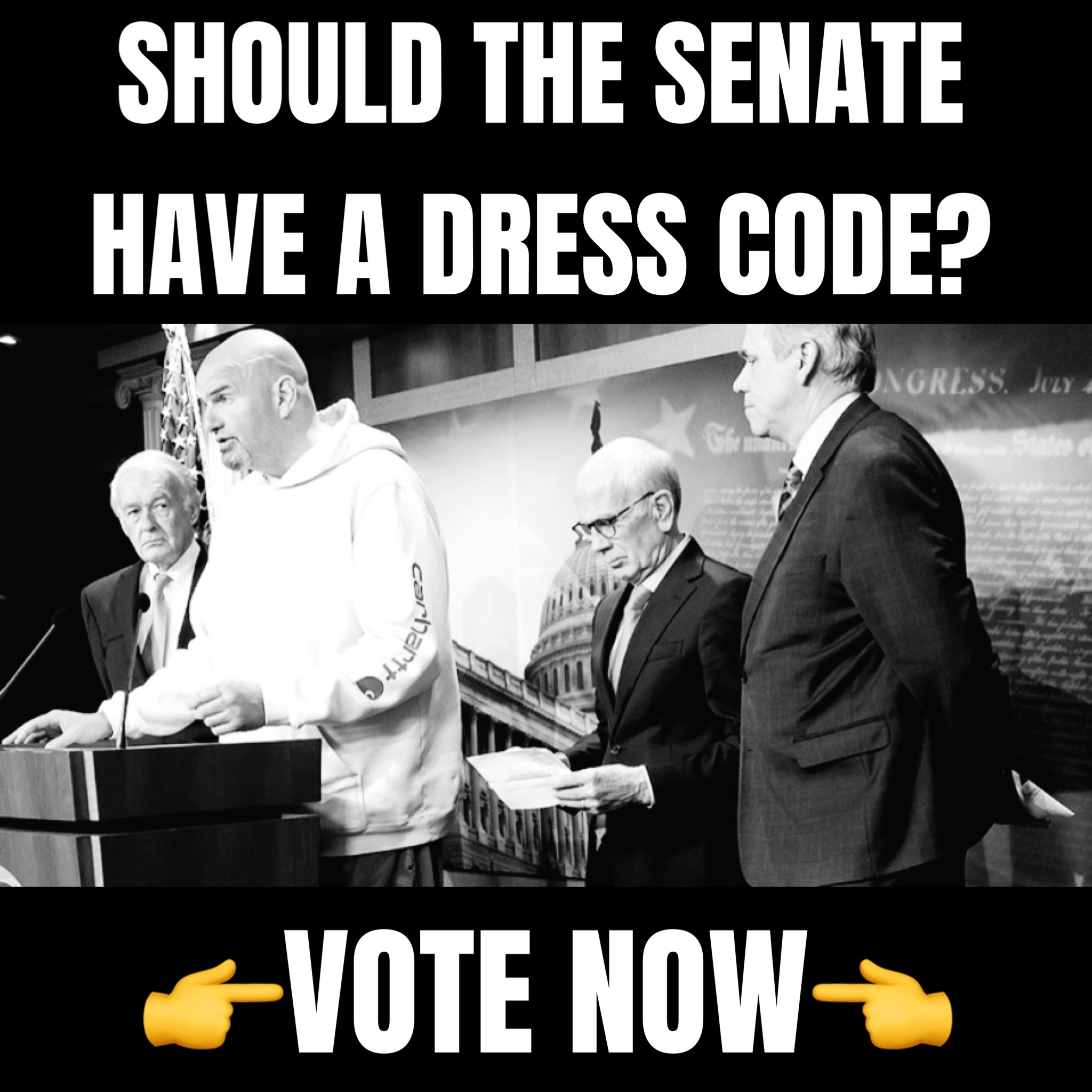 In an interview with The Christian Post, Sound of Freedom producer Eduardo Verástegui said he was drawn to Ballard's story after meeting him and hearing about the horrific realities of human trafficking.
"We're talking about millions of children around the world kidnapped for sex; these kids are being raped 15 times a day for many years," Verástegui said.
"And when the traffickers don't want them anymore, because they're not fresh meat anymore — that's how they talk — they open them and sell their organs. If this doesn't move you, if this is not enough for you to wake up and do something, I think you're dead. I hope this movie will touch millions of hearts."