Former President Donald Trump delivered a cutting assessment of President Joe Biden on Tuesday, telling Sean Hannity at a Fox News town hall that he is a "compromised president."
Responding to a question about the Biden family's business dealings, President Trump listed the number of foreign nations he claims have given money to President Biden and family members who can now influence the direction of the White House.
"Here's the story: Russia's giving them massive amounts of money, Ukraine's giving them massive amounts of money, and China's giving them massive amounts of money. And then there are many other countries also. It's horrible, it's horrible. They're compromised. Joe Biden is a compromised president," said Trump, drawing audible applause from the audience.
WATCH:

It was not until his indictment, Trump claimed, that he chose to speak out about the "serious problem" he says the nation faces by the inabilities of President Biden to meet the demands of the world's most demanding job.
"Joe is making sort of comedy out of it, and I said honestly Sean it's a serious problem. Because we're in the nuclear age and we have a man in charge of our country who doesn't have a clue, and I said there's nothing funny about that," Trump added.
The troubles surrounding President Biden's family and his mental acumen have dogged the White House since the beginning of his first term, though criticism of both has reached fever pitches since Republicans took control of Congress in January. Investigations of the Biden family's business dealings, as well as the recent plea deal accepted by embattled first son Hunter Biden, have led to testy encounters between President Biden and reporters who are demanding to know if he was aware or sanctioned arrangements that drew millions of dollars in consulting fees to members of his family.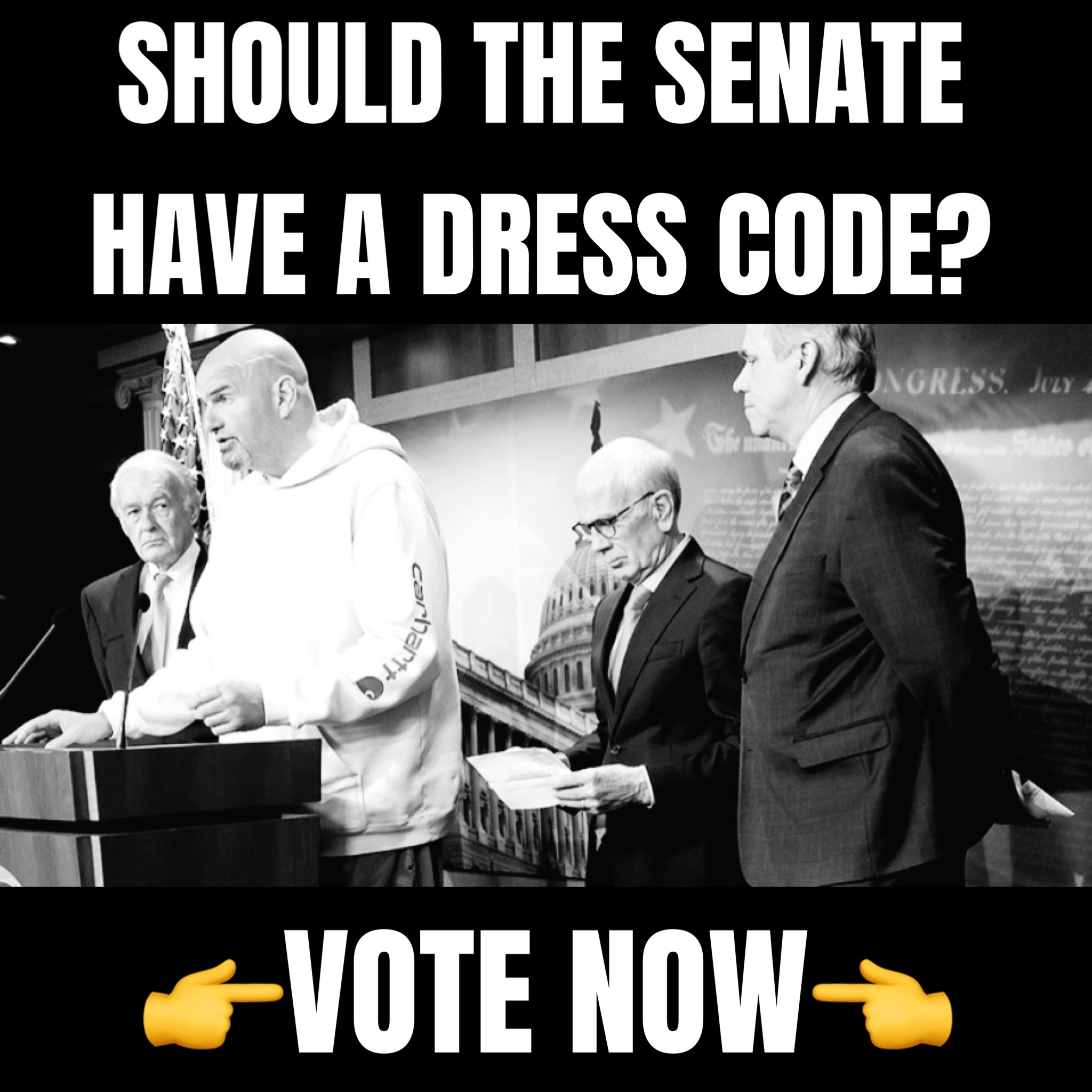 Separately, President Biden's advanced age has heightened scrutiny of his decision to seek a second term. Several recent incidents, including stumbles and a fall following remarks, have former allies openly questioning if he can handle a second term that would see him retire as the nation's oldest president. Recent polls have shown Biden trailing President Trump as large swaths of his base, including a majority of Democrats, express their desire to see their party nominate someone else next year.