Longtime sportscaster Stephen A. Smith has voiced a concern that many liberals have shared privately for months: President Joe Biden is simply too old to meet the demands of his job, and it's time for someone new to fill the role.
Reporting from his TikTok account, Smith initially defended Biden from criticism over a recent spill he took while handing out diplomas to Air Force graduates but pivoted to say "We need a new president in 2024."
"When we saw what we saw the other day, handing out diplomas to graduates at the Air Force Academy in Colorado, and we saw him fall. It happens. It's not the end of the world. It's not evidence that he's just not all there. But he is 80. There does come a point in time where there are certain jobs you don't need… there are certain responsibilities that are far, far more extensive than, let's say, the typical 9 to 5 that somebody in their eighties may not need to be doing. I think the presidency is one of them," Smith said.
WATCH:

Smith has been enigmatic about his political views for years. He detailed his past relationship with former President Donald Trump while admitting he did not vote to reelect his one-time friend. In 2015, before Trump became the Republican frontrunner for the presidency, Smith encouraged Black voters to support the Republican Party the following year. In recent months, he has called it "embarrassing" that Republicans can't find an alternative to Trump to take on the badly damaged Biden.
"You're trying to tell me that Biden is going to be 82 years old in 2024, in all likelihood running for reelection, and y'all can't find someone other than Trump," Smith asked. "You have any idea how embarrassing that is? It's embarrassing."
Is Trump's grip over the Republican party finally waning? I ponder that question and much more on today's episode. pic.twitter.com/ZPYcqGoteg

— Stephen A. Smith's Know Mercy Podcast (@KnowMercyPod) December 23, 2022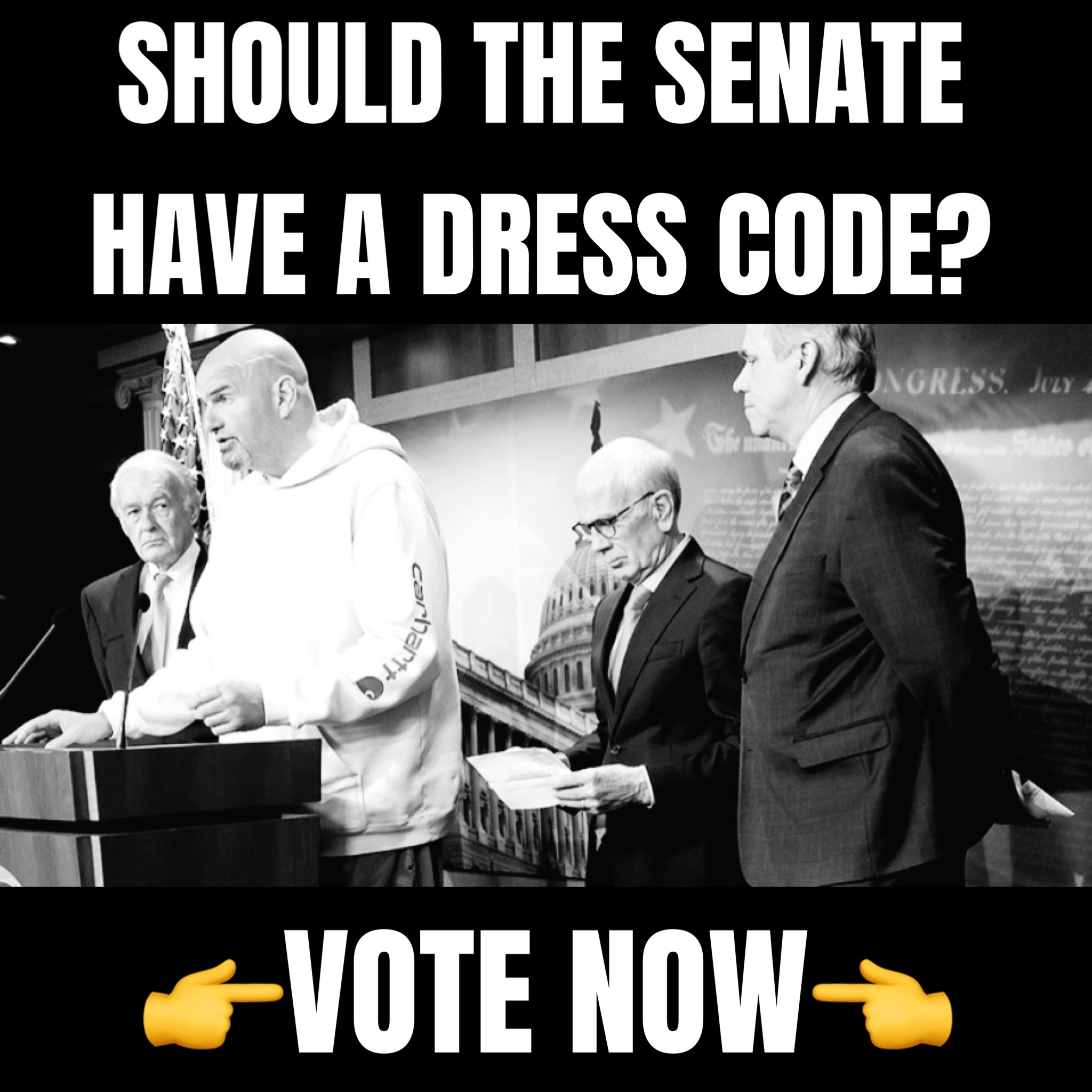 President Biden will need to shore up support among Black voters if he is to have a chance at securing a second term. Interviews with Black Americans show an antipathy for the president, a sentiment backed up by recent polling showing huge swaths of Black voters no longer support Biden.