The House Oversight Committee requested information on Hunter Biden's art sales to anonymous buyers from his art dealer, Georges Bergès, but he refused to provide the disclosures.
Hunter, who is under investigation for tax fraud, reportedly sold about 12 paintings for $500,000 each during his father's presidency. Republicans have criticized the sales as a possible avenue for wealthy individuals to buy influence. Bergès' refusal to cooperate has prompted Republican lawmakers to push for further investigation into the matter.
Chairman of the House Oversight Committee, James Comer (R-KY), asked Georges Bergès to testify before Congress and provide pertinent details concerning the art sales in January. In 2022, Comer had informed Breitbart News that he was 95% certain that Chinese buyers purchased Hunter's artwork, which could potentially implicate President Biden.
The art industry is recognized for its corrupt and dubious practices. As per a 2020 report by a Senate subcommittee, the art market serves as a tool for the purpose of money laundering, as Breitbart pointed out:
"Why would anyone pay Hunter Biden top dollar for artwork that is arguably worthless? He's no Pablo Picasso," Comer has stated. "Foreign adversaries, including China, have used transactions involving sham art sales to launder money & evade sanctions."

Hunter's art scandal comes as the congressman is probing into Hunter for violations, including wire fraud and money laundering. Those investigations have caused Comer to seek Hunter's bank records in which 150 suspicious wire transfers have been flagged by U.S. banks regarding Biden family business deals in foreign nations, such as China.

In 2018 and 2020, Breitbart Senior Contributor and Government Accountability Institute President Peter Schweizer published Secret Empires and Profiles in Corruption. Each book hit #1 on the New York Times bestseller list and exposed how Hunter Biden and Joe Biden flew aboard Air Force Two in 2013 to China before Hunter's firm inked a $1.5 billion deal with a subsidiary of the Chinese government's Bank of China less than two weeks after the trip. Schweizer's work also uncovered the Biden family's other vast and lucrative foreign deals and cronyism.
This news comes after Hunter Biden's law license had been suspended in the state of Connecticut. Hunter used his law license to promote his international pursuits, including securing a $1 million retainer in 2017 from the chairman of CEFC China Energy Company.
On Thursday, it was reported he didn't pay the mandatory $75 Client Security Fund fee that is necessary to practice law in the state. This isn't the first time that the troubled member of the Biden political family has had his license suspended. It's actually the third time. On both occasions, he previously failed to pay the necessary fee for licensed attorneys in the state.
The current suspension of Hunter Biden's Connecticut law license is tied to the address on record, which is located at the House of Sweden in Washington, D.C. This office space was reportedly used by Hunter to help broker a deal with CEFC China Energy Co. in 2017, which resulted in a $1 million retainer being paid to him by the company's chairman, Ye Jianming. Additionally, in February of that same year, Hunter received a significant diamond from Ye, which has been valued at approximately $80,000 according to Breitbart.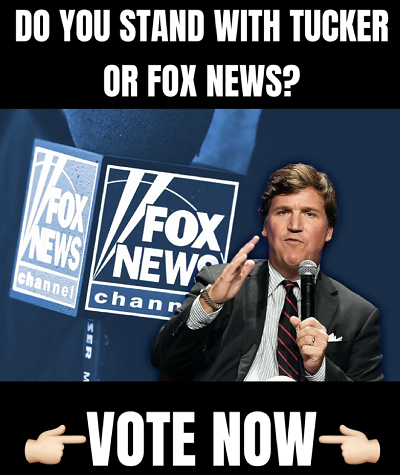 What a mess.