Residents near the East Palestine, Ohio chemical disaster are reporting rashes on their bodies.
Numerous inhabitants of the village have complained of unusual rashes, and a few have visited medical facilities in the past few days for treatment. However, health authorities remain 'uncertain' if this is linked to the train derailment and the consequent discharge of harmful chemicals on February 3rd.
John Bosley Jr. and his girlfriend reported an issue on Tuesday. The couple lives with their five children just three blocks away from where the train derailed.
Bosley said their 10 year old had developed a rash.
"I can't say if there's a link to this, but I don't know what else it would have come from," Bosley said.
According to Dr. Elena Rossi, who serves as the medical director for Akron Children's Hospital-Mahoning Valley, said healthcare professionals are unable to determine if there is a connection because there is currently no test to confirm it.
"We have seen a handful of cases of rashes in our pediatric offices in the region. But unfortunately, at this time, a blood test to determine the presence of chemicals released due to the derailment does not exist, so we are unable to make a definitive link between symptoms and the chemicals released," Rossi said Friday.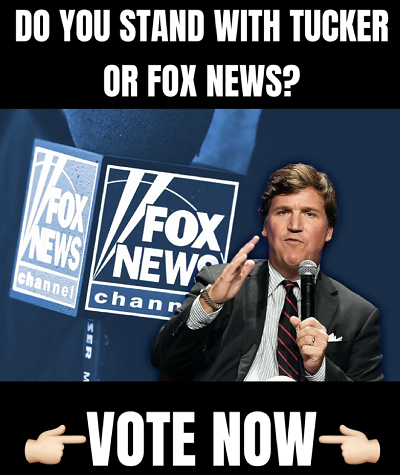 Some residents in the East Palestine Facebook group are also reporting rashes.
SEE BELOW: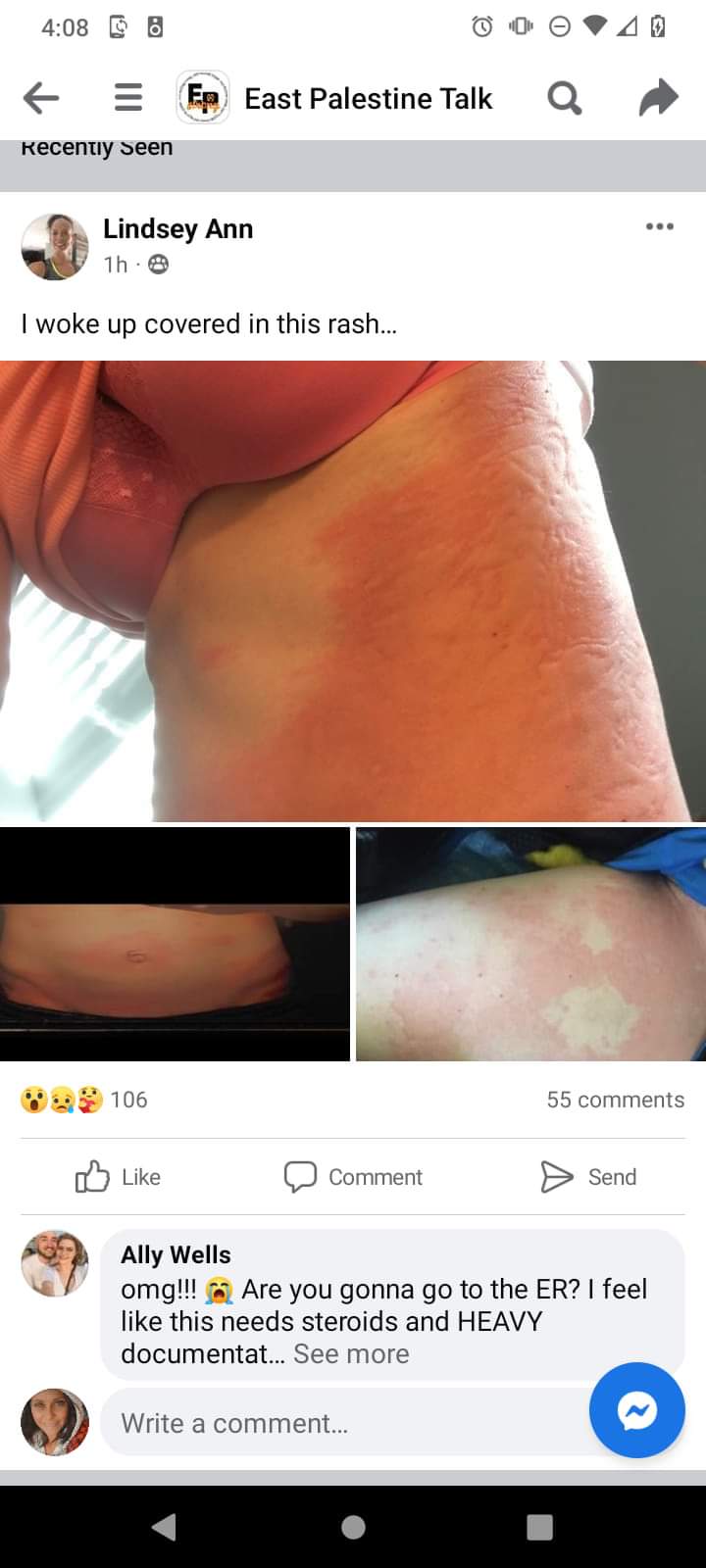 #EastPalestineOhio pic.twitter.com/vpyY7DQvsG

— iTamara 💋 🥸 (@Real___iTamara) February 18, 2023
CNN reports:
Ayla and Tyler Antoniazzi and their two daughters have been living in East Palestine since April. After the train crash, they weren't sure about moving out, Ayla says, but they're now considering it.

The Antoniazzis returned to their house less than a mile from the accident site the day after the evacuation notice was lifted.

"Before bringing my kids back home, I washed all the linen and a bunch of clothes, cleaned surfaces and aired the house out," Ayla said. "But the next day when they woke up, they weren't themselves. My oldest had a rash on her face. The youngest did too but not as bad. The 2-year-old was holding her eye and complaining that her eye was hurting. She was very lethargic, so I took them back to my parents' home."

Ayla says her daughters are staying with her parents in Leetonia, about 20 minutes west of East Palestine, until the couple is able to make sure their home is safe.

The kids' symptoms got better in Leetonia, she said, but one got another rash when she returned to school in East Palestine on February 13.

"I did allow my 4-year-old to return to preschool, which is in the East Palestine Elementary School. She went back for two days and developed another rash on her hands and started complaining of itching, so I pulled her back out," Ayla said.

Ayla has scheduled a medical appointment with her daughters for next week to discuss their symptoms and testing options, she said.