Everyone know that the deterioration of Hollywood has taken place to the pandemic of wokeness in the industry but a new video about a different pandemic is really bringing things to head…
Recently "Late Night" host and SNL alumni Jimmy Fallon has been brutally mocked for a video that he posted singing about the latest variant of COVID-19.
This new variant has been dubbed "XBB.1.5" by medical professionals has been spreading as of late and many folks on the left have been pushing for new restrictions because of this variant.
One of those folks on the left appears to be Jimmy Fallon who decided to take his restrictive and freedom-stomping advice and turned it into a song.
"Put on your mask when you're inside a facility," Fallon sang during his set on Thursday night's set.
"It could be a robot from a Star Wars trilogy," the host said when mocking the name of the variant itself.
It's worth noting that this song comes out on the heels of NBC publicly displaying their frustration with Fallon's salary because of the success on non-woke late night hosts such as Greg Gutfeld.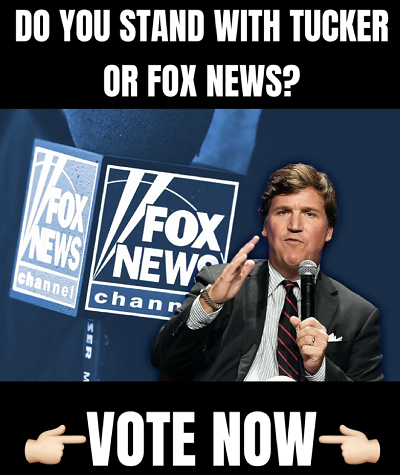 Gutfeld who beat Fallon in Late Night Show ratings has been booming since launching his anti-woke show is clearly winning despite Fallon's whopping $80 million five-year contract extension.
Sources have said that not only is NBC frustrated with the poor performance of Fallon but have already taken action to "shake things up." One thing is certain, this latest performance is not helping Fallon's case…
The song itself was called "The Tiny Song" by Fallon and many have found the contents of it distasteful and all out cringe.
Check out the performance below but don't forget to read how people mocked it after (some of it is pretty funny.):
Well days after this bit aired, many critics of Fallon took to Twitter to air their grievances about Jimmy Fallon's poor attempt at comedy.
Check out some of the best responses below:
Jimmy Fallon's career Rest In Peace (watch until the end) pic.twitter.com/5kAzoy5Rzr

— Chrissie Mayr🇺🇸 (@ChrissieMayr) January 8, 2023
Jimmy Fallon singing about the new COVID-19 variant is as cringe as you'd expect.

Also, Jimmy needs new writers. Stephen Colbert did this over a year ago, and it sucked then. pic.twitter.com/90mvusqt3k

— Ian Haworth (@ighaworth) January 8, 2023
Everything on broadcast television is paid for by Pfizer. pic.twitter.com/uwm7IkRv6L

— Joel Berry (@JoelWBerry) January 8, 2023
Our society is completely lost….. https://t.co/y3NwWSRlsj

— Graham Allen (@GrahamAllen_1) January 8, 2023
Is he drunk? Why else would he do this? #cringe pic.twitter.com/DFUvRm5cuP

— Gillian McKeith (@GillianMcKeith) January 8, 2023
My based eyes are burning https://t.co/13zcO4QRmk

— Isabella Riley (@isabellarileyus) January 9, 2023