Last week, a viral moment was caught on camera when Republican representative Mike Rogers lunged at Republican representative Matt Gaetz who was refusing to vote for Rep. Kevin McCarthy for speaker.
In a heated battle, the House finally approved McCarthy for the speakership roll on the 15th round of voting.
Some Republicans, who many refer to as "RINOs," lost their patience.
After Gaetz voted "Present" instead of voting for McCarthy outright, Rep. Rogers confronted Gaetz and had to be physically restrained from him. His fellow representative even had to put his hand over his face.
WATCH:
Wild scene as Rep. Mike Rogers has to be physically restrained by another member while going after Gaetz as McCarthy tries to secure final votes pic.twitter.com/c0u2lZxgYr

— Cabot Phillips (@cabot_phillips) January 7, 2023
In the full clip below, McCarthy appears to walk over to Gaetz and scold him: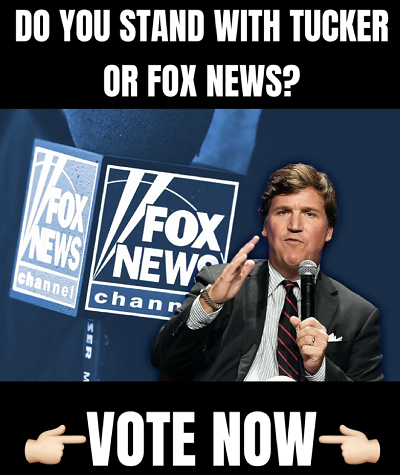 Wow McCarthy goes right to Gaetz and this conversation didn't end well pic.twitter.com/Nbh6PdA40P

— Acyn (@Acyn) January 7, 2023
Rogers' embarrassing act on the House floor is backfiring considering Politico is reporting that the Republican will be stepping down from the Steering and Policy Committees in the House.
Check out what Politico reported:
Rep. Mike Rogers is preparing to step down from a powerful House Republican panel that decides committee assignments for conference members after a series of confrontations with conservatives who prolonged Kevin McCarthy's speakership fight.

Rogers (R-Ala.) confirmed the plan Monday morning, saying it would likely happen later this week — while underscoring that his departure from the GOP steering committee isn't finalized and that he is not being encouraged by his colleagues to exit. Should Rogers do so as planned, his region's members would meet to elect a new representative.

A longtime critic of certain conservative members, particularly the House Freedom Caucus, Rogers made his frustration plain on national TV late Friday night as McCarthy's push for the top gavel faltered in the final moments of a dramatic 14th ballot. As the GOP leader fell one vote short of the speakership, Rogers approached Reps. Matt Gaetz (R-Fla.) and Lauren Boebert (R-Colo.) on the House floor — in what some viewed as a menacing manner — pointing in the conservative duo's direction. (McCarthy, now speaker, later prevailed on the 15th ballot.)
Rogers and Gaetz made up on Twitter after the House floor altercation.
Rogers "and I have a six-year productive, working relationship. We're going to work together wonderfully going forward. I don't think there should be any punishment or reprisal just because he had an animated moment. He has my forgiveness," Gaetz said in a tweet.
Rogers replied: Gaetz "and I have a long and productive working relationship, that I am sure will continue. I regret that I briefly lost my temper on the House Floor Friday evening and appreciate Matt's kind understanding."
Follow me on Twitter @CollinRugg!