Dr. Thom Mayer, the highly regarded medical director of the NFL Players Association, expressed his confidence in Buffalo Bills safety Damar Hamlin's ability to make a full recovery and return to professional football on Wednesday.
Hamlin suffered a cardiac arrest during a game against the Cincinnati Bengals last month, causing concern among fans and teammates alike. However, Dr. Mayer's reassurance should put those worries to rest, as he stated that Hamlin's prognosis looks very positive.
"I guarantee you that Damar Hamlin will play professional football again," Mayer told said during an appearance on SiriusXM Doctor Radio's "Heart to Heart" program.
WATCH:
NFL Players Assn @NFLPA Medical Director Dr. Thom Mayer tells a caller on Doctor Radio's Heart-to-Heart show, hosted by Dr. Fred Feit @SIRIUSXM ch. 110 – he "guarantees" #DamarHamlin will return to pro #football @NFL #SuperBowl #medtwitter Click to stream: https://t.co/KRIof07VlJ pic.twitter.com/Wa2ORgEG8E

— Doctor Radio (@NYUDocs) February 8, 2023
As reported by Sports Illustrated, Dr. Mayer visited Damar Hamlin during his recovery period in Cincinnati last month.
"I don't want to get into HIPAA issues, but I guarantee you that Damar Hamlin will play professional football again," Mayer continued to say.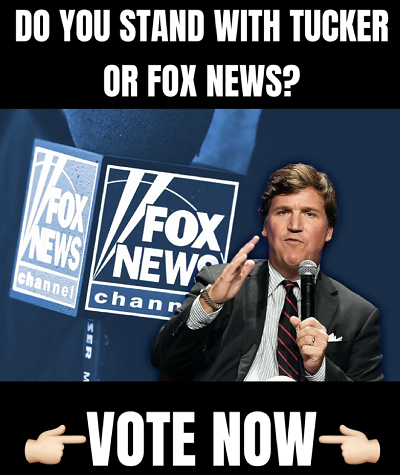 The incident occurred on January 2, when Hamlin collapsed on the field during the game. Quick-thinking emergency personnel were on hand to administer CPR, ensuring that Hamlin's condition was stabilized. He was then transported to a nearby hospital for further treatment and evaluation.
Dr. Mayer's statement confirms that Hamlin has been making steady progress in his recovery, and is on track to return to the field.
This news will come as a relief to fans of the Buffalo Bills and the NFL community at large, as Damar Hamlin is widely regarded as a talented player with a bright future ahead of him. His ability to make a full recovery and continue playing the sport he loves is a testament to his resilience and determination.
Hamlin shared the following in a statement:
Now that my brothers have closed out a strong winning season, and I continue to make so much progress recovering, I think it's finally a good time to share a few things. I think it was important for me to wait and speak publicly at the right time as it was just a lot to process within my own self, mentally, physically, even spiritually.

What happened to me on Monday Night Football was a direct example of God using me as a vessel to share my passion and my love directly from my heart with the entire world, and I'm able to give it back to kids and communities all across the world who need it the most. And that's always been my dream. That's always been what I've stood for and I will continue to stand for.

While I'm so thankful to everybody, I know that it isn't enough just to be thankful. This is just the beginning of the impact that I wanted to have on the world, and with God's guidance I will continue to do wonderful and great things.
From The Heart ♥️.

-Sincerely 3💕🫶🏾!

Full video: https://t.co/cmLCEZwRA4 pic.twitter.com/6zvTDg7h1W

— 𝐃𝐚𝐦𝐚𝐫 𝐇𝐚𝐦𝐥𝐢𝐧 (@HamlinIsland) January 28, 2023
Recently, Hamlin embarked on a collaborative effort with the American Heart Association to raise awareness and promote education about CPR. In recognition of his efforts, he was awarded the prestigious Alan Page Community award from the NFL Players Association on Wednesday.
This recognition is the NFLPA's highest honor, and serves as a testament to Hamlin's impact both on and off the field.
Alan Page Community Award 🏆.
Thank You @NFLPA.
"It's a blessing to be a blessing!" 🙏🏾 pic.twitter.com/cuXCR6jx8u

— 𝐃𝐚𝐦𝐚𝐫 𝐇𝐚𝐦𝐥𝐢𝐧 (@HamlinIsland) February 8, 2023