Orlando Magic star Jonathan Isaac is launching an anti-woke sports apparel brand dedicated to propping up "Christian values" he says are "under attack."
In a Twitter post announcing his new venture, Isaac was relentless in his criticism of companies he said are putting Christian values in the crosshairs with their marketing efforts.
"You have companies that are in that field who have made a conscious decision to either attack or undermine Christian values, conservative values, and things like that. And I think they have the free choice to do so, as much as I disagree, but I feel that we also have the freedom to create what we want to create," Isaac said.
WATCH:
Retail brands have the freedom to go woke. We have the freedom to create an alternative. UNITUS launches August 2023. Stay tuned🙃 #WeAreUnitus pic.twitter.com/2TIfkVc6Zt

— Jonathan Isaac (@JJudahIsaac) June 2, 2023
The company, called UNITUS, will launch in August 2023.
Isaac has stood out in the typically liberal NBA players association for his willingness to stand during the national anthem at the height of the Black Lives Matter movement, something he credits his Christian faith for giving him the resolve to do. While he joined his teammates in support of the movement, Isaac refused to wear a BLM shirt, saying it "did not go hand in hand with supporting Black lives." He expanded on the idea with his book Why I Stand, which was published in May 2022.
During an interview for the documentary "Unwoke, Inc." Isaac expressed his fear that American culture is growing more dismal by the day.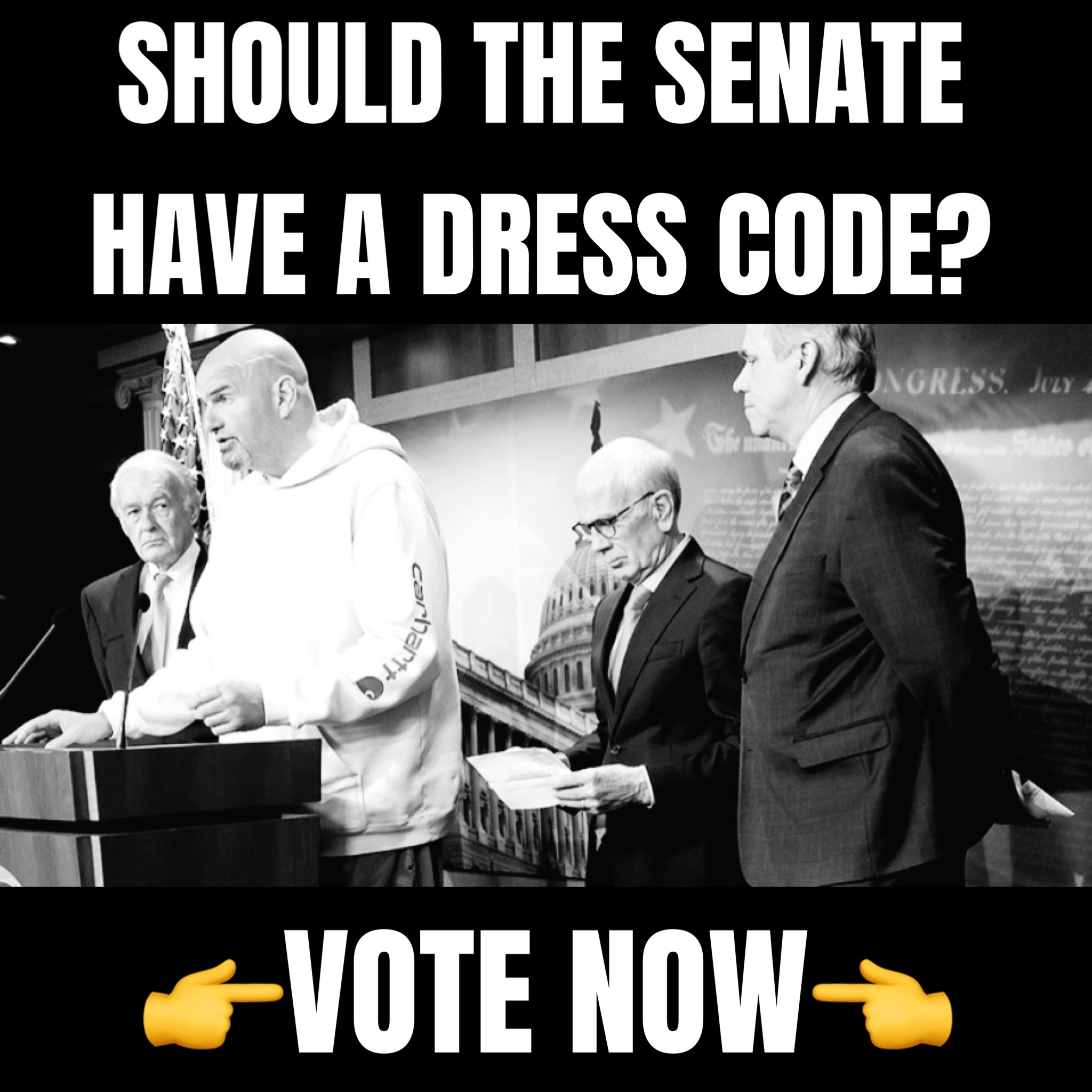 "As the day continues to get darker and darker and crazier and crazier — you standing up for what you believe is only going to get harder — but it's only going to become more and more necessary," said Isaac.
There may be a significant market for faith-based companies to grow given the recent boycotts against Bud Light, Target, Chik-fil-A, and other retailers for taking stances ostensibly aimed at inclusive marketing but triggering the outrage of conservatives nationwide.