In a live interview, Florida's Republican Governor Ron DeSantis accepted a potential challenge by California's Democratic Governor Gavin Newsom to engage in a 90-minute debate to be moderated by Fox News host Sean Hannity. The date and specific location of the debate have yet to be determined, with Nevada, Georgia, and North Carolina being proposed as possible options.
Governor Newsom has extended multiple challenges to Governor DeSantis, and has said he is excited to welcome the discussion that will focus on the impact of Democratic and Republican policies at the state level. The debate, being marketed as a Red v. Blue debate, hopes to be a marketable event between prominent figures in American politics.
"Alright, you heard Gavin make the offer, your answer is?" Hannity asked.
"Absolutely, I'm game, let's get it done, just tell me when and where," said DeSantis.
After DeSantis's appearance on "Hannity," a spokesperson for Newsom told The Washington Post that the California governor had already sent DeSantis a formal debate offer last Friday.
"DeSantis should put up or shut up," the Newsom spokesperson said. "Anything else is just games."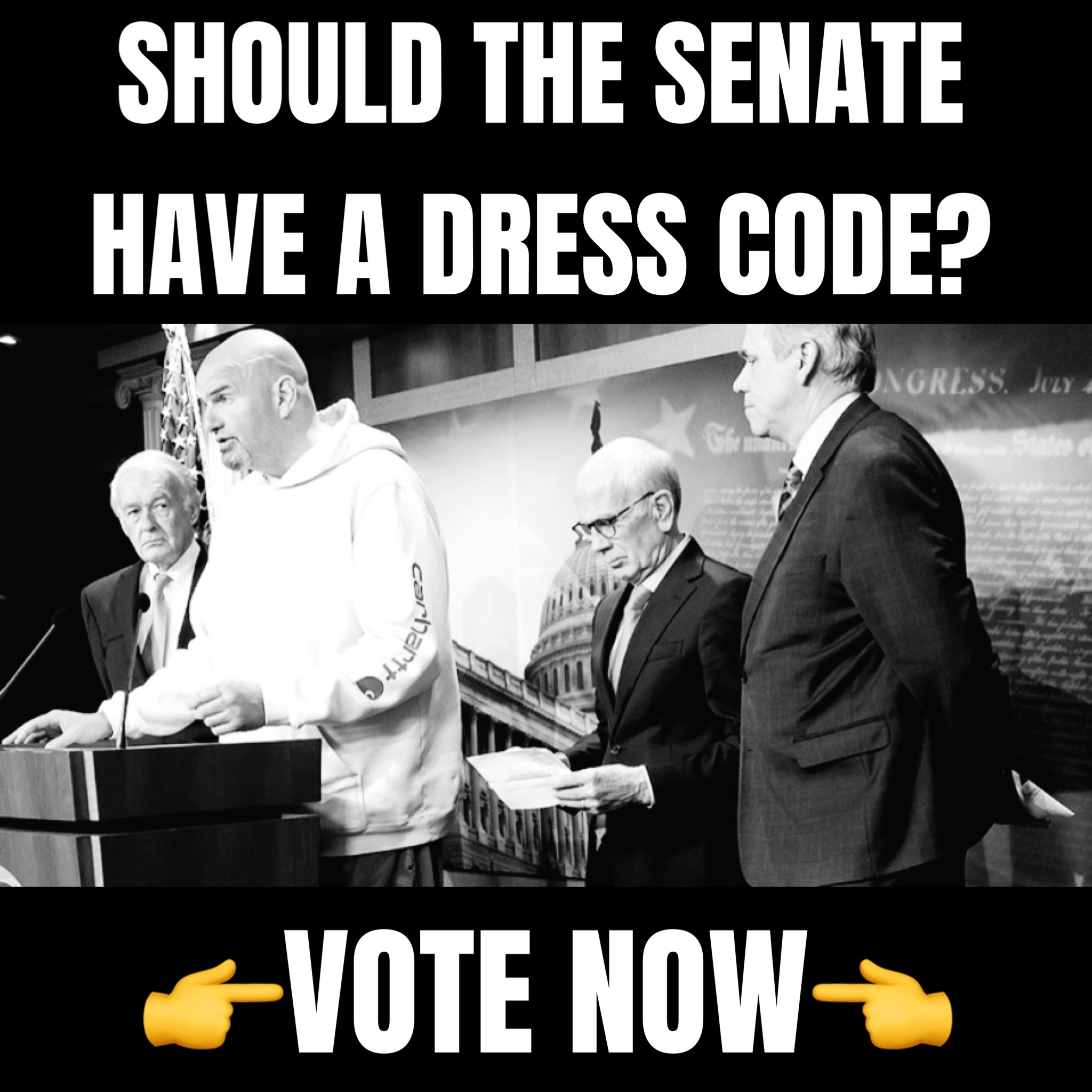 The debate's proposed format will adhere to specific rules as outlined in a letter from Governor Newsom sent to DeSantis. Sean Hannity will act as the sole moderator, and the debate will be aired live on Fox News. Among the basic rules and setting:
A 90-minute debate with no live audience.
Neither Governor will be allowed to use notes or prepared documents.
There will be clear time guidelines for opening, questions, responses, and closing remarks.
Location options include key battleground states like Nevada, Georgia, and North Carolina, reflecting different political dynamics.
Hannity's role as the moderator is also expected to attract significant attention given his prominent position as a commentator. DeSantis and Newsom have created a strong rivalry over the past couple of months.
In June Newsom expressed his displeasure over a situation that had involved the transportation of 36 migrants from the Texas border to Sacramento, California. Two flights carrying migrants from Venezuela and Colombia had arrived in the capital of California earlier that week.
The transportation had allegedly been arranged by DeSantis' state of Florida.
Newsom had gone to Twitter to publicly accuse the Florida Governor of orchestrating the event as a political stunt. Newsom even threatened DeSantis with kidnapping charges. "Ron DeSantis you small, pathetic man. This isn't Martha's Vineyard… Kidnapping charges?" he wrote.
During an interview in April, Newsom did not hold back his criticisms of DeSantis, stating that he believed DeSantis will emphatically lose to former President Donald Trump.
"He's going to get rolled by Trump," Newsom stated. Trump's just going to roll him. Thump [him]."
"Honestly, if I were offering him political advice, I'd tell him to pack up and wait a few years. And actually do some of the hard work, which actually includes governing, not just identity and culture war."