Florida governor and presidential hopeful Ron DeSantis slammed the debt ceiling agreement negotiated by House Speaker Kevin McCarthy (R-CA) and President Biden during an appearance on Fox and Friends.
Fox News host Kayleigh McEnany asked DeSantis for his thoughts on the deal. The Florida governor opted to echo the sentiments of Freedom Caucus Republicans in both the House and Senate in arguing the deal amounts to reckless spending.
"Prior to this deal, our country was careening toward bankruptcy. And after this deal, our country will still be careening toward bankruptcy. To say you can do $4 trillion of increases in the next year-and-a-half, that's a massive amount of spending," DeSantis said.
"I think that we've gotten ourselves on a trajectory here, really since March of 2020 with some of the COVID spending. It totally reset the budget and they're sticking with that, and I think that's just gonna be totally inadequate to get us in a better spot."
WATCH: @RonDeSantis slams the "massive amount of spending" in the debt ceiling "deal."

"Prior to this deal our country was careening towards bankruptcy. And after this deal, our country will still be careening towards bankruptcy." pic.twitter.com/331Q0AcRab

— DeSantis War Room 🐊 (@DeSantisWarRoom) May 29, 2023
Most other GOP presidential candidates, including former President Trump have remained quiet on the debt ceiling deal and McCarthy's handling of the negotiations. Vivek Ramaswamy previously stated that he would not vote for the agreement if he was in Congress during an appearance on Fox News.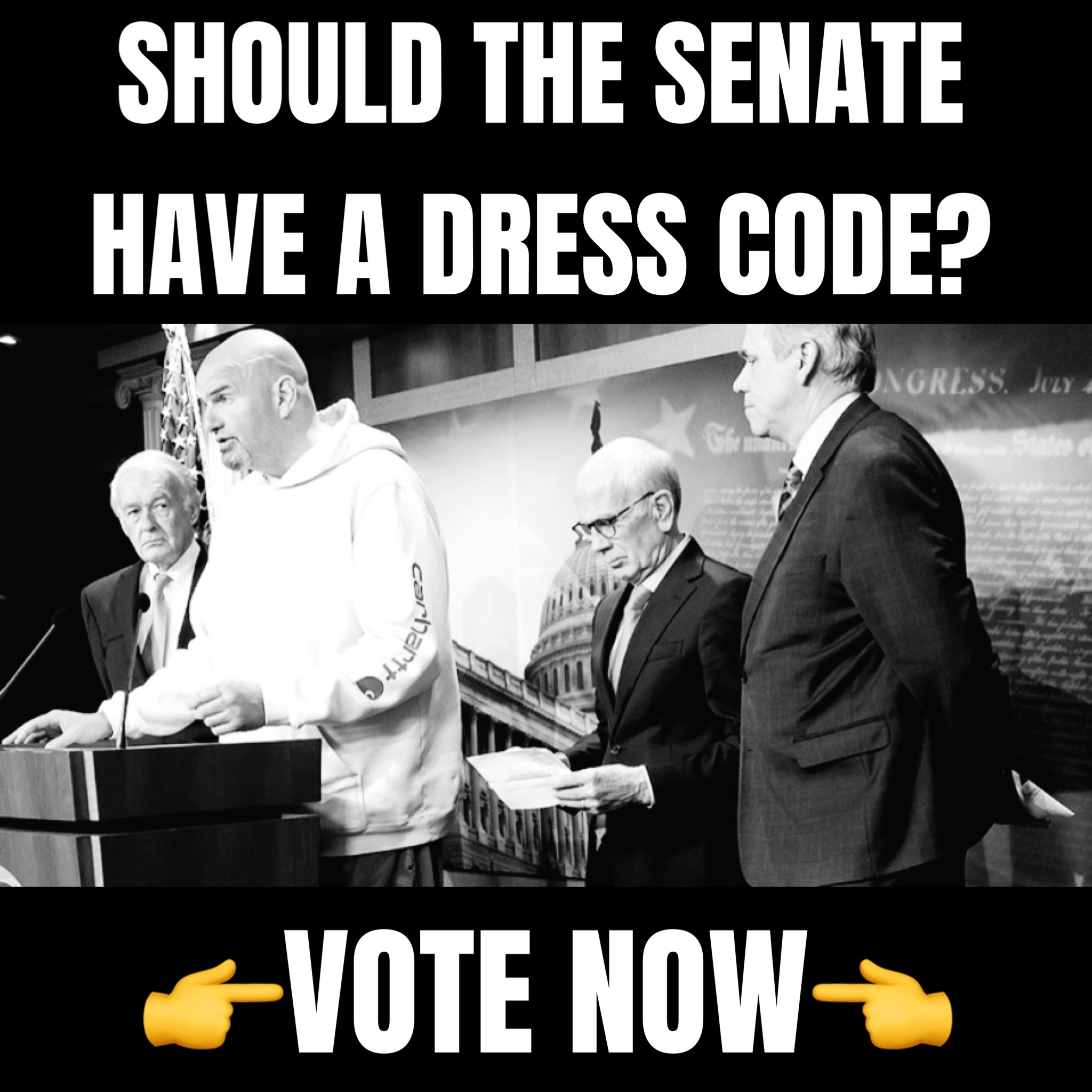 Several GOP members, including Chip Roy (R-TX), Dan Bishop (R-NC) and Ralph Norman (R-SC), among several others, have claimed that too many concessions were given to Democrats. Criticisms include minimal action the hiring of an additional 87,000 IRS agents, failing to roll back "Build Back Better" spending initiatives and lack of binding for any cuts past 2025.
Axios reported that upwards of 60 Republican members could vote against the deal, citing a source close to House GOP leadership. Democrats meanwhile are reportedly satisfied pending final review, though Democrat House Leader Hakeem Jeffries (D-NY) has not given estimates on the level of support among his office. One senior House Democrat told Axios that Democrats could unanimously approve the agreement if progressives opt to support it, adding that Democrats were "surprised" by the "modest" concessions.
Both President Biden and Speaker McCarthy have urged lawmakers to pass the bill, stating that it was a "bipartisan agreement" where "nobody got everything they wanted."
Each side has attempted to portray the agreement as a victory, with McCarthy framing the agreement as an unprecedented rollback of government spending while Democrats have portrayed the deal as a win over aggressive cuts.