Florida Governor Ron DeSantis isn't messing around when it comes to protecting citizens in his state from the Biden regime's tyranny. In fact, he's continuing the fight even as Covid fading from the headlines makes it seem less important to many, or at least moves it away from the top of their list of priorities.
How's he doing so? By, instead of letting the protections granted his state's citizens during the Covid pandemic expire, thus potentially setting them up for being negatively impacted by similar tyrannies in the future, he's working with the Florida legislature to encode those protections into state law and thus protect Florida citizens well into the future.
DeSantis announced that in a recent speech, telling those watching that the encoding of the protections is necessary because the Covid tyrants "just won't quit" in their attempts to force Floridians to live and act in a certain, fearful way. Watch him do so here:
Gov. Ron DeSantis on standing up to COVID mandates:

"Some of these people just won't quit … We need to lead with this by making all of these protections permanent in Florida statute, which we are going to do in the upcoming legislative session." pic.twitter.com/MFG6JvoMxT

— The Post Millennial (@TPostMillennial) January 17, 2023
As you can hear in the speech, DeSantis, speaking on what he and the Florida legislature are doing to stand up to Biden's tyranny and for the citizens of Florida, said:
"And even today, Biden and his lawyers at the Department of Justice, were in federal court in Miami, trying to get reimposed the mask mandate for airline passengers, which a district judge had struck down last year. Even after all of this, they still want to put you back in masks when you fly on a commercial airline.
"And so. And so we were in a situation where these reforms were great. They were important. We were really leading the way, the legislature decided at the time to make them in place for I think about two years.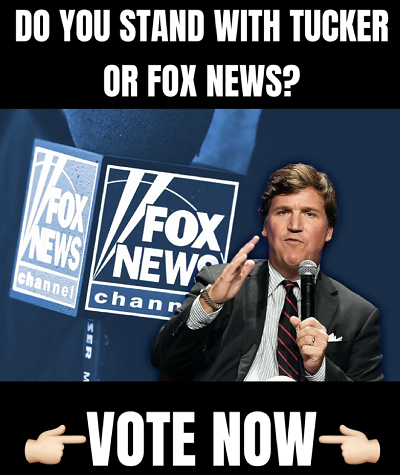 "And so they're due to expire on July 1 of 2023. Now, you know, at the time, if you would have told me, hey, they're expiring, that may be a problem. I just said, well, two years from now, we're going to be no one's going to want to be doing really, I mean, we should be fine.
"But I think what we're seeing is some of these people just won't quit. They've imposed that or mask mandates on schoolchildren in some of these enclaves throughout the United States, you still have universities that are forcing the students to get these booster shots, even though there have been studies showing they're at more risk from negative effects of the shot than they are from COVID itself at that age.
"And so this is just nuts that we're still doing this. And so we believe that there's no turning back from our direction we need to continue to lead and we need to lead with this.
"We need to lead with this by making all of these protections permanent in Florida statute which we are going to do in the upcoming legislative session."
Featured image credit: screengrab from embedded Twitter video