Disney has announced the cancellation of its planned office complex in Orlando, Florida. The decision comes after months of heated disputes between the entertainment giant and Governor Ron DeSantis, with Disney accusing the governor and his allies of engaging in a targeted campaign of government retaliation. The cancellation puts at risk $17 billion in investments earmarked for Walt Disney World.
The project, known as Lake Nona Town Center, was set to bring over 2,000 jobs to the region, with an average salary of $120,000. However, escalating costs and changing business conditions led Disney to pull the plug on the $1.3 billion construction endeavor. Despite the setback, Disney remains committed to its overall growth plans.
"It is unfortunate that Disney will not be moving forward with construction of the Lake Nona campus," Orange County Mayor Jerry L. Demings wrote in a statement. "However, these are the consequences when there isn't an inclusive and collaborative work environment between the state of Florida and the business community. We will continue to work closely with our valued partners at Disney."
Demings, a member of the Democratic Party, has been involved in public service for many years.
In April, Disney filed a lawsuit against DeSantis and the state's oversight board, accusing him of engaging in a targeted campaign of government retaliation. The lawsuit alleges that the government's actions, including voiding development contracts, violate Disney's constitutional rights and put its economic future in jeopardy.
Hey @Disney, my home state will happily accept your 70,000+ jobs if you want to leave Florida.

We've got great weather, great people, and it's always a great day in South Carolina!

SC's not woke, but we're not sanctimonious about it either. pic.twitter.com/uf1PWQjGc5

— Nikki Haley (@NikkiHaley) April 26, 2023
Disney claims that the government is punishing the company for expressing an unpopular political viewpoint. The lawsuit seeks to protect Disney and its partners from what it perceives as a relentless campaign to weaponize government power. The legal battle revolves around two bills passed by the Florida Legislature that Disney argues threaten its First Amendment rights.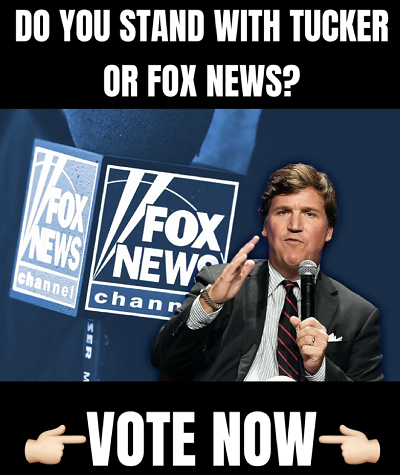 The bills dissolve Disney's local government and establish an oversight board that Disney believes infringes on its contractual and property rights. The feud between Disney and the state government stems from the passage of the Parental Rights in Education Act, also known as the Don't Say Gay Bill. The Left claims the bill restricts classroom instruction on sexual orientation and gender identity.
Disney initially supported politicians who voted in favor of the bill but later opposed it and called for its repeal. The company has faced criticism for promoting "woke" values in its entertainment content and has announced job cuts as a result.
Just one month ago, Disney announced the lay offs of thousands of employees in its second round of job cuts, with a total of 7,000 job cuts expected by summer. The layoffs will affect various business segments, including Disney Entertainment, ESPN, and Disney Parks, Experiences and Products.
Star Wars: Galactic Starcruiser is shutting down at Walt Disney World on September 30. pic.twitter.com/bjfo6C8Qck

— DiscussingFilm (@DiscussingFilm) May 18, 2023
While Disney has faced criticism for promoting progressive values in its content, the company defends its commitment to inclusivity and social justice causes. The ongoing job cuts raise concerns about the company's future and whether further reductions may be necessary.