Today, Disney has commenced its third round of layoffs according to insiders.
Deadline reports suggests that the job cuts might affect more than 2,500 roles across various divisions in the company. This time, the Parks and Resorts department largely remains unscathed and the redundancies do not focus on any one specific area. The television sector, which saw substantial layoffs in the second wave, is expected to experience a minimal number of layoffs in this round
In recent years, Disney has been part of discussions related to "wokeness" and inclusivity. The company has been implementing changes in its content to reflect more diverse and inclusive narratives. However, these changes have sparked controversy, debate, and layoffs.
Earlier this month, Disney canceled its proposed office complex, Lake Nona Town Center, in Orlando, Florida, following months of intense disagreements with Governor Ron DeSantis, jeopardizing $17 billion in investments for Walt Disney World.
The project, which was expected to create over 2,000 jobs, was abandoned due to rising costs and shifting business conditions. The decision came amidst a lawsuit filed by Disney against DeSantis and the state's oversight board, accusing them of a targeted retaliation campaign that threatened Disney's constitutional rights and economic future.
Many believe that Disney is abandoning its core family audience in favor of catering to more progressive perspectives. Instances pointed out include the creation of a Muslim superhero in "Ms. Marvel," the handling of transgender topics in a show, and the warning about 'racist' crows featured in the classic film "Dumbo" on Disney+.
Disney stock is now below where it was trading in August of 2014. That means if you'd just bought and held Disney stock for nine years, you've lost money. In the same time frame the S&P 500 has more than doubled. pic.twitter.com/x92AgYwX6B

— Clay Travis (@ClayTravis) May 23, 2023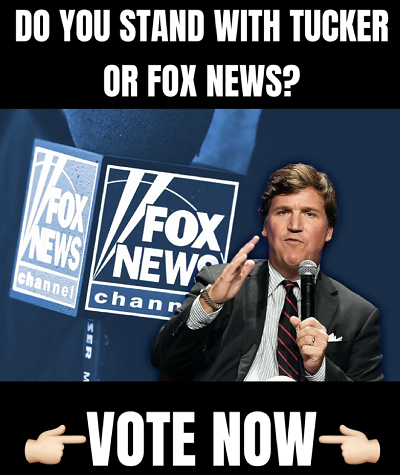 Disney is losing subscribers, their stock price is down by half from March 2021, they're firing 7,000 employees, and Iger announced in November that they might kill the Orlando build for financial and business reasons. But sure, this is all about DeSantis. Slay, Corporate Kween!

— Ben Shapiro (@benshapiro) May 19, 2023
While it's difficult to directly link these business challenges to Disney's pivot towards inclusivity and "wokeness," the correlation has led to questions about the company's strategic direction. Disney's pursuit of progressive narratives may be contributing to its current struggles. It needs to find a balance staying true to its classic, family-friendly brand.
Insider reported:
Disney is cutting around 7,000 jobs in total this year as part of cost-cutting measures that were initiated by CEO Bob Iger, who returned to the helm after previous boss Bob Chapek was ousted in November.

Iger previously said that Disney would implement the layoffs in three batches, with the final one starting "before the beginning of the summer."

Deadline reported that this round of layoffs wasn't targeting any particular division of the company. Disney CFO Christine McCarthy previously said in a recent company earnings call that reductions in marketing and headcount at Disney Media and Entertainment Distribution – the content and distribution unit Iger has dismantled – would make up "the bulk of the efficiencies" the company was introducing this year.