The Walt Disney Corporation's stock price tumbled on Thursday after it was downgraded by financial analysts at KeyBanc over "meaningful uncertainty" for growth prospects.
Market analyst Brandon Nispel believes that the theme parks sector is overperforming while the company faces numerous challenges in the streaming department.
"Our domestic theme parks attendance data is weak for April and May; Disneyland growth due to its 100th anniversary celebration is more than offset by Walt Disney World contraction from comparisons against its 50th anniversary celebration," Nispel said. "We worry the 'tough comps' are not properly reflected in consensus."
The market analyst added that he and his team "prefer to step aside, acknowledging meaningful uncertainty, and wait for further catalysts, as buying the dip has been a losing trade," according to a report from MarketWatch.
Nispel pointed to disappointing subscriber growth from flagship streaming services Disney + and Hulu. Net losses for both streaming services, as well as ESPN+, are expected in the current quarter despite the introduction of an advertising tier.
Disney + has lost more than three million subscribers in the current year after positive growth in preceding years. Even when the services were gaining subscribers, however, the company reported a $1.5 billion operating loss across both Hulu and Disney + in 2022.
As for ESPN, Disney just announced that several veteran on-air personalities would be let go, including Max Kellerman, Jeff Van Gundy, and Suzy Kolber. CEO Bob Iger had previously announced that Disney would be cutting 7,000 jobs as it heads towards a massive "transformation."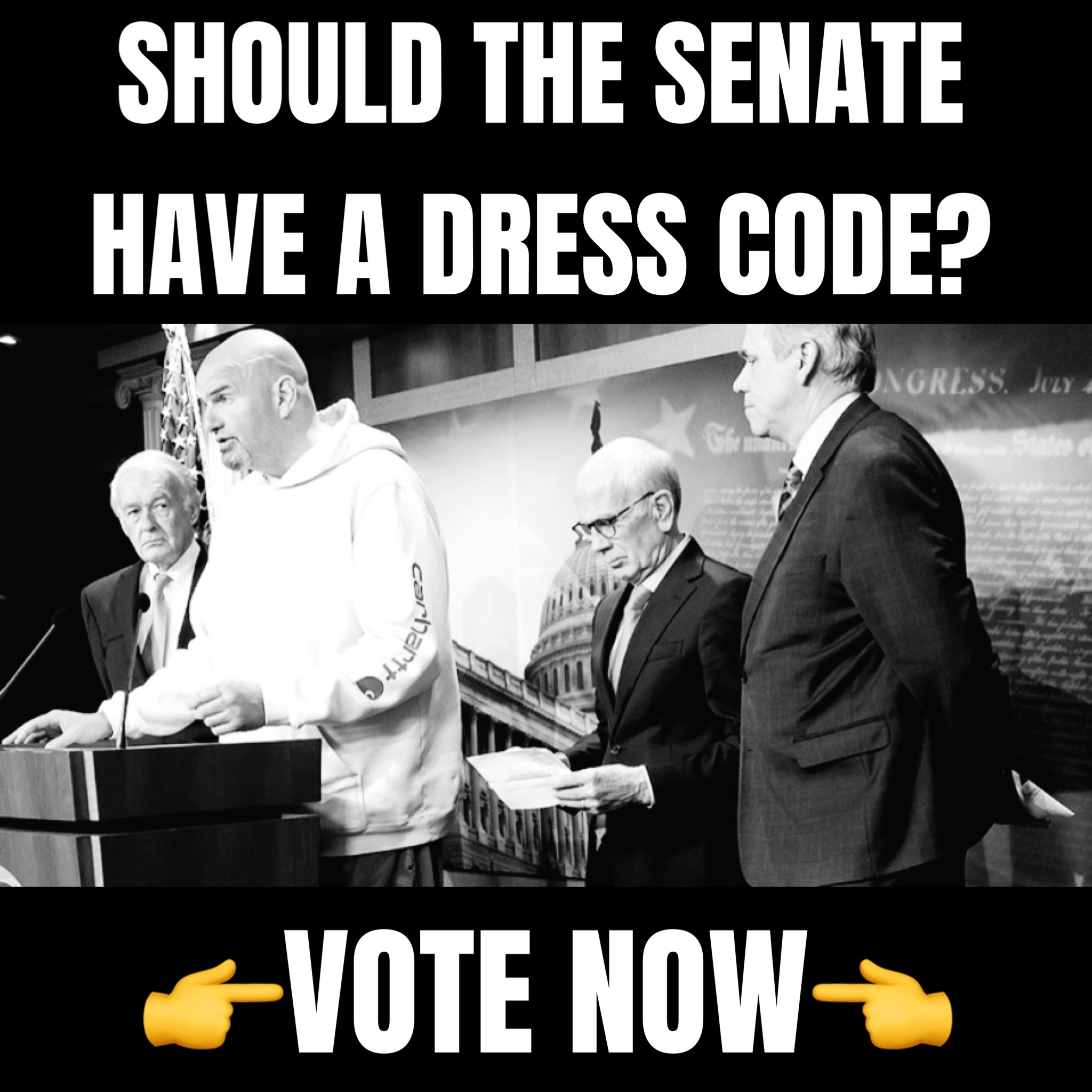 "While Disney has started to drive pricing, we have yet to see services separate from peers from a churn standpoint, though it arguably has had a bundling advantage," Nispel said of the company's streaming services. "Disney, like many peers, is likely to need to monetize existing subscribers better through price increases, while establishing a lower-priced subscription advertising tier to retain subscribers."
The market analysts also pointed to the company's massive losses on its recent film releases, an issue that is expected to get even worse as Indiana Jones and the Dial of Destiny is expected to flop massively.
In total, Disney has lost more than $890 million over its past eight film releases, a run that includes woke box office bombs such as Lightyear, Strange World and the currently running Elemental, which projects to be one of Pixar's worst-performing films ever released. Lightyear and Strange World were criticized for spotlighting same sex couples while Elemental features a "nonbinary" character who tackles themes of "racism and xenophobia."
The losses could even surpass one billion dollars as the titles will head to Disney + after leaving theaters. Other studios have leased new releases to competing streaming services in order to rake in extra revenue, though Disney has, in the words of box office analyst Valliant Renegade, allowed their titles to "die on Disney +."
"Are the days of $200M+ productions done?" Nispel titled a section of his analysis focusing on the film sector.
These box office bombs seem to indicate "less of an animation/superhero slump at the box office and more of a structural reality that consumers will expect to watch this type of content at home," Nispel noted. He added that the company may need to fundamentally rethink its approach to regain box office success.