On Monday night, during the NFL game between the Buffalo Bills and Cincinnati Bengals, Buffalo Bills player Damar Hamlin suddenly collapsed mid-game. He apparently suffered a cardiac arrest during the game and he is still in critical condition in the hospital thanks to the incident.
Predictably, one of the rambling ignoramuses on the far left, Joy Behar of "The View", used the random tragedy to attack Republicans.
That comment came when the hosts were discussing the Hamlin tragedy and co-host Sunny Hostin spoke about her son's experience with football, saying that an injury both ended his football career and had to go to six long months of physical therapy.
According to her, leaving the sport "was a very hard thing for him because he loved doing it." Speaking on why he quit football, Hostin said "He realized at that point, uh-oh. I could – that could happen to my brain, and so he quit."
Co-host Sara Haines noted that football is the norm for many families, saying:
"I grew up, and football was just the norm. My parents went to the games long after we were even in high school because the whole town did. I loved 'Friday Night Lights,' et cetera, et cetera. What it might change is people that have kids coming up because like me, you even wouldn't have known all the damage that could be done now."
Hostin then added that kids create bonds over playing the sport, saying "I think a lot of mothers certainly feel that way and have felt that way for a long time, but it's – the way my son describes it is, it's a family. It's a bonding experience that he had never had before."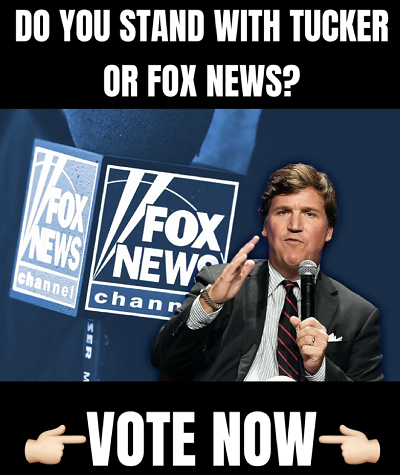 Behar then made the moment about conservatives and "heterosexual" men, saying "45% of Americans think that tackle football is appropriate. Heterosexual men voted the most support for kids doing football. And conservatives were more likely to support youth tackle football. Just saying."
Watch that conversation here:
The dumbest woman on TV, Joy Behar, says only 45% of Americans believe tackle football should be legal and most of those people are heterosexual men and conservatives. First, this poll is bullshit, second, the left wing is coming for football. Get ready: pic.twitter.com/cvzPlwt6jX

— Clay Travis (@ClayTravis) January 4, 2023
Damar Hamlin's family released a much less controversial statement following his injury and the outpouring of support that came with it. In the statement, they said:
"On behalf of our family, we want to express our sincere gratitude for the love and support shown to Damar during this challenging time. We are deeply moved by the prayers, kind words, and donations from fans around the country. 
"We also want to acknowledge the dedicated first responders and healthcare professionals at the University of Cincinnati Medical Center who have provided exceptional care to Damar. We feel so blessed to be part of the Buffalo Bills organization and to have their support. We also want to thank Coach Taylor and the Bengals for everything they've done. 
"Your generosity and compassion mean the world to us. 
"Please keep Damar in your prayers. We will release updates as soon as we have them."
Hamlin's uncle provided another update, saying "Right now, they got him on a ventilator, so they're trying to get him to breathe on his own. So, we're just kind of taking it day by day. Still in the ICU. They have him sedated, so just continue to administer the medical treatment that they've been doing."
Featured image credit: screengrab from embedded video