On Monday, the Mayor of East Palestine bashed President Biden on Monday.
In an interview with Fox, Mayor Trent Conaway of East Palestine expressed his disappointment and anger that Biden was in Ukraine giving away millions of dollars to them, while they [East Palestine] were dealing with the hazardous waste issue following the train derailment that took place earlier in February.
"That was the biggest slap in the face. That tells you right now he doesn't care about us," the Mayor Conaway said.
He continued, "On Presidents' Day in our country… he is over in Ukraine. That tells you what kind of guy he is."
On Tuesday, Mayor Conaway doubled down and refused to apologize for calling out our nation's president for visiting Kyiv instead of East Palestine, saying "I was very frustrated, but I stand by those comments…if he wants to come, he is welcome."
WATCH:
East Palestine mayor refuses to apologize for saying that Biden's visit to Kiev before going to Ohio was "a slap in the face":

"I stand by those comments. If he wants to come, he's welcome."pic.twitter.com/pgljBmuzeZ

— Citizen Free Press (@CitizenFreePres) February 21, 2023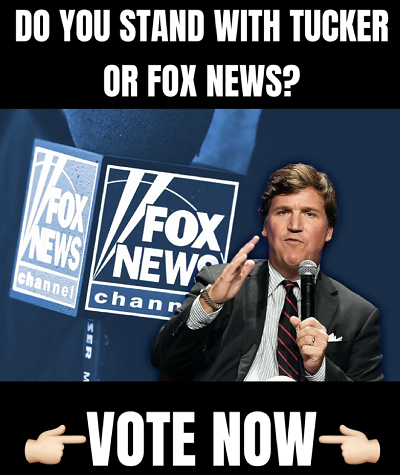 WATCH MONDAY'S INTERVIEW: