On Tuesday, The U.S. Congressional Committee on Oversight and Accountability released a statement that they are digging into President Joe Biden's business dealings.
The investigation includes his family's connections and associates, who allegedly earned millions by using their influence. The investigation is based on records and testimony from a federal criminal prosecution against CEFC, a China-based energy firm, and its former head, Patrick Ho, who was convicted of international bribery and money laundering in 2018.
The committee has sent a letter to Vuk Jeremic requesting a transcribed interview and the production of documents related to CEFC, Robert Hunter Biden, James Biden, and their associates. Jeremic testified about his business relationships with certain CEFC officials, including Chairman Ye Jianming and Patrick Ho.
Vuk Jeremić held the position of Minister of Foreign Affairs of Serbia and later became the president of the United Nations General Assembly from 2012 to 2013. He is a politician and diplomat from Serbia.
"[The Committee] is investigating President Biden's connections to certain international and domestic business transactions and practices, including his family and associates who peddled influence to generate millions of dollars for the Biden family" the statement began.
They explained, "In 2018, the Department of Justice (DOJ) convicted Patrick Ho for Foreign Corrupt Practices Act violations, money laundering, and conspiracy offenses. A district court sentenced Mr. Ho to three years in prison for his role in the international bribery scheme."
"The defendant in that prosecution, Patrick Ho, was convicted of international bribery and money laundering in 2018 and was the former head of CEFC China Energy's (CEFC) U.S.-based operation," the Committee wrote. "CEFC—now state-owned by the Chinese Communist Party—approached the Biden family to expand its energy portfolio in the United States. The Committee requests you schedule a transcribed interview with Committee staff and produce certain documents related to CEFC, Robert Hunter Biden, James Biden, and their business associates."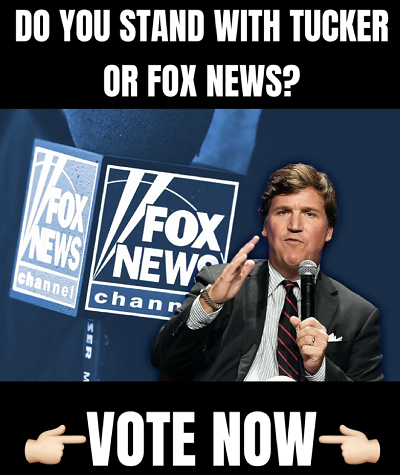 "The Committee is investigating whether President Biden knew of or was involved in certain foreign business ventures that included the same CEFC officials who participated in the schemes described in United States v. Patrick Ho."
The Committee even goes as far to say, "Evidence shows that you developed a business relationship with Hunter Biden and his associates and communicated with them about Chairman Ye and CEFC."
Earlier in February, Senator Chuck Grassley claimed that the FBI has evidence linking President Joe Biden to Hunter Biden's shady business activities abroad. That was big news because, back in 2019, Biden claimed when being pressed on the matter by Peter Doocy that he had never spoken to Hunter about his business activities, saying:
"I've never spoken to my son about his overseas business dealings. Here's what I know — I know Trump deserves to be investigated… You should be looking at Trump. Trump's doing this because he knows I'll beat him like a drum."
Joe Biden: "I've never spoken to my son about his overseas business dealings. Here's what I know — I know Trump deserves to be investigated… You should be looking at Trump. Trump's doing this because he knows I'll beat him like a drum." https://t.co/yrMdiaBli8 pic.twitter.com/yGhipRo1ew

— The Hill (@thehill) September 21, 2019
Biden later reiterated that claim on the campaign trail, saying "I have never discussed, with my son or my brother or with anyone else, anything having to do with their businesses. Period. And what I will do is the same thing we did in our administration. There will be an absolute wall between personal and private [business interests] and the government."
"There wasn't any hint of scandal at all when we were there. And I'm going to propose the same kind of strict, strict rules. That's why I never talked with my son or my brother or anyone else — even distant family — about their business interests. Period."