While showing clips from former President Donald Trump's speech given Tuesday evening at Mar-a-Lago, ABC News apparently blurred out the "Text Trump to 88022" banner on the podium, potentially in an effort to curb the campaign's fundraising efforts.
WATCH:
ABC News blurred out "TEXT TRUMP TO 88022" pic.twitter.com/goSD5NgrcD

— Wojciech Pawelczyk (@Woj_Pawelczyk) April 5, 2023
Prominent conservatives took to Twitter to call the legacy media organization out for the move, calling it 'election interference,' while pointing out that the network has not blurred out Biden's fundraising shortcodes.
This is election interference by ABC pic.twitter.com/mjO61jFrV5

— End Wokeness (@EndWokeness) April 5, 2023
ABC's apparent effort to curb Trump's fundraising comes as the former POTUS has reeled in millions in recent days thanks to Manhattan District Attorney Alvin Bragg's legal persecution.
According to Fox News, Trump's campaign has raised a blistering $8 million over the past few days.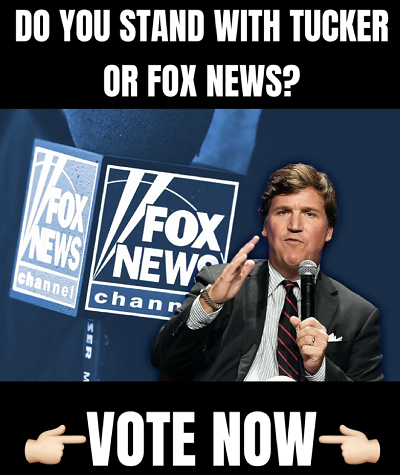 During the speech given at Mar-a-Lago, Trump hit Alvin Bragg for his politically-motivated prosecution of a former president and now-presidential candidate.
"And I never thought anything like this could happen in America," Trump said. "Never thought it could happen.
"The only crime that I have committed is to fearlessly defend our nation from those who seek to destroy it," he added, before slamming Bragg for his political motivations.
"Beginning with the radical left Soros-backed prosecutor Alvin Bragg of New York, who campaigned on the fact that he would 'get President Trump'," Trump continued.
"As it turns out, virtually everybody that has looked at this case, including RINOs and even hardcore Democrats say there is no crime and that it should never have been brought."
While many legal analysts have given Bragg bad news regarding his case, prominent lawyer Alan Dershowitz, who has defended Trump in the past, predicted that the former POTUS will be convicted.