Far-left California Democrat Congressman Adam Schiff has been under intense scrutiny in recent months over his questionable actions including how he colluded with Twitter to censor his opponents.
It now appears that his congressional seat is being threatened.
According to a new report, actor Ben Savage, who is well known for his long performance of Corey Matthews on the ABC series "Boy Meets World," is gearing up to take on Schiff in his congressional district.
Just the News reports:
Federal Election Commission forms filed this week indicate Savage is preparing to mount a run for California's 30th Congressional District, which Schiff has controlled since 2001.

Schiff has not indicated any plans to retire from that seat, meaning the two could end up squaring off in a primary, though Schiff himself has indicated he is possibly considering a run for U.S. Senate.

Savage previously ran unsuccessfully for a seat on the West Hollywood City Council in 2022.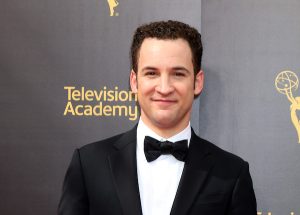 Schiff is getting hit from all angles.
Schiff, who seems to be feeling the heat in the House, had his eyes on Senator Dianne Feinstein's Senate seat however the congressman got the rug ripped out from underneath him as a different Democrat announced her intentions to run for the seat.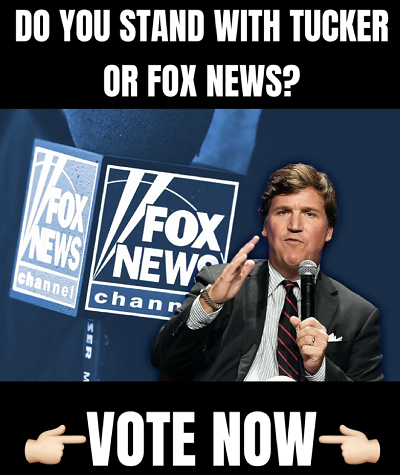 Democrat Katie Porter, another Representative from California, announced last week that she would seek Feinstein's seat. Feinstein is 89 and many expect her to retire and not seek re-election.
Katie Porter seized this opportunity to announce her campaign for Senate in California which has completely flipped Schiff's world upside down since he was slated to be mulling over a bid for the seat.
"California needs a warrior in the Senate—to stand up to special interests, fight the dangerous imbalance in our economy, and hold so-called leaders like Mitch McConnell accountable for rigging our democracy. Today, I'm proud to announce my candidacy for the U.S. Senate in 2024," Katie Porter said on her Twitter announcement video.
"We're living through a time of extraordinary change. I'm Katie Porter. Change can be electrifying and exhilarating, but change can also be disruptive — like the constant assault on our democracy and the dangerous imbalance in our economy,"  Porter went on to say.