In a heartfelt announcement, Fox News host and professional wrestler Tyrus revealed his decision to retire from wrestling after a 20-year career. Known for his work in WWE, Impact Wrestling, and NWA, Tyrus spoke candidly about his journey and the factors that led him to this pivotal moment.
"I wanted to keep wrestling so all my kids could see me wrestle," Tyrus said. "I was a little chubby kid who wanted to be like his heroes Dusty Rose and Mr. Wonderful Paul Warnedorf and Haku Andre the Giant and I did that. I accomplished those things and I was able to use that platform to establish myself here to become an author."
Tyrus also mentioned the grueling schedule required to be a top wrestler. "To be a great wrestler you got to go 300 days a year. You got to train," he added. He revealed that his family played a significant role in his decision to retire. "My kids voted and I said that's one last weekend that daddy's gone and it was unanimous," he said.
Tyrus also recounted his time as a bodyguard for Snoop Dogg, who encouraged him to pursue wrestling. He thanked several WWE figures, including Triple H and Vince McMahon, for their support.
WATCH:

Tyrus concluded by saying, "It's time," signaling the end of an era for him in professional wrestling but also the beginning of a new chapter in his life.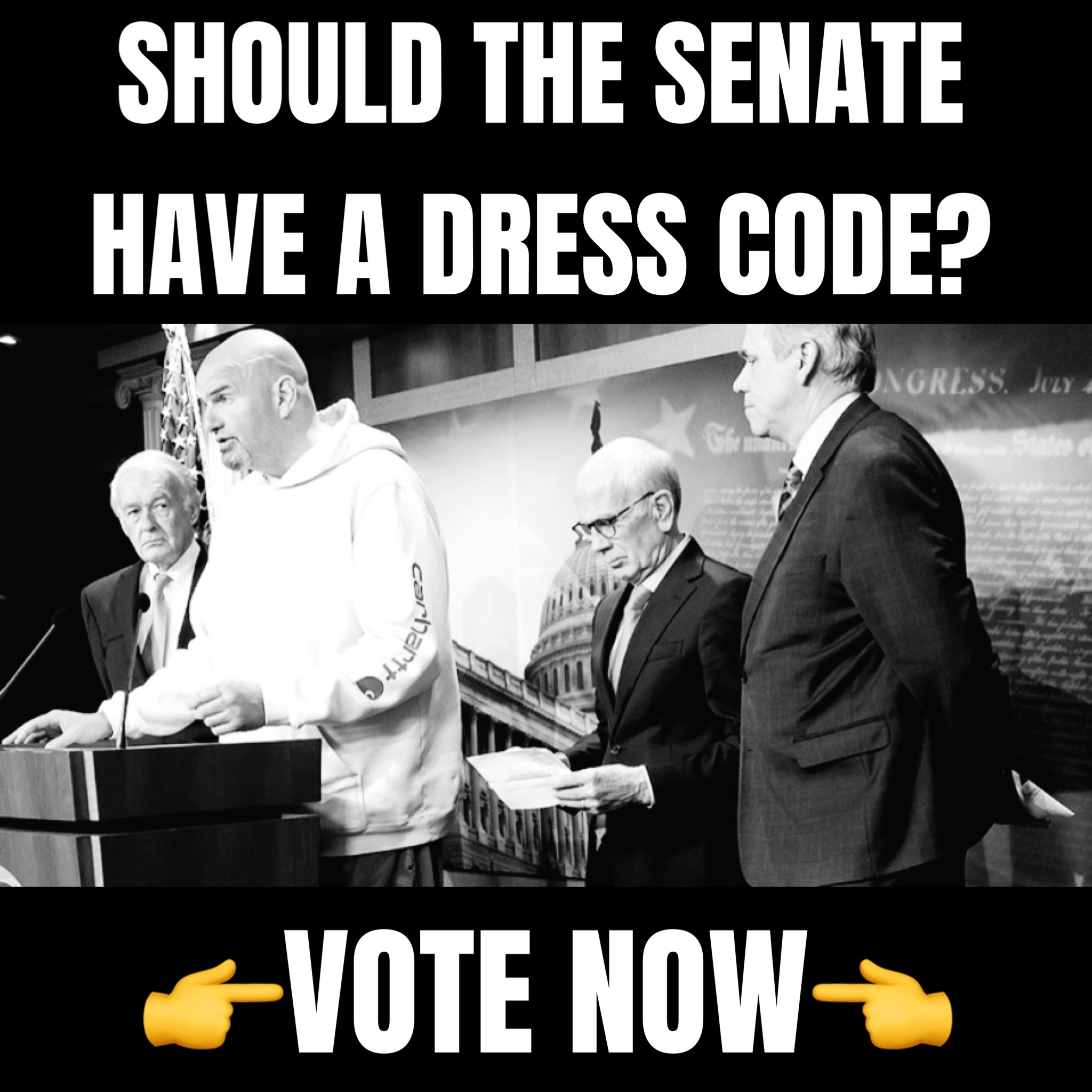 REACTIONS:
You retired honorably and set the best example for others. Nice job Tyrus.

— TheConservativeHusky (@jdibert87) August 29, 2023
One of the biggest mistakes the famers do is not to know when to leave the lime light. rule of thumb leave them wanting more and moving on at the top yes Tryus you made the right dession now let's have more fun 😛😎👍

— Mlyman (@Mlyman18) August 29, 2023
I never thought a professional wrestler would be my "everyman" news commentator, but there he was @PlanetTyrus, just killing it, then he got me watching NWA matches.

— QDiscourse (@QDiscourse) August 29, 2023
Congratulations and best wishes. Retirement can be hard emotionally at first. You had a marvelous career. You are a major player on Guttfirld.
You have a great family you take of.
You have the right to be very proud!

— James Carter (@pimanjc) August 30, 2023
Congratulations on all your accomplishments and for being a first rate, stand up guy! 💙You have so much to be proud of! God bless.

— SheilaGirlTo5 (@GirlTwo5) August 30, 2023