Several far-left groups are headed to Philadelphia over the weekend to protest the annual Moms For Liberty Summit, which will be held at the Museum of the American Revolution and a Marriott Hotel in Center City.
Moms For Liberty — a parental rights group formed by a group of mothers in Florida to combat mask mandates and other COVID restrictions — was recently branded as a "hate group" by the far-left Southern Poverty Law Center.
While the group started in opposition to COVID mandates, they have also worked to remove pornographic or racist books from classrooms. Books lobbied against by the group include "Genderqueer," which includes graphic depictions of oral sex and can be found in middle and even elementary schools across the nation, and "How To Be An Antiracist" by Ibram X. Kendi, which preaches that the answer to past discrimination is "future discrimination."
Far-left groups and politicians have accused parental rights groups of "burning books" and compared them to the Nazis. Moms For Liberty Has become the main target of said groups, with many falling back on the SPLC designation to brand them a "hate group" and call for their silencing.
The Moms For Liberty summit will feature several high-profile speakers, including former President Donald Trump and Florida Governor Ron DeSantis, among many others.
In response, far-left groups have planned demonstrations that will take place from Thursday through Sunday.
Defense Of Democracy, a New York-based group that was started primarily to counter Moms For Liberty, has been raising funds to bus protesters in from outside the city. Protesters will be bussed in from Buffalo, New York and Durham, North Carolina, according to a report from Metro Philadelphia.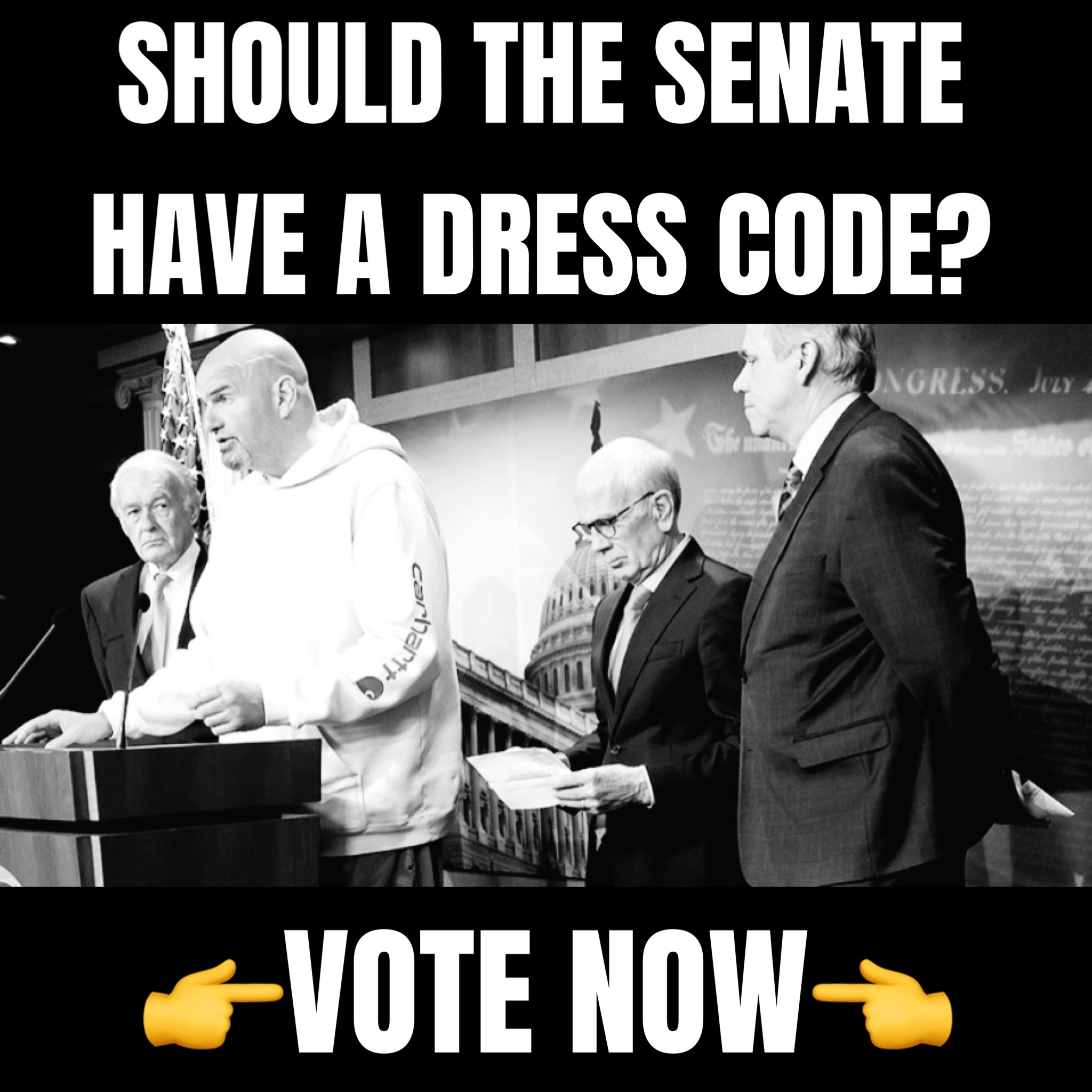 HELP FUND THE BUS
Defense of Democracy is raising funds to charter THREE buses of protesters to the Moms for Liberty summit at the end June. We can do it but we need your help!

Please contribute today! https://t.co/yfE69KMN7a

— Defense of Democracy (@_dofd) June 7, 2023
Another group, Campaign For Our Shared Future, will be holding a "banned book giveaway" in Center City at noon on Thursday. This will be followed up by a "dance party protest" hosted by the Young Communist League, which will run throughout the weekend.
Other participating groups include ACT UP Philly, Indivisible Philadelphia and Grandparents for Truth and Defense of Democracy.
Awwwwe!
The COMMUNISTS are protesting @Moms4Liberty. Proud to be on the team that is anti-communist. pic.twitter.com/gS3BnYjT2K

— Pat Blackburn (@ChatWitPat) June 26, 2023
"We believe that they are trafficking in bigotry, fear and hatred, particularly towards LGBT people and people of color, to seize control of school districts across the country," said Svante Myrick, president and CEO of People for the American Way, another group that will be demonstrating over the weekend.
Jazmyn Henderson of ACT UP Philadelphia compared the parental rights group to the Nazis and the holocaust. "They're using different rhetoric and different language, but it's pretty much the same thing," Henderson told Metro Philadelphia.
Moms For Liberty has hired a private security firm to help with the event.