FBI officials met with House Oversight Chair James Comer (R-KY) on Monday and again refused to turn over a subpoenaed document relating to an alleged bribery scheme involving President Biden and a foreign national, according to a report from the Washington Examiner. The news comes a little over 24 hours after House Speaker Kevin McCarthy (R-CA) said he was optimistic about getting the document following a phone call with FBI Director Christopher Wray.
Comer subpoenaed the FD-1023 form that, according to an FBI whistleblower, allegedly contains information on how President Biden and a foreign national discussed "money for policy decisions."
The FBI previously refused to produce the document earlier this month. "Justice [Department] policy strictly limits when and how confidential human source information can be provided outside of the FBI," wrote Christopher Dunham, the FBI acting assistant director for congressional affairs, in a letter.
On Monday, the bureau again refused to comply with the subpoena, prompting Comer to announce that "next steps" would be coming soon. "At today's staff briefing with FBI officials, the FBI again did not produce the unclassified record subpoenaed by Chairman Comer," Jessica Collins, a spokeswoman for the committee, told the Washington Examiner. "The Oversight Committee will announce next steps soon."
Prior to Monday's meeting, the FBI had told the Oversight Committee it can figure out "how we can accommodate your request without violating our law enforcement and national security obligations," Comer said. The Oversight Committee chair told the FBI that this was "unacceptable," in a letter on Friday, adding that the committee had   "already offered a reasonable accommodation to address the FBI's stated confidentiality concerns but the FBI to date has refused to meaningfully engage in discussions about how the Committee can obtain the information that it needs."
"The FBI's delay in producing a single, unclassified record is unacceptable," Comer said.

Rep. @JamesComer doubled down on the push to get an #FBI document that linked @JoeBiden to a pay-to-play bribery scheme while he was vice president. https://t.co/mmCRdQTlGD

— The Epoch Times (@EpochTimes) May 21, 2023
The latest update in the saga comes after House Speaker McCarthy discussed the subpoena with FBI Director Wray in a phone call. "I want to be very clear with the FBI director – that Congress has a right, and we have a jurisdiction to oversee the FBI," McCarthy said. "This is one piece of paper that a chairman of a committee has requested to see. He hasn't even acknowledged whether he has this document, but he hasn't even provided it."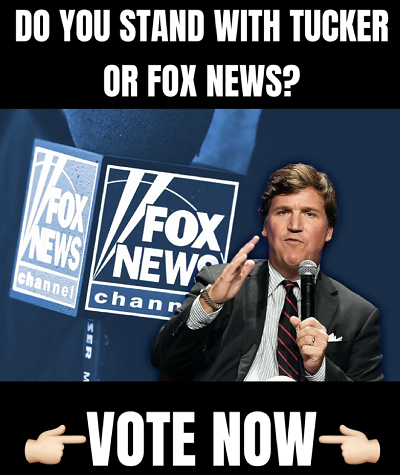 "I explained to the director that we will do everything in our power, that we have jurisdiction over the FBI, and we have the right to see this document," the GOP House leader continued.
It is unclear what additional steps Comer and House Republicans will be taking in order to gain possession of the document.