On Monday news broke that the House Oversight Committee will initiate contempt of Congress proceedings against the Director of the Federal Bureau of Investigation (FBI), Christopher Wray, this Thursday.
After leaving a House Oversight meeting this afternoon, Rep. Luna (R-FL) revealed that the FBI is grappling with concerns over the safety of the whistleblower who possesses sensitive information about the Biden family, to the point where they're "afraid their informant will be killed if unmasked."
Hours ago, Oversight Chair James Comer confirmed that the FBI had refused to release the document related to the bribery scheme, just days after reportedly agreeing to do so. The decision triggered a wave of outrage, prompting Comer and the Committee to initiate contempt of Congress.
Just left meeting for House Oversight. The @FBI is afraid their informant will be killed if unmasked, based on the info he has brought forward about the Biden family.

— Rep. Anna Paulina Luna (@RepLuna) June 5, 2023
The whistleblower making allegations is reported to be a "highly credible" FBI confidential source. The person has actively participated in various investigative matters since the Obama administration.
The document concerned purportedly outlines a $5 million criminal plot involving Biden during his vice-presidential tenure and a foreign national. The refusal to disclose the form has cast a shadow over the FBI, as well as intensified suspicions of partisanship and a lack of transparency for one of the largest agencies in government.
As for what's to come on Thursday, contempt of Congress is a federal misdemeanor, invoked when an individual (Wray) refuses to comply with a subpoena or cooperate with a congressional inquiry. In this case, on May 30, the FBI had informed the Oversight Committee that it would not adhere to the subpoena issued by Comer, despite his threats.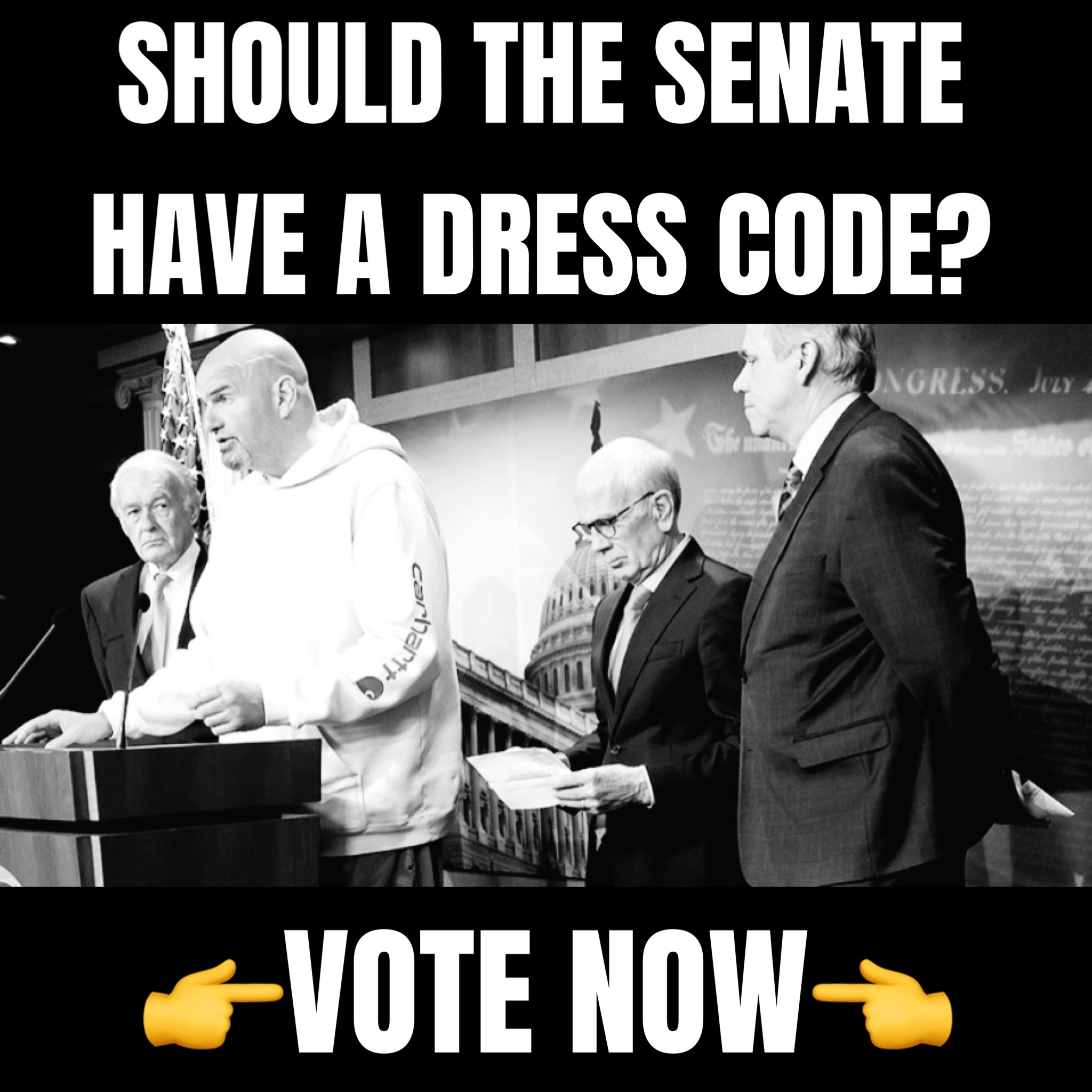 House Oversight will begin contempt of Congress proceedings for FBI director Thursday.

— Rep. Anna Paulina Luna (@RepLuna) June 5, 2023
The process typically begins with the committee considering a resolution that outlines the grounds for contempt. If the committee approves the resolution, it moves to the full chamber of the House of Representatives. The House then debates the resolution. If a majority votes in favor, the individual is held in contempt. The matter could then be referred to the U.S. Attorney's office for prosecution.
When the accused is the Director of the FBI, the situation takes on a new dimension of gravity, calling into question not just the actions of an individual but the credibility of a vital national institution. At the heart of the storm, Comer has relentlessly pressed for accountability and transparency from the FBI.
"These are facts, and no amount of spin and frankly lies from the White House or congressional Democrats can change this information," Comer stated during a press briefing on Monday.
WATCH: