Fox News Digital has obtained information revealing that the whistleblower making allegations about then-Vice President Joe Biden's involvement in a criminal bribery scheme with a foreign national has been identified as a "highly credible" FBI confidential source. The individual has even actively participated in various investigative matters since the Obama administration.
According to the whistleblower's claims, the FBI possesses a specific document, an FD-1023 form dated June 30, 2020, which contains explicit details provided by the confidential human source. The information outlined in the document alleges that while serving as vice president, Biden engaged in a $5 million criminal bribery scheme with a foreign national, aiming to influence policy decisions.
Fox News wrote:
A source familiar told Fox News Digital on Friday that the confidential human source who provided the Biden information to the FBI was a "pre-existing" FBI source who has been used in multiple investigative matters separate from the Biden information.

The source told Fox News Digital that the confidential human source was used by the FBI for "at least several years" before the generation of the June 2020 FD-1023 form detailing the Biden allegations.

The source also told Fox News Digital that the confidential human source has been "consistently reviewed by the FBI" and has been "found to be highly credible."

The source said the individual participated in investigative matters during the Obama administration.
Earlier on Friday, FBI Director Christopher Wray caved to pressure from Oversight Committee Chair James Comer and has reportedly agreed to hand over the document implicating Biden in the bribery scheme. The surrender comes after Comer threatened to hold the FBI in contempt of Congress, a threat that appears to have been enough to force the bureau's hand.
The document, which allegedly outlines a $5 million criminal plot involving Biden during his time as vice president and a foreign national, is expected to be reviewed by lawmakers from both parties on Monday.
WATCH: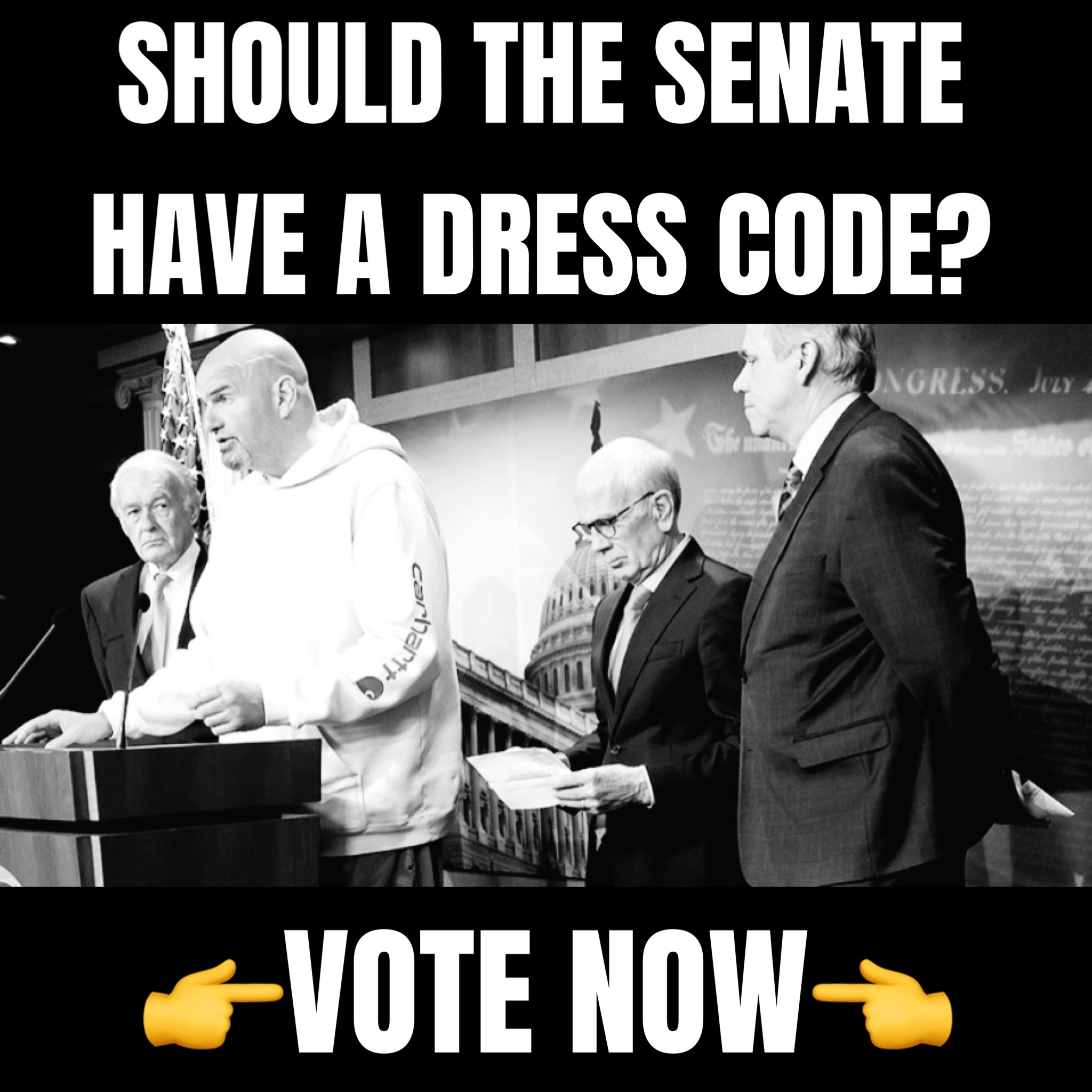 The potential release of the FD-1023 document has significant implications for the Biden administration and the FBI. It promises to shed light on the alleged misconduct of the President and further highlights concerns over the FBI's partisanship, a point emphasized by Senator Chuck Grassley in a recent interview.
"We are not out to get the FBI. We're out to change the culture of the FBI at headquarters," Grassley said, referencing instances of political bias in the FBI's investigations, including the email scandal involving Hillary Clinton and the Durham report.
Grassley, who has seen the document in question, has been adamant about allowing others to see it as well. He has not confirmed whether the document provides concrete evidence of Biden's supposed illegal activities, but he has stressed the importance of a thorough FBI investigation. When asked about the legality of the document's content, Grassley did not give a definitive answer. Instead, he stated, "I want the FBI to do its job, which means investigate it."