The Federal Bureau of Investigation conducted illegal surveillance on at least one U.S. Senator, as well as a state lawmaker, according to documents released Friday.
The Section 702 database is managed by the Foreign Intelligence Surveillance Court and can be accessed by the FBI and NSA. The FBI is only permitted to access the database if they suspect information from foreign intelligence agencies can be uncovered.
According to the court opinion, yet another FBI agent improperly searched the controversial 702 database for information on both a U.S. Senator and State Senator. The analyst "had information that a specific foreign intelligence service was targeting" both legislators, but a review of the search by the Justice Department's National Security Division found that it fell below the required standard.
In a separate instance that took place last October, another FBI agent searched the social security number of a state-level judge who, had complained to FBI about alleged civil rights violations perpetrated by a municipal chief of police," the court opinion found. That search also fell short of the required threshold for querying the database.
As of this time, it is unclear which lawmakers were subjected to illegal FBI surveillance, though they have been notified.
Remarkably, FBI Director Christopher Wray framed the latest instance of FBI misconduct as an improvement from previous wrongdoing. "The 2023 FISC Opinion confirms the significant improvement in the FBI's Section 702 querying compliance since the implementation of our substantial reforms," Wray said in a statement on the release of the FISC opinion. "We take seriously our role in protecting national security and we take just as seriously our responsibility to be good stewards of our Section 702 authorities."
The federal court tasked with overseeing the corrupt intelligence community's use of its spy powers released an opinion today that found that the FBI illegally spied on a U.S. senator, a state senator, and a state judge. https://t.co/cr2Upnd47S pic.twitter.com/CXchD3fvcl

— Sean Davis (@seanmdav) July 21, 2023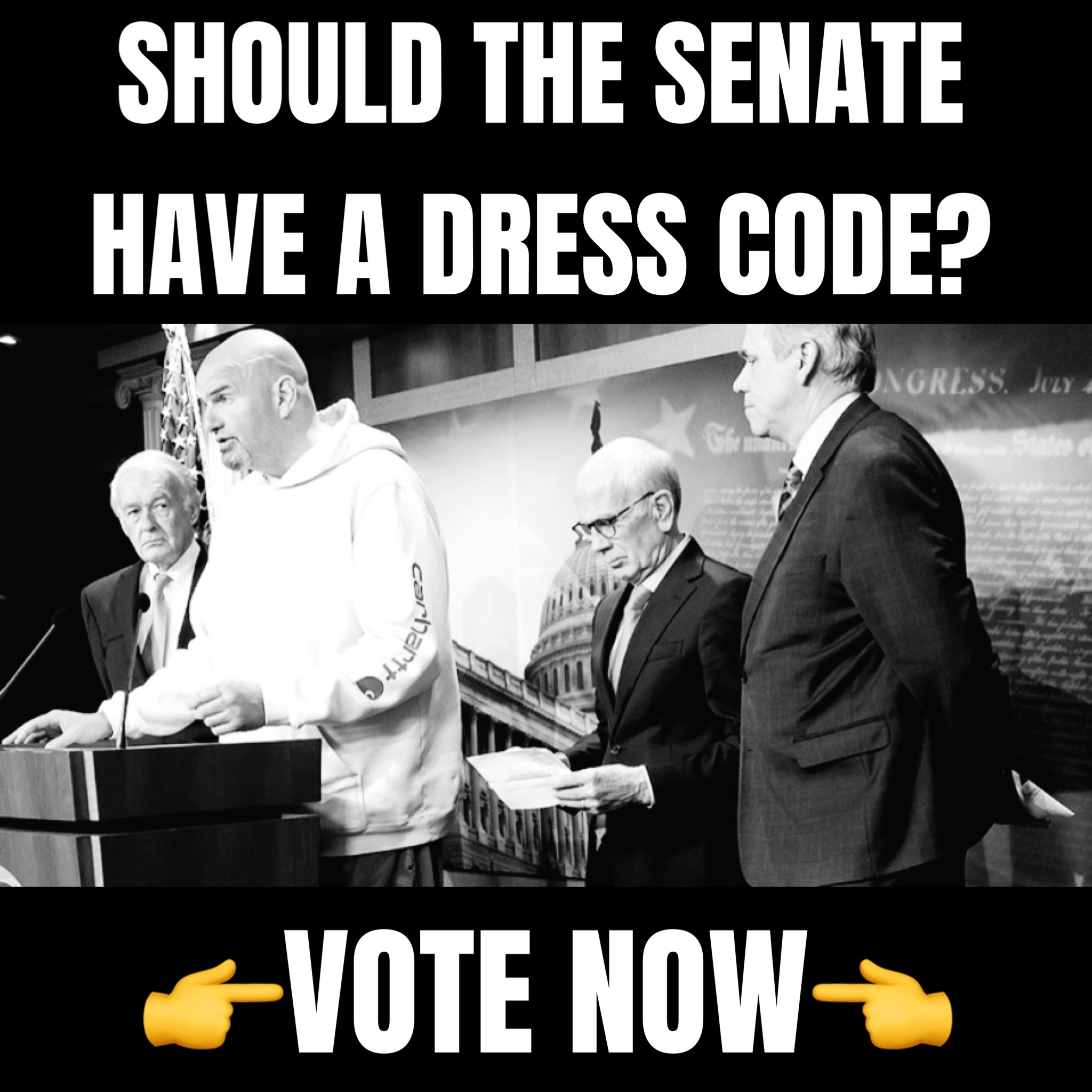 The latest revelation comes as the Biden Administration faces an uphill battle on renewing FISA surveillance, which has garnered opposition from both sides of the aisle.
Earlier this year, it was revealed that the FBI conducted illegal surveillance on thousands of Americans who took part in the January 6 Capitol protests, as well as the BLM protests in 2020.
In total, a FISA court review determined roughly 300,000 abuses between 2020 and early 2021. The report notes that one FBI employee ran 23,132 inquiries on American citizens following the January 6 Capitol protests, even though they had no reason to suspect they had ties to foreign governments.
"The FBI frequently violated the three-part standard articulated by the government," wrote FISA Court Judge Rudolf Contreas. "In October 2018, the Court concluded that 'the FBI's repeated non-complaint queries of Section 702 information' precluded findings that its Section 702 querying and minimization procedures, as implemented, satisfied the definition of 'minimization procedures' … and were reasonable under the Fourth Amendment."