Seven-time PGA Tour winner Billy Horschel helped to stop a climate protester from rushing the course during the second round of Open Championship on Friday.
Climate protesters have been targeting golf courses in recent months and years due to the large amounts of water required to maintain courses. Just last week, dozens of climate activists gained entry to a golf course in The Hamptons and proceeded to disrupt golfers while demanding that the land be "returned" to Native American tribes.
On Friday, protesters with Just Stop Oil tried to replicate the tactic during the second round of professional golf's final major championship of the 2023 season. The group reportedly set off an orange flare near the 17th green, ultimately resulting in four arrests.
As one female protester rushed the course, American golfer Billy Horschel, 36, turned around and extended his arm, stopping the demonstrator in her tracks. She was then escorted off the course while Horschel continued his round.
@NoLayingUp Billy Horschel turning a protester over to police needs to be taken into Ryder Cup consideration. pic.twitter.com/1rP6yfucaz

— Josh Daum (@Joshdaum1512) July 21, 2023
The climate activist group referred to their stunt as an "oil in one."
"There will be no more holes in one when our society collapses," the organization wrote in a tweet. "We must stop our government's 100 new oil and gas licenses before they go on to cause more harm."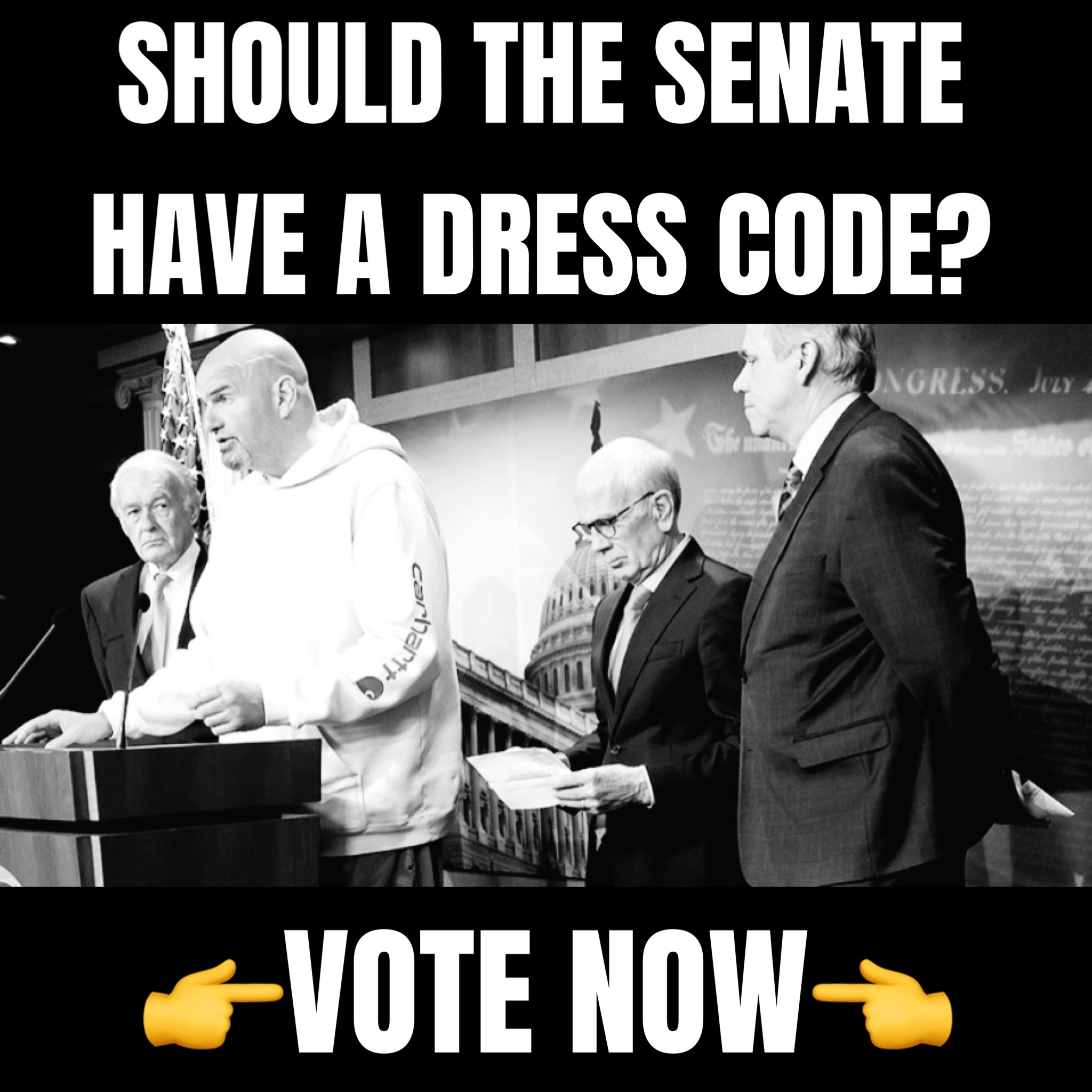 Just Stop Oil is known for disrupting major events and blocking major roadways. Their antics have led to intense situations in the past, with angry drivers leaving their vehicles to physically remove protesters from the road.
In one viral incident that took place in England over the past week, a woman could be seen pleading with a group of Just Stop Oil activists to get out of the road so she could take her infant to the hospital. Undaunted, the demonstrators refused to budge.
Just Stop Oil prevent a woman from taking her baby to the hospital.

Absolutely disgraceful. pic.twitter.com/8cQ8mZT0m5

— Censored Men (@CensoredMen) July 21, 2023
Just Stop Oil has also clashed with ideological groups who are typically aligned with their own agenda. During London's massive Pride parade last month, a group of climate activists halted the procession by laying in the road, drawing the ire of parade attendees.