A group of climate protesters with the Just Stop Oil movement temporarily halted a Pride parade in London on Saturday, driving a wedge between the two traditionally allied ideological groups.
Video footage shows seven protesters — most of whom appeared to be teenagers — laying down in front of a Coca Cola-sponsored double decker bus that was decorated in rainbow colors and Pride flags. The Just Stop Oil protesters — who were also decked out in rainbow colors while wearing Pride flags as capes — sprayed black and white paint all over the road before laying down in front of the bus.
The protesters chanted ""just stop oil" as the massive parade was forced to a halt.
🏳️‍🌈 BREAKING: JUST STOP OIL DISRUPTS PRIDE

🧯 LGBTQ+ supporters of Just Stop Oil have disrupted the Pride in London parade, blocking Coca-Cola's float and spraying black and pink paint over the road.

🧵 A thread on why we've disrupted #PrideInLondon: pic.twitter.com/bGjudM9VUl

— Just Stop Oil (@JustStop_Oil) July 1, 2023
The climate activists took issue with Pride London's decision to accept sponsorships "high-polluting industries," prompting the closure.
Climate protesters have become known for blocking traffic in recent years, but in this instance, the disturbance did not last long. Law enforcement quickly moved in and forcibly removed the protesters from the road, resulting in seven arrests for public nuisance offenses, police said.
Met Police moving into forcefully clear #JustStopOil peaceful protestors. Pride is only a protest if @PrideInLondon agrees with your cause.

Solidarity with the protestors. pic.twitter.com/0NCwNlsQEy

— OONAGH (@oonaghmurphy) July 1, 2023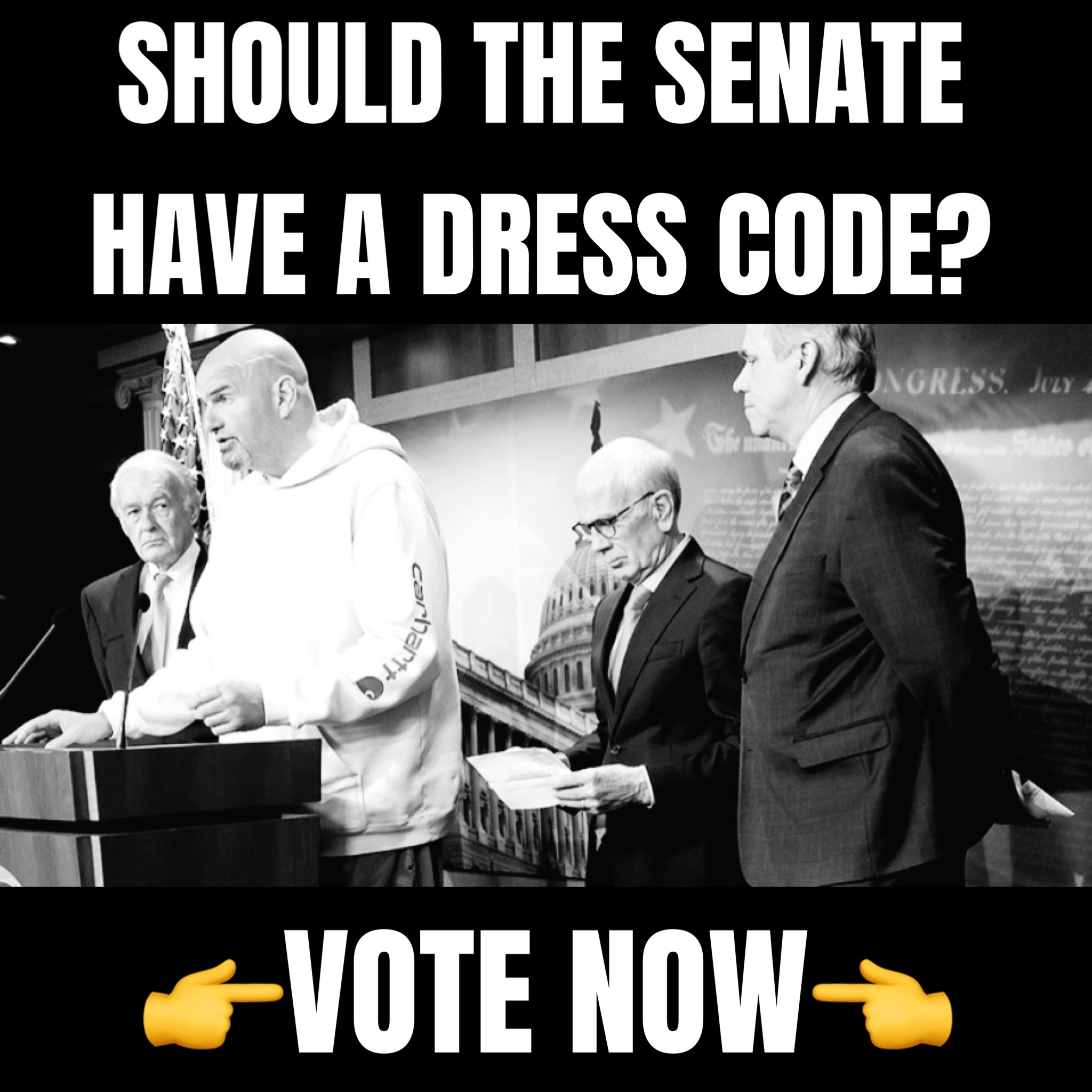 "These partnerships embarrass the LGBTQ+ community at a time when much of the cultural world is rejecting ties to these toxic industries," the group said. "High-polluting industries and the banks that fund them now see Pride as a useful vehicle for sanitizing their reputations, waving rainbow flags in one hand whilst accelerating social collapse with the other."
Pride London attendees had mixed reactions to Just Stop Oil's protest, which seemingly drove a wedge between the generally overlapping ideologies. "Yes, we need to get big oil companies out of Pride. Yes, queer people need to take the climate crisis seriously. But threatening a Pride event when so many of us are under attack right now…not the one. We need to come together, not attack each other," wrote one LGBT activist.
Many parade attendees also cheered as the Just Stop Oil protesters were hauled away. The protest ultimately lasted for about 15 minutes before the parade resumed.