A handful of mosquitoes have tested positive for carrying malaria after the U.S. recorded its first locally acquired cases in more than 20 years.
Three mosquitoes carrying the parasite that causes malaria were collected from a wooded area in Sarasota, Florida, health officials told CBS News. The three mosquitoes were among more than 100 samples sent to CDC labs for testing.
Four cases of the mosquitoes-borne illness were diagnosed in Texas and Florida earlier this week, marking the first domestically spread U.S. cases since 2003.
In Sarasota, health officials are attempting to eradicate Anopheles mosquitoes, the insect that spreads malaria, by spraying compounds from trucks, aircraft and on foot. "Efforts continue to test more Anopheles from all areas of concern as well as treatments," officials told CBS News.
A spokesperson from the CDC confirmed that lab tests were being conducted on mosquitoes from both of the affected states. The four cases prompted the agency to issue a nationwide health advisory earlier this week.
People living near the detected cases have been advised to utilize deterrents like bug spray, avoiding areas where mosquitoes are prevalent and wearing long-sleeve shirts and pants when in insect-prone areas.
So far, all of the samples from Texas have come back negative for carrying the parasite, a spokesperson for the Texas Department of State Health Services told CBS. A man in Cameron County tested positive for the illness, though the case was initially reported in another area. To date, Texas has accounted for just one of the four detected cases.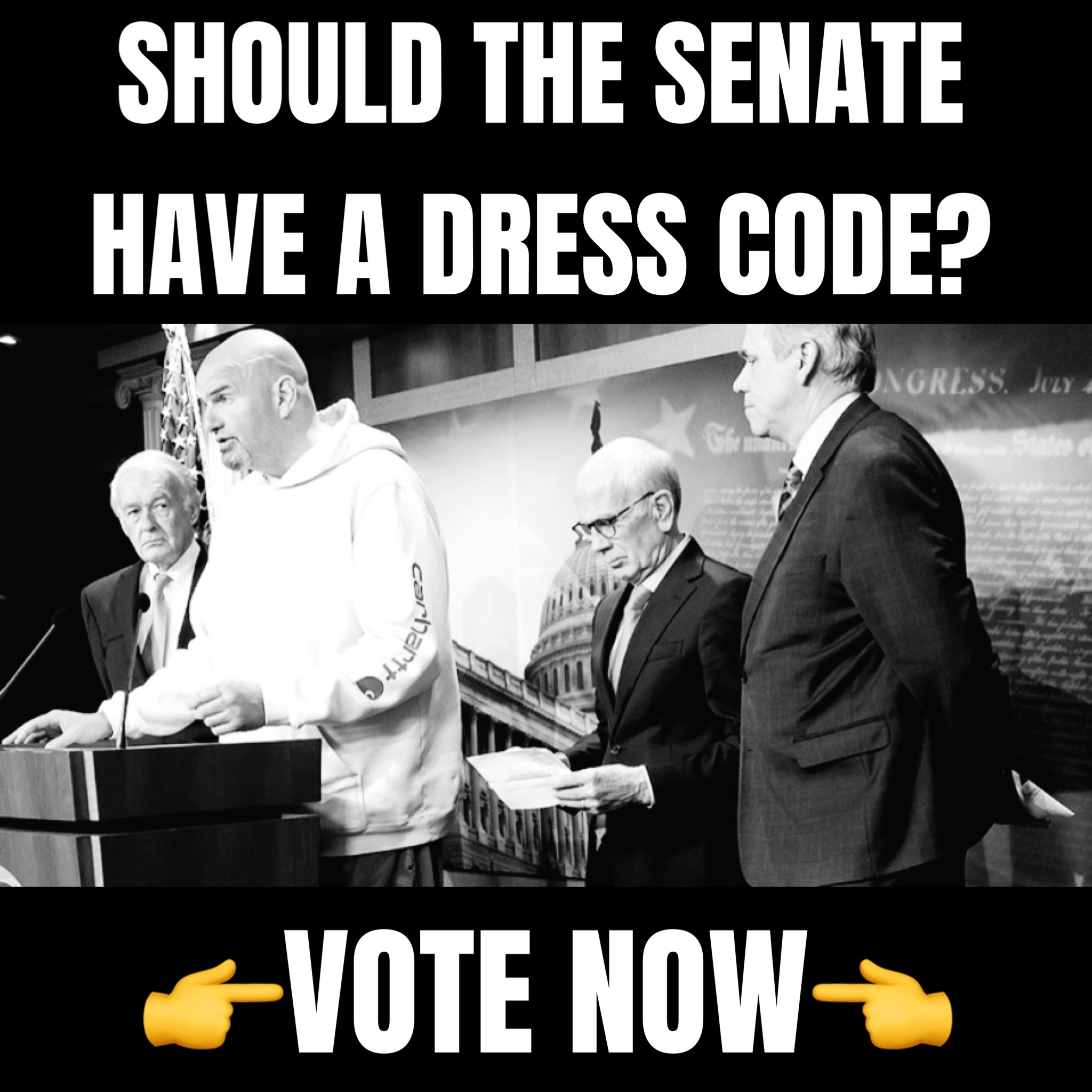 The Cameron County resident said that he had not travelled outside of the state, however, leaving health authorities puzzled.
Health officials in both states have declined to comment when asked if they are investigating other possible cases.