Senator Lindsey Graham (R-SC) was the recipient of a steady stream of boos both before and during his speech at former President Trump's massive South Carolina.
The Pickens, South Carolina rally — a town that provided Trump with his widest margin of victory in 2020 — is expected to draw upwards of 30,000 participants. The town's location makes for a relatively short drive from Northeastern Georgia and North Carolina, opening the door for tens-of-thousands of attendees.
Rallygoers lined up before sunrise in a queue that spanned for at least 15 blocks, according to a report from RSBN.
When gates first opened at 11 a.m., a slate of top South Carolina Republicans addressed the crowd. U.S. Rep. Russell Fry (R-SC) drew thunderous cheers and applause when he declared South Carolina to be "Trump country."
Lindsey Graham was less fortunate, however, as the longtime senator was the recipient of a steady stream of boos throughout his address. The crowd booed their own senator when he was introduced and continued to boo throughout the duration of his speech.

"They booed him when he arrived and they booed him when he left. At no point did they cheer for him. At one point they even started chanting 'Traitor.' They believe he has sold them out," one RSBN reporter said of Graham's reception. "The people of South Carolina really did not like him."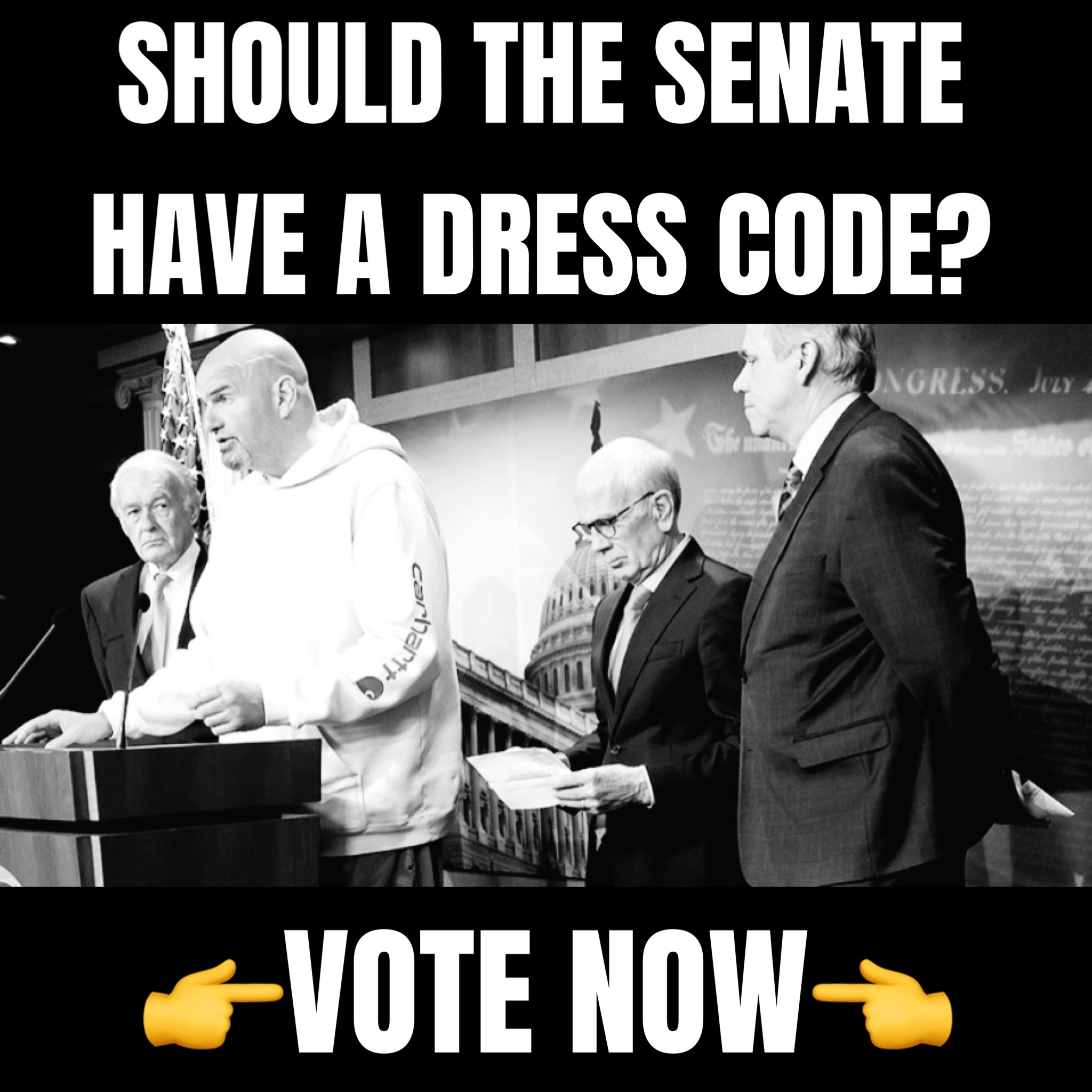 Graham has long been a controversial figure in Washington due to his tendency to seemingly take opposite stances on key issues based on the way political winds are blowing. For example, Graham has aligned himself with Trump in recent years, but he opted to certify the 2020 election while heaping praise upon his "good friend" Joe Biden on the Senate floor.
"I've traveled the world with Joe. I hoped he lost. I prayed he would lose. He won. He's the legitimate President of the United States. I cannot convince people, certain groups, by my words, but I will tell you by my actions that maybe I above all others in this body need to say this," Graham said in an impassioned Senate floor speech during the election certification on January 6, 2021.
In recent months, Graham has drawn the ire of his voters with his exceedingly aggressive stance on the war in Ukraine. Just last week, Graham joined Senator Richard Blumenthal (D-CT) in threatening to "annihilate" Russia if an attack occurs on a frontline nuclear power plant.
"Senator Blumenthal and I want to put everyone on notice that the threat of the use of a nuclear device by Russia is real. The best way to deter this threat is to give Putin's Russia clarity as to what happens if they use nuclear weapons," Graham said during a press conference last Friday. "Our message is to those around Putin. If you do this and follow his order, should he give it, you can expect a massive response from NATO. You will be at war with NATO."
He has also called for the U.S. to provide fighter jets, Abrams battle tanks, cluster munitions and long-range missiles to help Ukraine win at all costs.