U.S. Senator Lindsey Graham (R-SC) voiced his frustration at the lack of extra funding for Ukraine in the debt ceiling agreement passed by the House on Wednesday.
Graham took issue with defense spending caps from 2025 onward, arguing that the caps will undermine the military's ability to compete with China.
"In 2025 we're going to cap spending at a level that we cannot expand the Navy. And in the same period of time, China is gonna go from 310 ships over a ten-year period to 440. Less funding for the Marines, less money for the Army, less ships for the Navy, at a time of great conflict," Graham said on the Senate floor Thursday.
"Not a penny in this bill to help Ukraine defeat Putin. They're going on the offensive as I speak, and we need to send a clear message to Putin, that when it comes to your invasion of Ukraine, we're gonna support the Ukrainians to ensure your loss," he continued. "If we don't do that, then we're gonna snatch defeat from the jaws of victory."

The longtime senator recently got back from a trip to Ukraine where he pledged that U.S. support would continue despite debt ceiling negotiations. Graham's trip generated controversy after he appeared to express delight over Russian soldiers being killed in Ukraine, adding that aid to nation is the "best money we've ever spent."
Graham's comments appeared next to each other in the video released by Ukraine, but Zelensky's office later posted a longer clip that shows the comments were made at different times.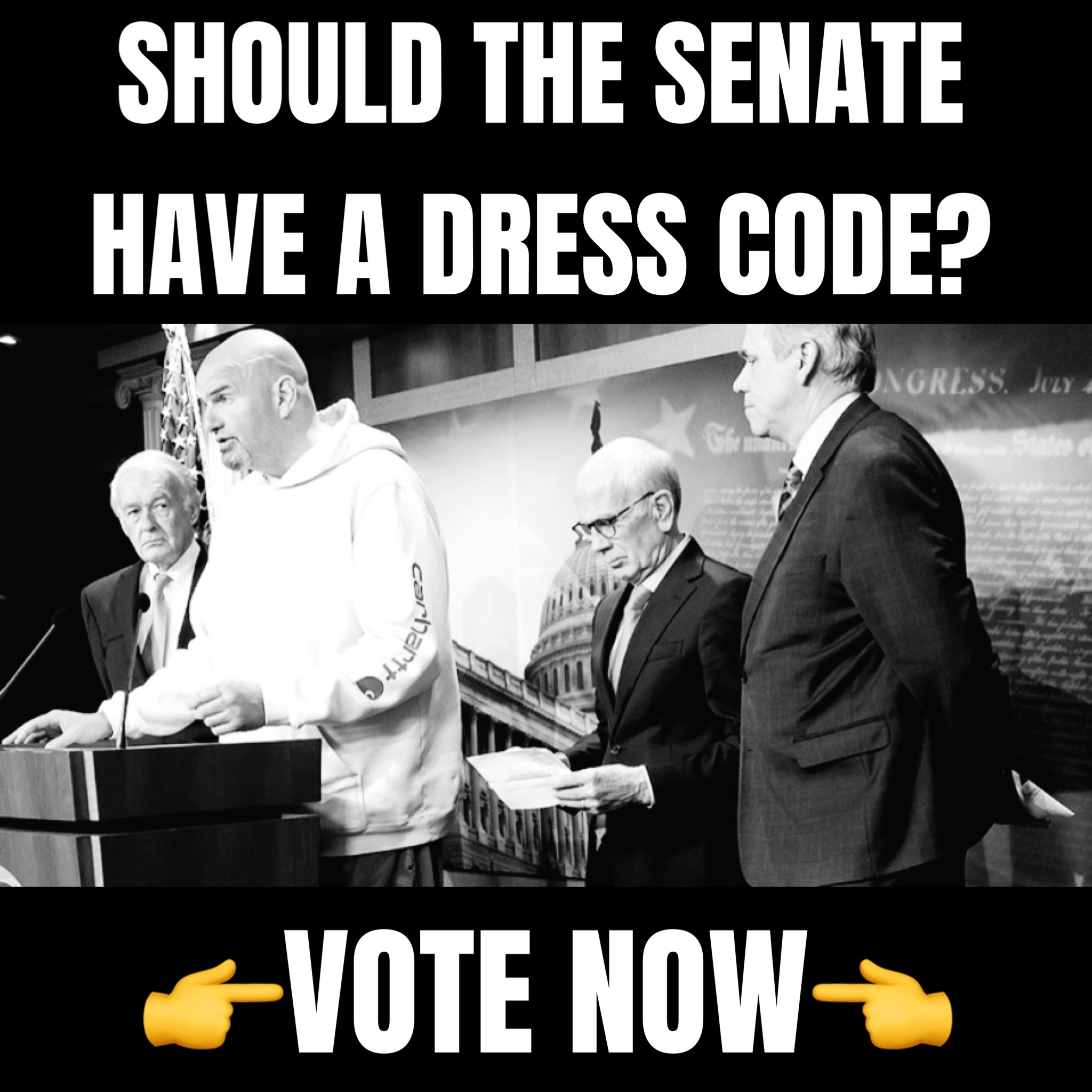 Upon returning from Ukraine, Graham called for the U.S. to supply more long-range missiles and cluster munitions. He also expressed confidence that an expected Ukrainian counteroffensive will yield massive gains for the beleaguered nation.
"I want to end the war in Ukraine by defeating Putin. The counteroffensive is afoot right now. In the last 400-something days, the Ukrainians have defied every expectation," Graham told Fox News on Sunday.
"They've weakened and bloodied the Russian army inside of Ukraine. I expect major gains in the coming days and weeks. The Ukrainians have had a weapon called the Storm Shadow provided by the British that is wreaking havoc on the Russians. They need longer-range rockets called ATACMS and they need cluster munitions to defeat the Russians."
To date, the U.S. has spent more than $75 billion on aid to Ukraine, a figure that includes humanitarian, economic and security assistance. The U.S. has spent roughly $40 billion on military aid alone, according to the Kiel Institute for the World Economy.