Massive crowds of supporters could be seen forming lines before the sun had even come up ahead of former President Trump's massive Independence Day rally in Pickens County, South Carolina.
The former president will be delivering remarks in Pickens, South Carolina, which accounts for the most pro-Trump area of the state. While Trump carried South Carolina in both presidential elections, he enjoyed his widest margin of victory in Pickens County.
The rally — which will take place at the foothills of the Blue Ridge Mountains — represents a departure from the former president's usual stadium rallies.  Its location has been expected to draw supporters from a number of states, however, as Pickens County borders North Carolina and is about a one-hour drive from Northeastern Georgia.
Despite heat advisories and the potential for temperatures to exceed 100 degrees, county officials are expecting "tens of thousands" of visitors to attend the rally. Pickens Police Chief Randal Beach said a crowd of 30,000 is "very possible."
Hours before gates opened at 9 a.m., hundreds of rallygoers were already lining up while it was still dark out. The lines stretched as far back as the eye could see before the event formally opened.
5:30am and there's already a huge line of Trump supporters where thousands are expected for President Trump's Independence Day rally.

No other candidate from any party has this kind of energy.

Thanks to @OANN and @baldwin_daniel_ for the coverage.

— Derrick Evans (@DerrickEvans_WV) July 1, 2023
Incredible turnout already for President Trump's rally in South Carolina.

Look at how long the line is this morning.pic.twitter.com/6EprZpJvj0

— The Columbia Bugle 🇺🇸 (@ColumbiaBugle) July 1, 2023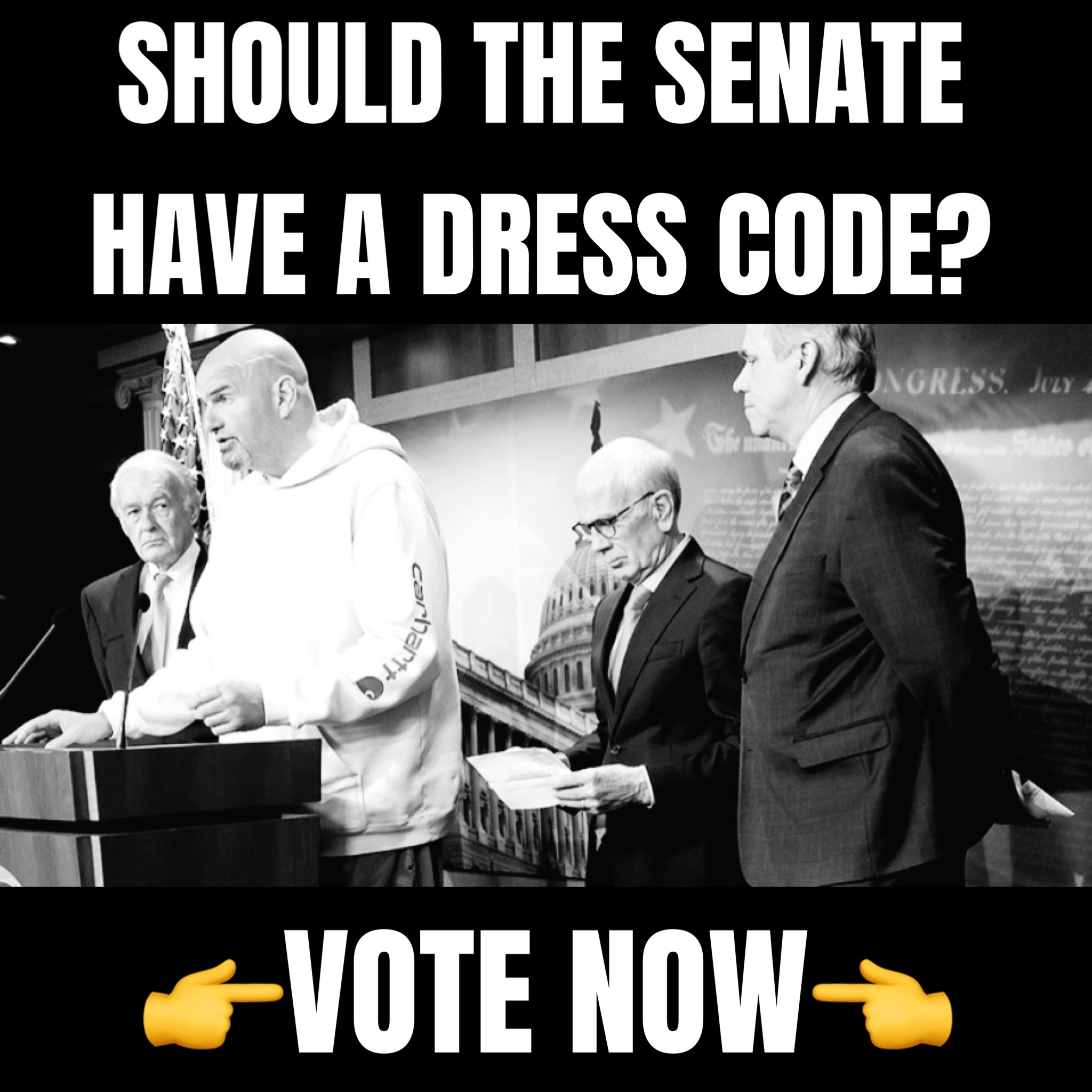 A number of prominent South Carolina Republicans are expected to speak at the event, including Governor Henry McMaster and Senator Lindsey Graham, in addition to U.S. Reps. William Timmons and Russell Fry.
The Rushingbrook Children's Choir — who were stopped from singing the national anthem in the U.S. Capitol rotunda over fears it might "offend" somebody — were also invited to perform by the former president. "I heard about what happened at the Capitol, and that's a shame. It's a really serious thing to have an event like that, such a beautiful time in your lives, and such an important time in your lives, to be interrupted in such a way," Trump said shortly after the incident.
"We are going to have you in South Carolina, and you're going to sing at a rally for us in front of tens of thousands of people."
PROMISES MADE… PROMISES KEPT!!!🥳🥳🥳 #RushingbrookChildrensChoir pic.twitter.com/GtDuPKNeTi

— il Donaldo Trumpo (@PapiTrumpo) July 1, 2023
President Trump is expected to speak at 1 p.m. Eastern Time.