Last week, a group of Capitol Police officers halted a children's choir from singing the National Anthem in the Capitol Rotunda, citing concerns that it "might offend someone."
The choir, comprised of patriotic young children, who hoped to express their love for their country through the time-honored tradition of singing "The Star-Spangled Banner" in the echo-filled chamber of the Rotunda.
The kids, however, were stopped mid-performance by law enforcement officers tasked with protecting the very symbol of our democracy, despite having a permit for the concert.
After hearing about the news, former President Trump has now invited the choir to sing at a South Carolina rally.
WATCH:

Trump said, "I heard about what happened at the Capitol, and that's a shame. It's a really serious thing to have an event like that, such a beautiful time in your lives, and such an important time in your lives, to be interrupted in such a way."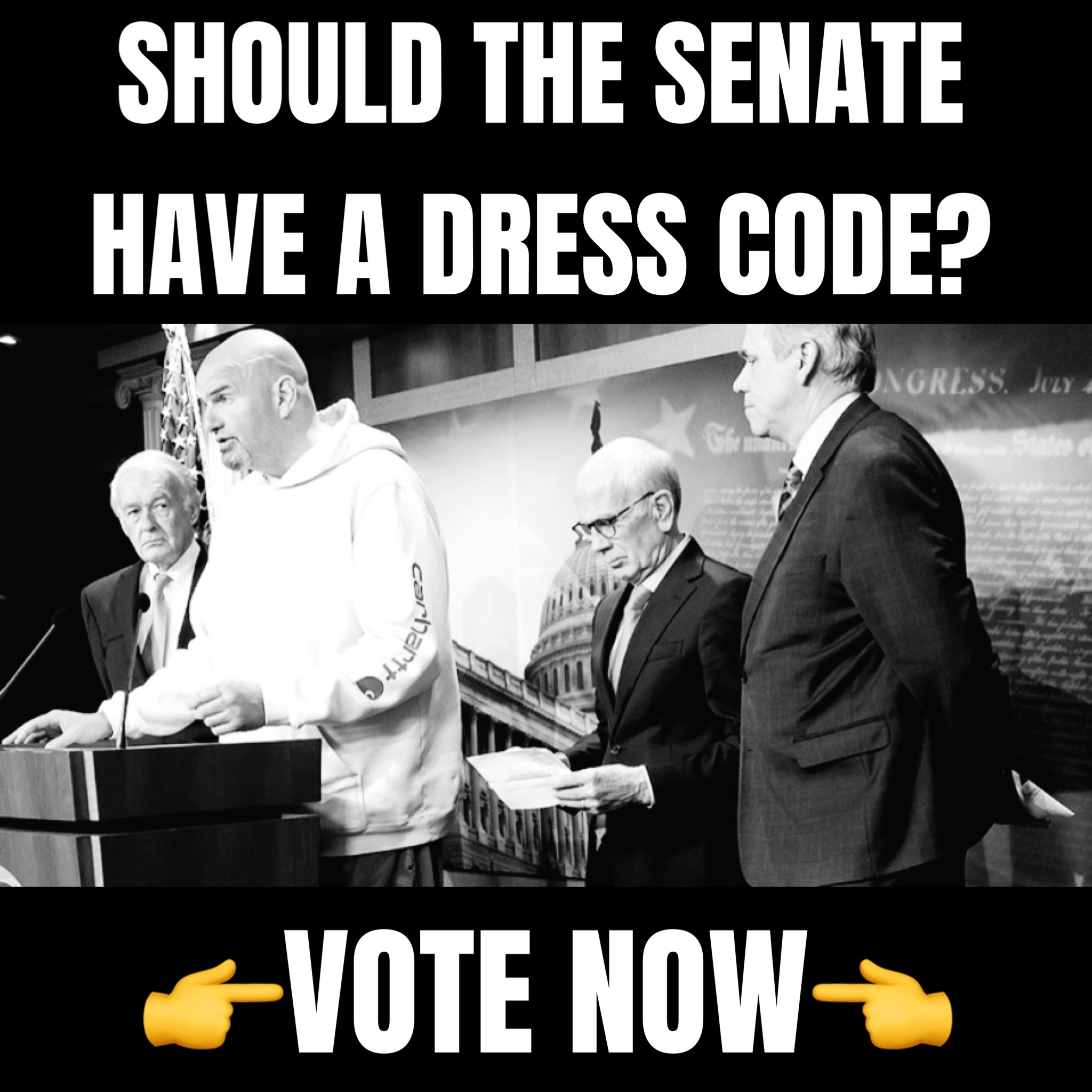 "We are going to have you in South Carolina, and you're going to sing at a rally for us in front of tens of thousands of people."
"And we're all going to have a great time together. We love our country. We're going to take care of our country, and we're going to pay respect to those people that love it," the 2024 hopeful exclaimed.
REACTIONS:
I love this man prayers for him and his family 🙏

— Tex (@Tex96041714) June 6, 2023
Of course he did. He loves America.

— foreverfree (@LtBenCrafts) June 6, 2023
That's My President#Trump2024
🇺🇲❤️🇺🇲

— Cecilia M. Levi 🍊 (@CecibatMelej) June 6, 2023