A federal judge in Austin Wednesday ordered Texas to remove floating buoys used to deter illegal aliens along the southern border. The ruling grants the Biden Administration an early victory in its lawsuit against the barriers, which were approved by Texas Governor Greg Abbott in an effort to stem the record flow of illegal entries.
Senior U.S. District Court Judge David Ezra issued a preliminary injunction directing Texas officials to remove the buoys from the Rio Grande by September 15. The Lonestar State has also been ordered to cover all expenses associated with removing the barriers.
He also prohibited Texas from setting up additional barriers in the river, which forms part of the U.S. border with Mexico.
In his opinion, Ezra found that the buoys obstructed free navigation in the Rio Grande. This violates U.S. law governing waterways controlled by the federal government, meaning that Texas officials would need to obtain permission from the U.S. Army Corps of Engineers in order to place the barriers, the judge ruled.
Ezra instructed Texas officials to move the barriers to the riverbank on the U.S. side, noting that he was not  ordering its "removal entirely from the river, CBS News reported.
The Biden Administration filed its lawsuit against Texas in late July, arguing that they needed permission from the federal government. The lawsuit also argued that the buoys prevented Border Patrol agents from freely navigating the river.
"To the extent that further findings are required, the Court also finds that Texas's conduct irreparably harms the public safety, navigation, and the operations of federal agency officials in and around the Rio Grande," Ezra wrote in his ruling.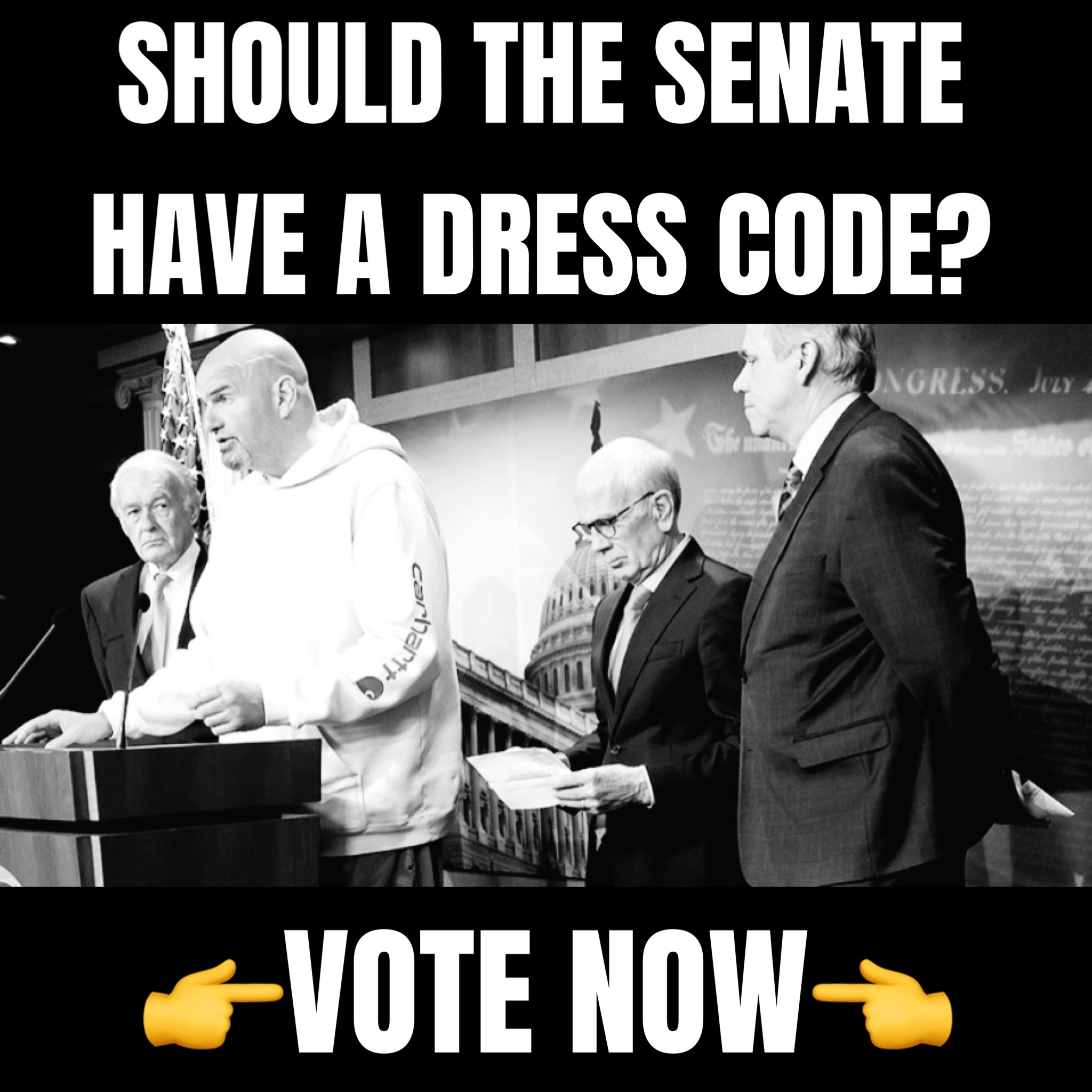 Governor Abbott's office has vowed to appeal the ruling.  "Today's court decision merely prolongs President Biden's willful refusal to acknowledge that Texas is rightfully stepping up to do the job that he should have been doing all along. This ruling is incorrect and will be overturned on appeal," Abbott's office said in a statement.