During the 2020 presidential debate, then-President Donald Trump and then-challenger Joe Biden exchanged verbal blows on a number of issues. The debate took several turns which prompted intervention by moderator and Fox News anchor, Chris Wallace. Looking back, many have argued that Wallace effectively shielded Biden from answering tough questions regarding his son's now-infamous dealings overseas.
During the debate, President Trump questioned Biden about payments Hunter received from foreign entities, asking, "China ate your lunch, Joe. And no wonder your son goes in and he takes out billions of dollars. Takes out billions of dollars to manage. He makes millions of dollars. And also, while we're at it, why is it, just out of curiosity, the mayor of Moscow's wife gave your son $3.5 million? What did he do to deserve it?"
He also inquired about Hunter's association with Burisma, a Ukrainian energy company, and the supposed $183,000 monthly payment.
Biden stated "None of that is true," calling the claims "totally discredited." He went on to say, "By the media, by our allies, by the World Bank, by everyone has discredited." Biden maintained that his son did nothing wrong at Burisma and refuted Trump's $3.5 million claim.
Wallace, throughout the exchange, sought to defend Biden. While the president pressed Biden on the payments which turned out to be true, Wallace interrupted, saying, "Mr. President, please!"
WATCH: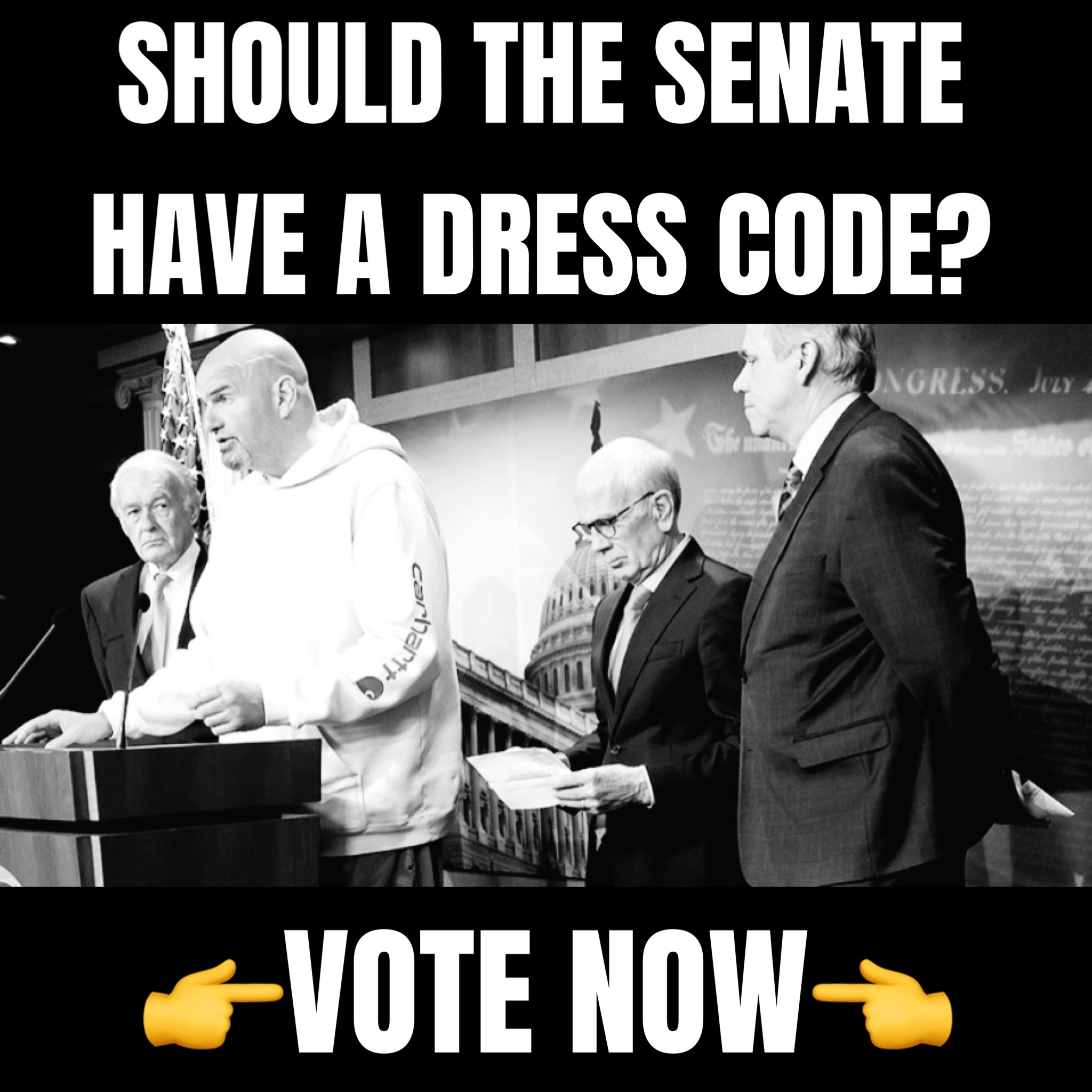 The conversation around Hunter's alleged payments was not the only time Wallace intervened. Turns out, Trump was right all along. The Oversight Committee has been investigating how the Biden family leveraged their influence in Hunter's business ventures, using the "Biden brand."
The White House has continued to repeatedly deny these claims, despite the glaring evidence.
REACTIONS:
Turns out it's all true

— MX (@MxCl74613523) August 24, 2023
IT'S A DEBATE!! Let them actually DEBATE

— Rosie (@RosietheRT) August 24, 2023
— Celtic Crab (@Celtic_Crab) August 24, 2023
Trump knew about Biden's corruption long before the rest of us.

— Hoopa Seven P (@Hoopa7p) August 24, 2023
BIden you are a LIAR and you disgrace the office of the president to our great nation! How dare you for tearing apart the very fabric of America! Too many things to list. I pray God's true judgment and that all is revealed as it has been! #TrumpIsForThePeople #Trump2024

— Melissa Cizasuskas (@MelissaRocksSD) August 24, 2023