During Monday's closed-door testimony before the House Oversight Committee, Devon Archer, Hunter Biden's former friend and business partner, claimed that President Biden frequently spoke to his son's business partners. This revelation has sparked controversy, as it strongly contradicts previous statements made by the President.
According to Archer, these conversations were casual, with the President and Hunter's business partners exchanging 'niceties' such as discussing the weather. However, Republicans have a different interpretation of Archer's account. Rep. Marjorie Taylor Greene (R-GA), an Oversight member, told DailyMail that Archer testified that 'the Bidens were in the actual business of influence peddling.' She claimed that the 20 phone conversations Archer referred to were directly about business deals.
Archer's testimony has been described as "extremely damning" by Greene. She believes that this could be the turning point in the potential Biden impeachment inquiry. Judiciary Chairman and Oversight member Jim Jordan, who was present during the deposition, stated that Archer had provided the committee with new information and called the meeting "very productive."
Archer's testimony also revealed that "Burisma would have gone out of business sooner if the Biden brand had not been invoked. People would be intimidated to really mess with Burisma because of the Biden family brand." This statement has raised further questions about the Biden family's involvement in Hunter's foreign business deals.
Archer's testimony comes at a critical time, as he is set to serve a prison sentence for defrauding a Native American tribal entity and various investment advisory clients of tens of millions of dollars. Despite his legal troubles, Archer appeared relaxed during his testimony, which lasted for four to five hours behind closed doors.
The House Oversight Committee is investigating Hunter's businesses and whether he and other members of the Biden family improperly use their name and influence in dealings. The White House has maintained that the President was "never in business" with his son, but the GOP has ramped up their investigation with testimony from whistleblowers and a slew of other evidence.
Hunter's previous business associate disclosed to House investigators that Hunter had involved then-Vice President Joe Biden in over 20 business discussions, using speakerphone to promote "the brand." According to Archer's testimony, the inclusion of Hunter Biden on the board of Burisma, a Ukrainian energy firm, was valuable due to the brand, with then-Vice President Joe Biden contributing the most to its value. Archer further asserted that without the brand, Burisma would have faced bankruptcy.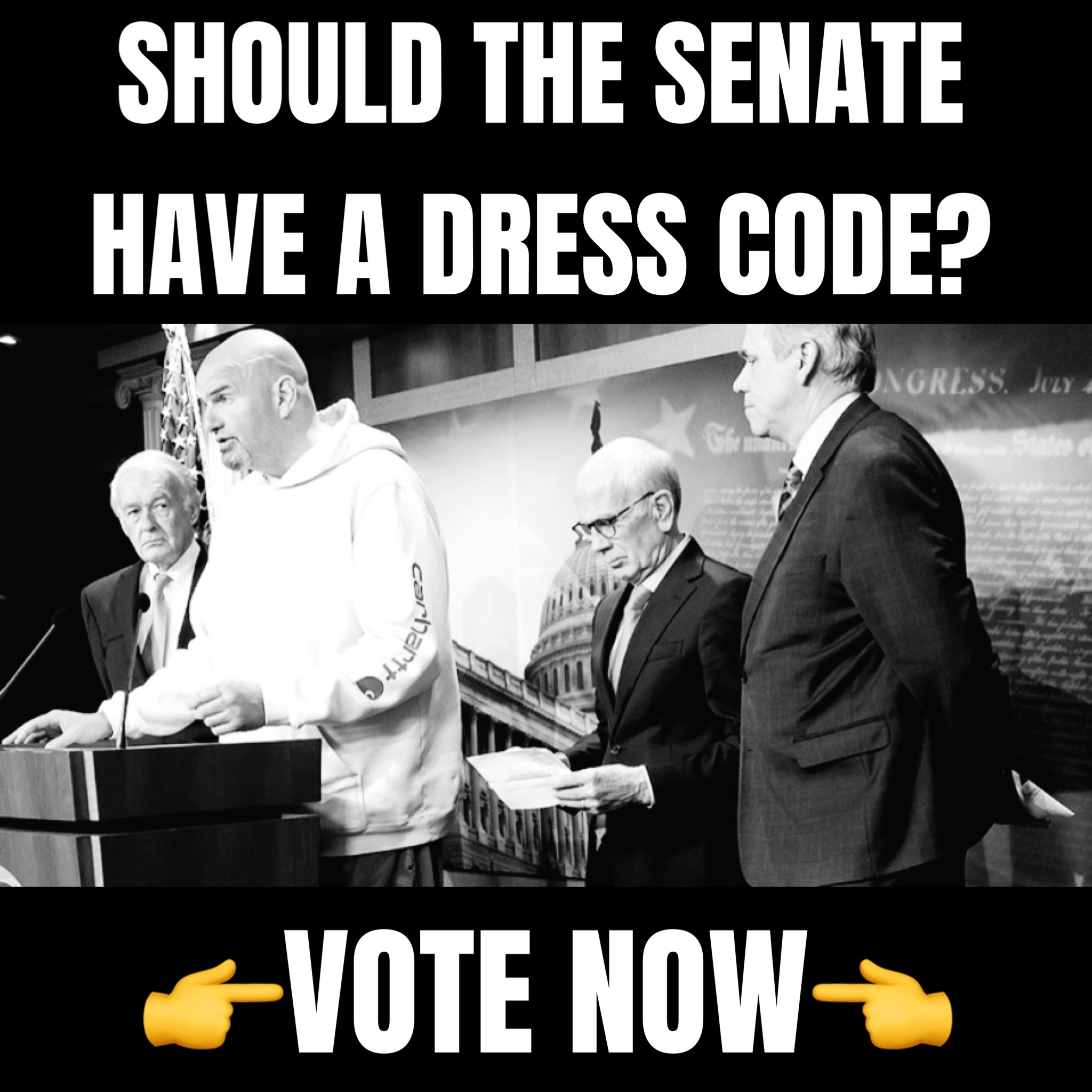 🚨 BREAKING: Hunter Biden's former business partner Devon Archer testified that VP Joe Biden was put on speakerphone 20+ times to "sell the brand" in business discussions pic.twitter.com/uwtgXcJPfZ

— Benny Johnson (@bennyjohnson) July 31, 2023
In December 2015, Burisma's owner persistently sought assistance from Hunter Biden to influence Washington DC regarding the Ukrainian prosecutor Victor Shokin. The energy company had aspirations to expand its operations in America and even contemplated getting listed on the New York Stock Exchange. However, these plans could only materialize if they could separate themselves from an ongoing case in Ukraine.
The Republican party theorizes that Hunter Biden and then-Vice President Joe Biden were drawn into this scenario to facilitate the removal of the prosecutor from his position. This action, they believe, would pave the way for Burisma to achieve greater business success, not only in Ukraine but also in the United States.