Several Anheuser-Busch suppliers have reportedly conceded to their Bud Light deficits. Some have apparently abandoned attempts to regain the trust of disgruntled customers after the unfortunate Dylan Mulvaney incident and opted not to re-stock, according to information obtained by The New York Post.
"Consumers have made a choice," a top executive from a Texas-based beer distributor explained. He suggested that these customers have turned away from Bud Light, stating, "They have left [Bud Light] and that's how it's going to be. I don't envision a big percentage of them coming back."
Moreover, the customers who have moved on from Bud Light have probably discovered that its competitors, such as Coors Light and Miller Lite, "are a very similar product." The executive suggested that triumph in the beer industry hinges on "whoever is best at marketing."
Last week, Anheuser-Busch, the parent company behind Bud Light, declared its intention to lay off around 350 employees, predominantly from corporate roles. This decision came as a response to the ongoing repercussions of a contentious marketing campaign featuring transgender influencer Dylan Mulvaney. The layoffs, although significant, will impact less than 2% of the company's total workforce, which is approximately 18,000 employees across the nation.
The company has assured that the layoffs will not touch the frontline staff, which includes roles such as brewery and warehouse staff, drivers, and field sales representatives, among others. Brendan Whitworth, the CEO of Anheuser-Busch, described the decision as a challenging but necessary step to secure the long-term success of the organization. The objective of this move is to streamline the organization and reduce the complexity of its structure.
David Steinmann, the Executive Editor of Beer Marketer's Insights, conveyed to The Post, "There is an increasing feeling that this [Bud Light] decline rate could last for a while and the distributors are worried about losing those drinkers to other similar brands."
Michael Stone, Chairman of Beanstalk Group, a New York-based branding firm, shared with The Post, "The strategy of targeting younger, newer consumers is the right one, but Anheuser-Busch made a mistake executing on the strategy."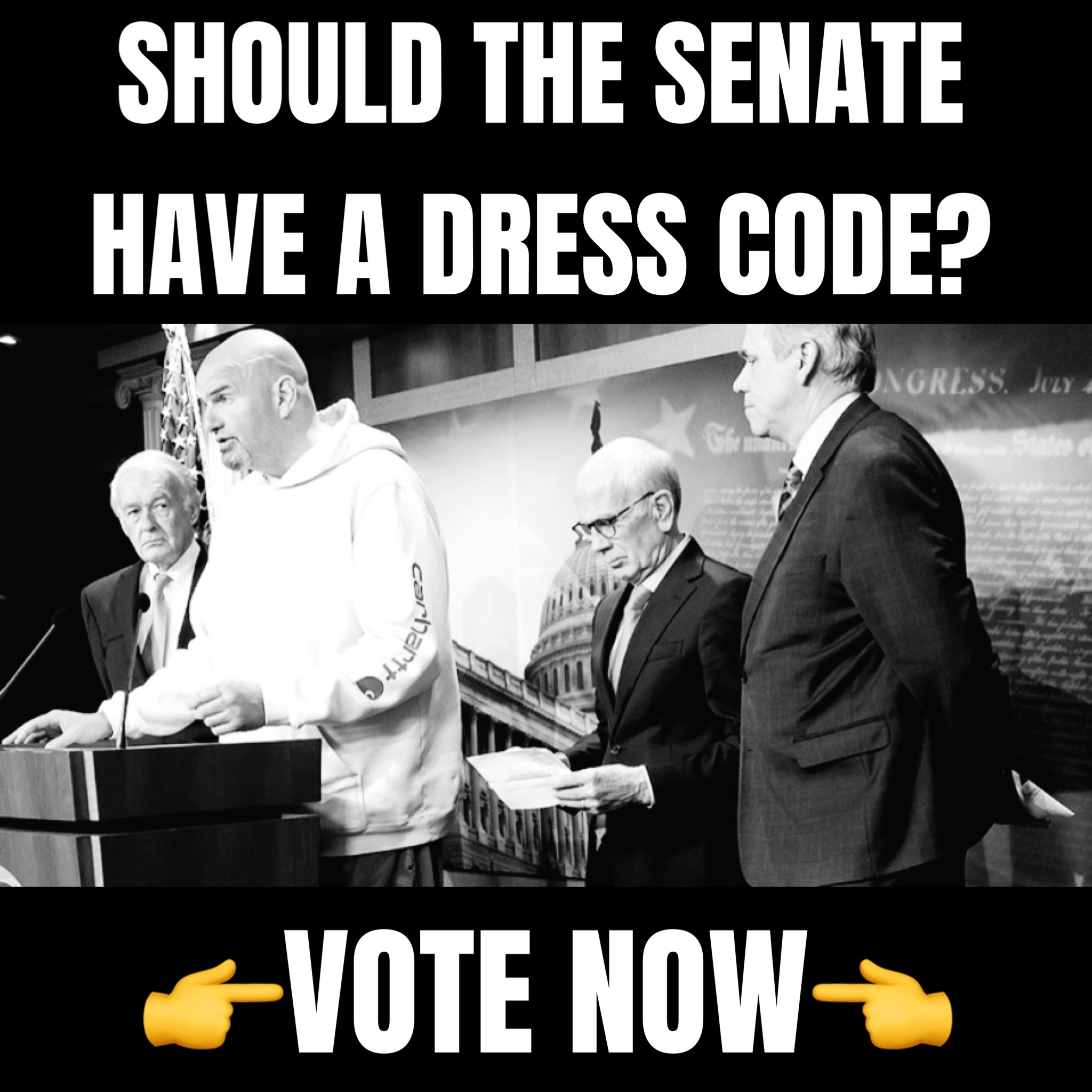 The backlash was swift and severe, leading to Bud Light losing its long-held position as America's No. 1 beer to Modelo Especial. The controversy has been amplified by media outlets and social media platforms.
The beer executive continued, "What's helping distributors is having Modelo in their portfolio. But if you don't have Constellation, you are in a pickle." The beer executive pointed out, "There are so many different options for coming-of-age drinkers today."
Anson Frericks, the former president of operations at Anheuser-Busch, has been very critical of current CEO, Brendan Whitworth. Frericks argued that under Whitworth's leadership, the company's future is at risk. Rather than laying off hundreds of rank-and-file employees, Frericks suggested that the company should have considered dismissing its CEO instead.
"They said they're trying to set this business up for future long-term success, but there's no future at this company with the current CEO in place," Frericks stated. "The CEO is accountable for the results of the organization, and the results of the last four months have been terrible."
"It [Bud Light] was about a brand that brought people together. It was about football. It was about sports. It was about music. It never got involved in political situations. That's why it was enjoyed by both Republicans and Democrats equally."